Софија останува на ставот, реагираат дел од европските политичари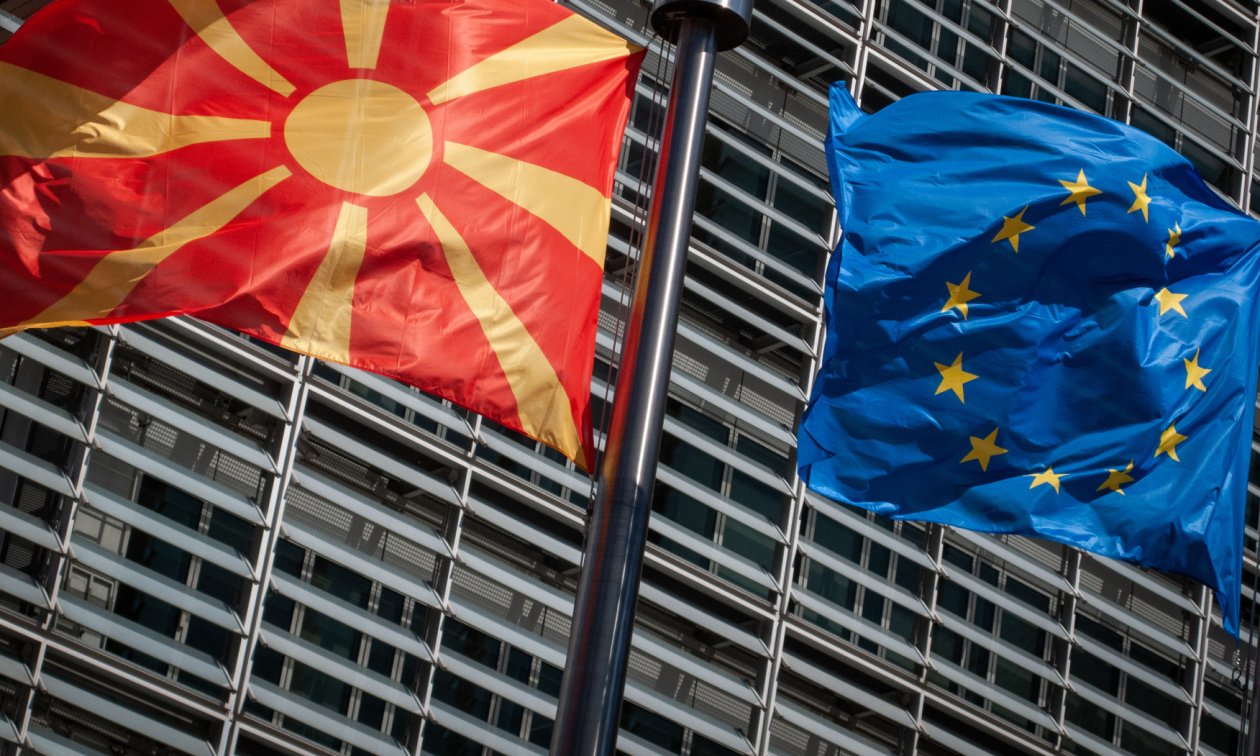 Бугарија засега останува на позицијата за блокирање на македонските интеграции.
Според дипломатски извори од ЕУ, Бугарија одбила да попушти, и покрај предупредувањата на земјите членки на ЕУ дека со оваа блокада "ЕУ самата си пука во нога", јави државната новинска агенција МИА. Бугарскиот претставник порачал дека спорот е европско прашање, а Бугарија е во специфична позиција поради претстојните избори во јули.
Шефот на германската дипломатија Микаел Рот пред почетокот на расправата за Македонија и за Албанија во ЕУ повика билатералните прашања да не ја блокираат Унијата.
"Оставете билатералните прашања да се третираат билатерално, без да се блокира целата Европската унија да се движи напред. Да размислуваме стратешки и да сфатиме дека треба да ги исполниме нашите обврски кон Албанија и кон Северна Македонија СЕГА. Немаме интерес да оставиме стратешки вакуум во овој регион", напиша Рот на Твитер.
Please. Let bilateral issues be handled bilaterally, without blocking the entire 🇪🇺 moving forward. Let's think strategically and realise: need to fulfill our obligations towards #Albania🇦🇱& #NorthMacedonia 🇲🇰 NOW + have no interest in leaving strategic vacuum there. Thank you.

— Michael Roth MdB 🇪🇺 (@MiRo_SPD) June 22, 2021
Поддршка стигна и од амбасадорите од земјите од Вишеградската Група кои за време на работната средба со премиерот Зоран Заев изразија надеж дека ќе биде постигнато прифатливо решение за деблокирање на евроинтеграцискиот процес за Северна Македонија засновано на предлогот на португалското претседателство со ЕУ.
Шведската министерка за надворешни работи Ан Линде денеска во Скопје изјави дека Шведска е разочарана што Македонија сè уште не ги почнала преговорите со Европската Унија (ЕУ), зашто земјата ги исполни предусловите за почеток на преговорите уште лани во март, така што ЕУ има свои обврски кон неа и треба да ги заврши Таа на прес-конференцијата со министерот Бујар Осман потенцира дека Бугарија не треба да го блокира влезот на Макеоднија во ЕУ со билатерални прашања.
На бугарската блокада денеска се осврна и министерот за надворешни работи, Бујар Османи кој истакна дека можноста да се добие почеток на преговори за членство на 24 и 25 јуни на Самитот на лидери на ЕУ е теоретска, имајќи предвид дека во моментот во Бугарија има комплексни политички услови и контекст, и единствено претседателот на државата има целосен политички мандат и можност да се повлече ветото, односно да се донесе одлука на самиот Самит на лидери.
Османи рече дека ставовите на останатите 26 членки се оти е неоправдано тоа што Бугарија не е подготвена да даде зелено светло за преговарачката рамка и за одржување на меѓувладина конференција во јуни. Овие земји, како што истакна Османи, сметаат дека Северна Македонија одамна ги има исполнето условите и дека навистина е крајно време да ЕУ ја даде пораката кон регионот, но посебно кон земјава чие досие е тест за кредибилитетот на овој процес. Османи посочи и оти е важно да се донесе одлука во јуни, во спротивно, повторно ќе треба да се седне на маса и да се разменуваат предлози и идеи.
©Makfax.com.mk Доколку преземете содржина од оваа страница, во целост сте се согласиле со нејзините Услови за користење.

Албански државјанин приведен за подметнување на пожар, има осомничен и за оној во Старо Нагоричане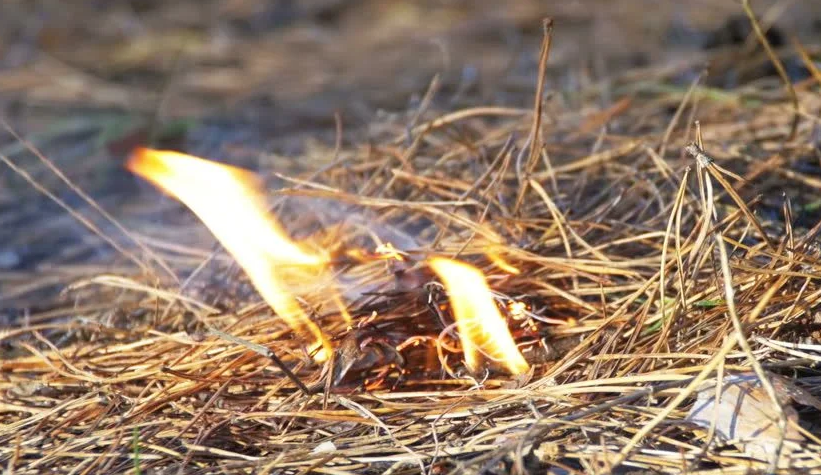 Попладнево од страна на полициски службеници од полициското одделение Галате уапсен е 32-годишен албански државјанин со иницијали Л.А, кој илегално престојувал во државата, поради сомнение дека подметнал пожар над гостиварско Пожаране.
Како што информираат од МВР, тој ќе биде задржан за понатамошна постапка.
Едно лице е осомничено и за пожарот во Старо Нагоричане и полициските службеници веќе постапуваат во координација со јавен обвинител.
МВР работи и на расчистување на случај во кој се осомничени две лица, за предизвикување пожар од поголеми размери пред село Блаце кон Катланово. Од полицијата велат дека благодарение на брзата интервенција, обидот бил осуетен, а со тоа е спречено распламтување на пожарот.
МВР апелира строго да се почитува забраната за движење во шумските предели, граѓаните максимално да се воздржат од палење огнови, отпадоци, меѓи и стрништа на нивите, да не фрлаат неизгаснати догорчиња и да не оставаат стаклени шишиња или други предмети, кои подолго време изложени на сонце, можат да предизвикаат пожар.
Предизвикувањето на пожар намерно или од невнимание претставува кривично дело за кое е предвидена и затворска казна до 8 години, зависно од видот на пожарот и другите околности и последици, потсетуваат од ресорното министерство.