Црвениот крст отвори телефонски броеви и сметка за помош за Хрватска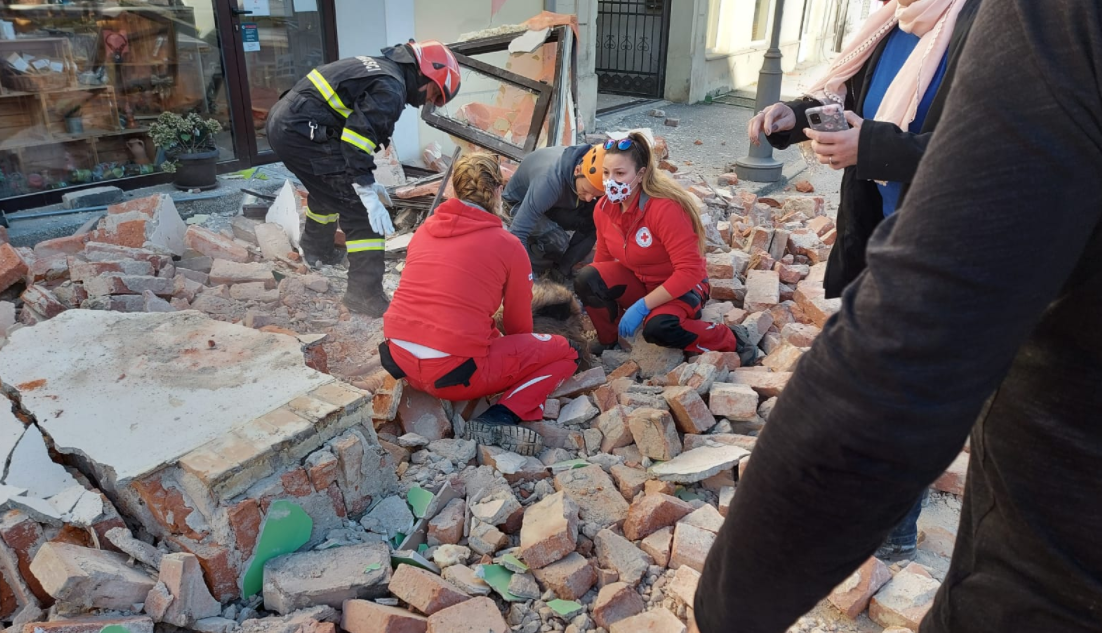 Црвениот крст на Република Северна Македонија упати апел за помош на настраданите во земјотресот што вчера ја погоди Хрватска. Хуманитарната акција ќе трае до крајот на јануари 2021 година. Црвениот крст ги понуди специјализираните тимови за одговор и дејствување при катастрофи, материјална помош од стоковите резерви на организацијата, како и финансиска помош за погоденото население
Средства може да се донираат на телефонските броеви за донации. Со еден повик на телефонските броеви донирате 100 денари за хуманитарна помош на настраданото население во Хрватска:
За корисниците на Македонски телеком 070 143 400
За корисниците на А1 Македонија 075 143 400
Заинтересираните лица, компании и институции може да донираат финансиски средства преку жиро-сметката на Фондот за солидарност на Црвен крст на РСМ:
Фондот на солидарност на Црвениот крст на Република Северна Македонија
Жиро сметка: 300000001327966
Даночен број: 4030984271620
АД Комерцијална банка
Граѓани од други земји може да донираат на:
Name of the organization: Red Cross of the Republic of North Macedonia
Bank name: Komercijalna Banka AD Skopje
Bank address: ul. Orce Nikolov no.3, 1000 Skopje, North Macedonia
Bank account: 300000000000133 25730522-11
Swift code: KOBSMK2X
Iban code: MK07300701000001228
"Со големo жалeње ја слушнавме веста за катастрофалниот земјотрес кој ја погоди областа на Петриња и Сисак во Република Хрватска на 29 декември 2020 година. Искрено сочувствуваме со семејствата на загинатите и повредени граѓани на Република Хрватска. По случувањето на земјотресот, Црвениот крст на Република Северна Македонија упати телеграма со сочувство и оствари контакт со хрватскиот Црвен крст околу проценка на состојбите и обезбедување хуманитарна помош за погоденото население од катастрофата. Црвениот крст на Република Северна Македонија ги понуди специјализираните тимови за одговор и дејствување при катастрофи, материјална помош од стоковите резерви на организацијата, како и финансиска помош за погоденото население", велат од Црвен крст.
©Makfax.com.mk Доколку преземете содржина од оваа страница, во целост сте се согласиле со нејзините Услови за користење.

Во последните 24 часа нема нови ковид – пациенти на интерните клиники во Скопје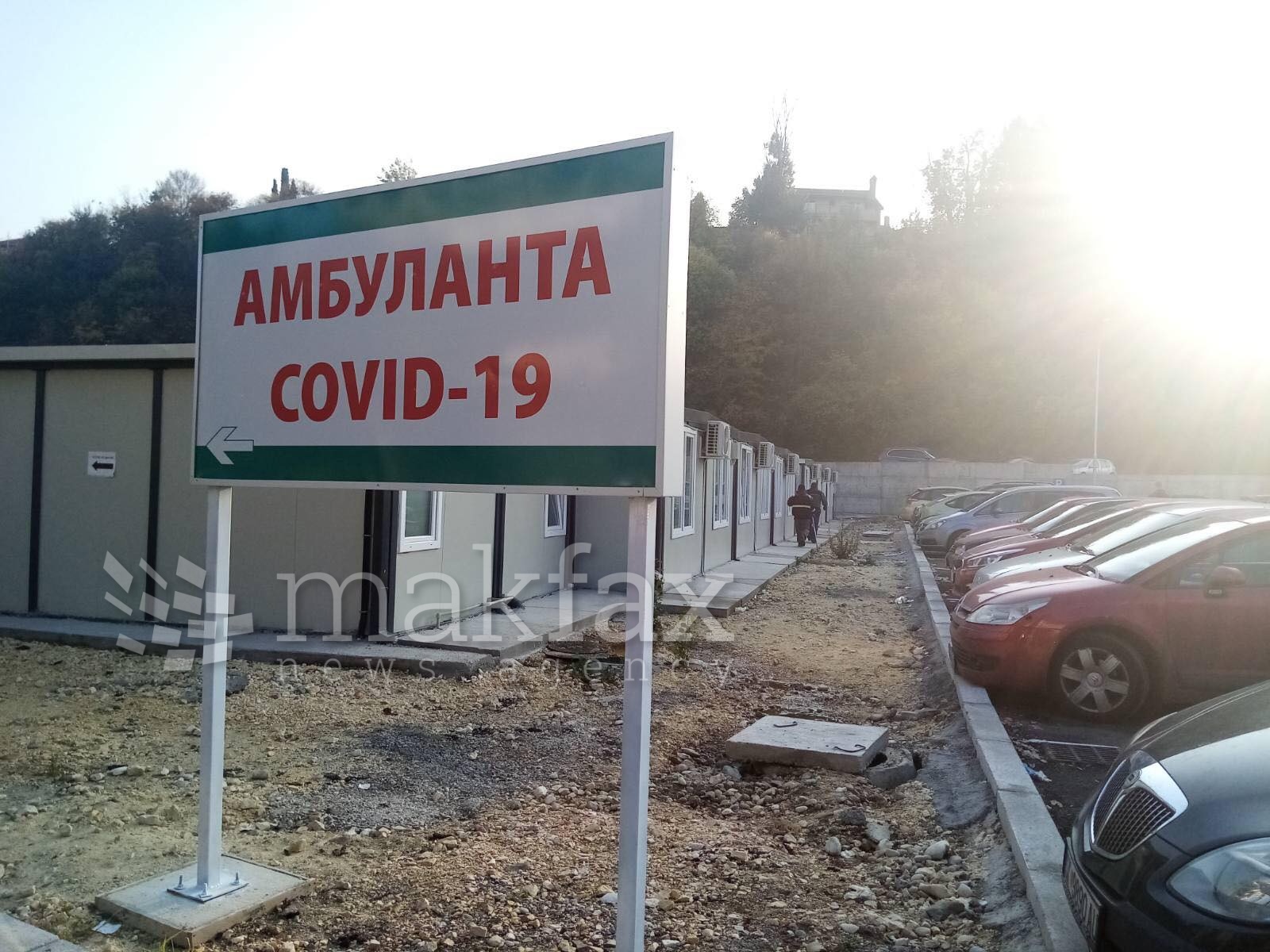 Во изминатите 24 часа во ковид – центрите во Скопје се хоспитализирани 14 нови пациенти поради компликации од коронавирусот, а вкупно се лекуваат 300, соопшти Министерството за здравство.
Во последното деноноќие, на интерните клиники немало приеми на нови пациенти заболени од Ковид-19.
Во ковид – центарот во ГОБ "8 Септември" примени се седум нови пациенти, а на Инфективната клиника шест.
Во изминатите 24 часа дома се пуштени 19 оздравени пациенти.
Во моментов на Кожната клиника во ковид центарот се лекуваат 16 пациенти, на Клиниката за неврологија 19 болни, а на Институтот за ТБЦ се примени вкупно 17 пациенти со симтоми на корона вирусот, во ковид центарот на Клиниката за нефрологија во моментов се сместени 12 пациенти, на Клиниката за очни болести шест пациенти, а на ОРЛ 16 болни.
На Клиниката за Гастроентерохепатологија лежат 22 пациенти.
Во ГОБ "8 Септември" има вкупно 95 болни, а на Клиниката за инфективни болести лежат 77 пациенти, додека во Иститутот за белодробни заболувања кај деца Козле има 20 пациенти.
"Бројот на приеми во изминативе денови е стабилен и утрово до 8 часот имало 146 слободни места, а се очекува во тек на денот по направените исписи на оздравените пациенти да се ослободат и дополнителни места. Сите инфективни одделенија имаат довод на кислород и можат да згрижат пациенти кои имат потреба од кислородна поддршка", соопшти МЗ.