Mакедонскиот пасош е на 46. место на листата на најмоќните пасоши во светот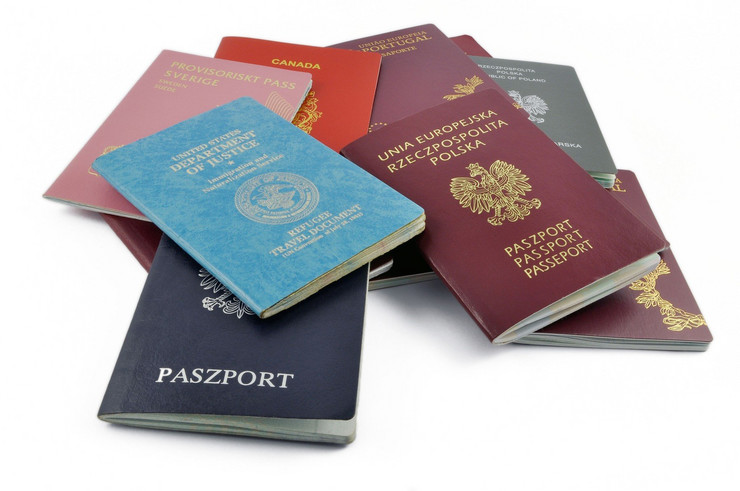 Во најновата "Хенли енд партнерс" листа на најмоќни пасоши, што се смета за најмеродавна на светот, првото место го делат Јапонија и Сингапур, а Македонија се наоѓа на 46. место.
Додека граѓаните во Јапонија и Сингапур без виза може да патуваат во 189 земји, граѓаните од нашата земја може без пречки да патуваат во 123 држави.
Од земјите во регионот најдобро котира Словенија, која се наоѓа на 10. место, чии граѓани може да патуваат без визи во 179 земји, а зад неа е Хрватска на 20. место со 167 земји, пренесе новинската агенција "Танјуг".
Србија се наоѓа на 41. место, а српските граѓани може да патуваат во 131 земја без виза.
Зад нас се Црна Гора со 122 земји, потоа Босна и Херцеговина на 51. место (116) и Албанија на 52. место, каде без виза може да се патува во 113 земји.
Меѓу првите места што ги делат повеќе држави се наоѓаат Јужна Кореја, Финска, Данска, Германија, Италија, Луксембург, Франција, Шпанија, Велика Британија, САД, Белгија, Канада, Грција, Ирска, Норвешка.
На последното место е Авганистан, а меѓу најслабите пасоши спаѓаат и пасошите на Ирак, Сирија, Пакистан, Сомалија, Јемен, Либија, Палестина, Непал, Бангладеш, Иран, Судан и на Северна Кореја.
Како што се наведува на интернет-страницата, резултатите од листата се засновани на податоците од Меѓународната асоцијација за воздушен сообраќај (ИАТА), која одржува најголема база за патни информации во светот.
©Makfax.com.mk Доколку преземете содржина од оваа страница, во целост сте се согласиле со нејзините Услови за користење.

Министрите на ЕУ не донесоа одлука за почеток на преговори со Северна Македонија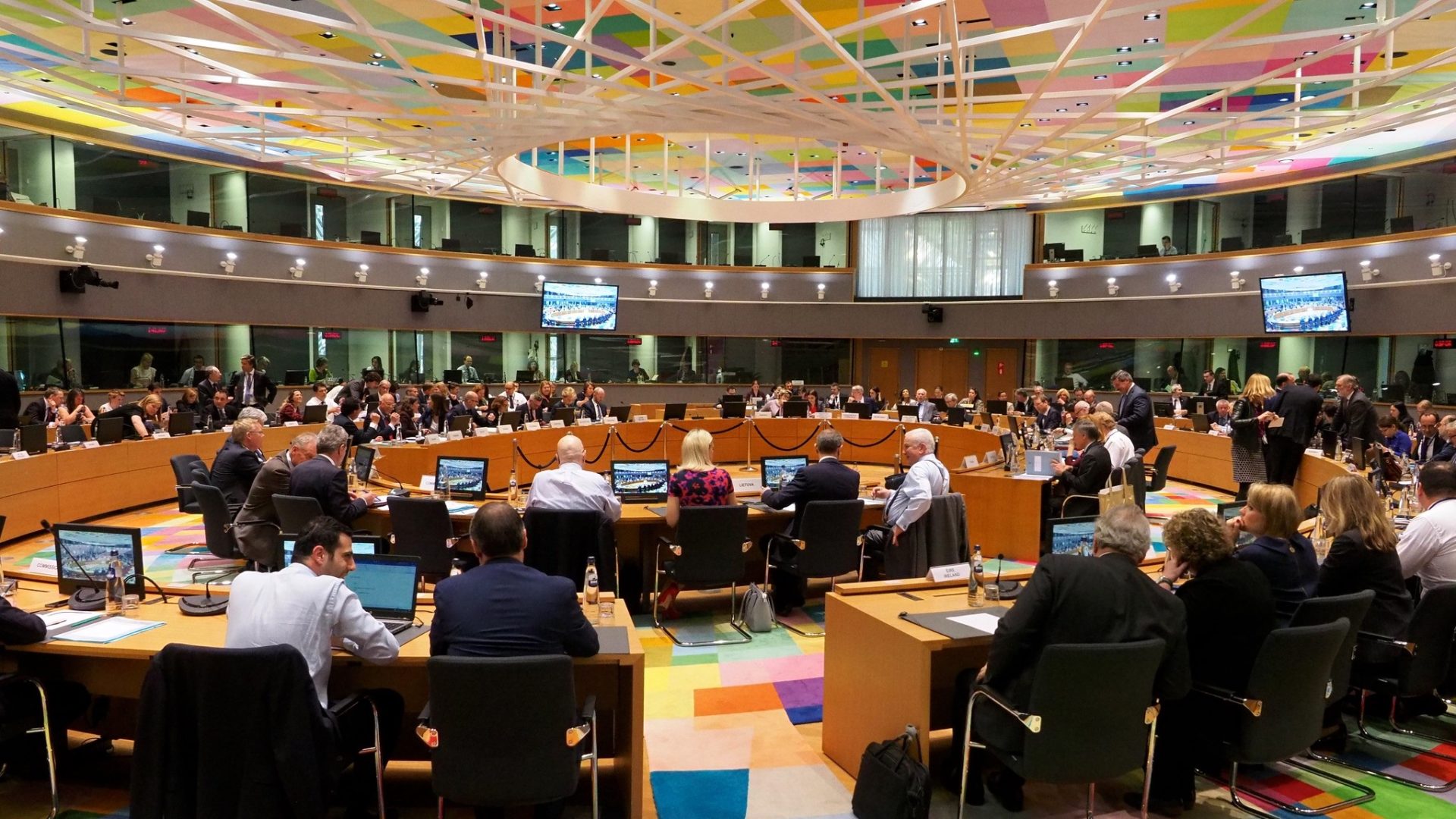 Министрите за надворешни работи на земјите членки на Европската Унија не донесоа одлука за определување датум за почеток на преговори за Северна Македонија и за Албанија, изјави попладнево во Луксембург министерката за надворешни работи на Финска, Тити Тупураинен, по состанокот на Советот на министри за надворешни работи на земјите членки на ЕУ.
Таа додаде дека прашањето ќе биде дискутирано од страна на лидерите на ЕУ на Самитот што ќе се одржи кон крајот на неделава.
Еврокомесарот за проширување, Јоханес Хан, рече дека жали што не е постигнат договор и дека ова не бил најславниот момент на Европа.
"Многу жалам што членките не донесоа одлука за отворање преговори со Северна Македонија и Албанија. Ова не е најславен момент на Европа, ова е третпат за 16 месеци да разговараме за ова важно прашање", рече Хан.
We have to restore our credibility in the #WB and live up to our commitments! #NorthMacedonia and #Albania have done their homework and implemented painful reforms. #EUaccession is a merit based process and that's why we need to acknowledge concrete progress." 3/3

— Johannes Hahn (@JHahnEU) October 15, 2019
Тој наведе дека важно е да се нагласи дека мнозинството членки ја поддржале препораката на Европската комисија за почеток на преговори за двете земји.
Хан вели дека секое понатамошно одложување ќе ѝ наштети на улогата на ЕУ во регионот на Западен Балкан и на кредибилноста на нејзините амбиции да стане посилен глобален играч.
"Ние мораме да го вратиме нашиот кредибилитет во регионот на Западен Балкан и да ги исполнуваме нашите обврски. Северна Македонија и Албанија ја завршија својата домашна задача и спроведоа болни реформи. Пристапувањето во ЕУ е процес базиран на заслуги и затоа треба да прифатиме конкретен напредок", вели Хан.
Финска претходно предложи да се раздвојат преговарачките процеси за Северна Македонија и Албанија, но ваквиот предлог не го прифатија Франција, Германија и Италија.
Франција е против ново проширување сè додека не се реформира преговарачкиот процес, а Германија и Италија стравуваат дека доколку преговорите започнат само со Северна Македонија, Албанија вечно ќе остане во чекалницата на ЕУ.
Холандија, пак, ги услови преговорите за Северна Македонија со носењето на закон за јавно обвинителство.