Трагедија во Канада – половина хокеарски клуб загина во сообраќајка
Канада е во црно, откако речиси половина хокеарски клуб на Хамболд бронкос, со играчи од 16 до 21 година, загина во сообраќајна несреќа
Трагедијата се случи во државата Саскачеван, кога автобусот кој ги превезувал младите хокеари се судрил со камион. В…
Канада е во црно, откако речиси половина хокеарски клуб на Хамболд бронкос, со играчи од 16 до 21 година, загина во сообраќајна несреќа
Трагедијата се случи во државата Саскачеван, кога автобусот кој ги превезувал младите хокеари се судрил со камион. Во автобусот имало 28 луѓе, од кои 14 го загубија животот.
This picture was just sent to us by a witness at the Humboldt Broncos crash. STARS dispatched, RCMP on scene. #sask #SJHL pic.twitter.com/vp4jbC8pUz

— Chris Vandenbreekel (@Vandecision) April 7, 2018
"Семејството на Бронкос уште е во шок, и се обидуваме да се справиме со огромната загуба за нашиот клуб. Зборовите не можат да опишат што чувствуваме денеска", вели претседателот на Бронкос, Кевин Гарингер.
Со порака за сочувство се јави и канадскиот премиер Џастин Трудо.
"Моето срце е кон сите кои се погодени од оваа страшна трагедија", напиша Трудо на Твитер.
I cannot imagine what these parents are going through, and my heart goes out to everyone affected by this terrible tragedy, in the Humboldt community and beyond. https://t.co/2cIn2CTy08

— Justin Trudeau (@JustinTrudeau) April 7, 2018
©Makfax.com.mk Доколку преземете содржина од оваа страница, во целост сте се согласиле со нејзините Услови за користење.

Џо Брајан ги однесе Фулам во Премиер лигата со два гола во продолженијата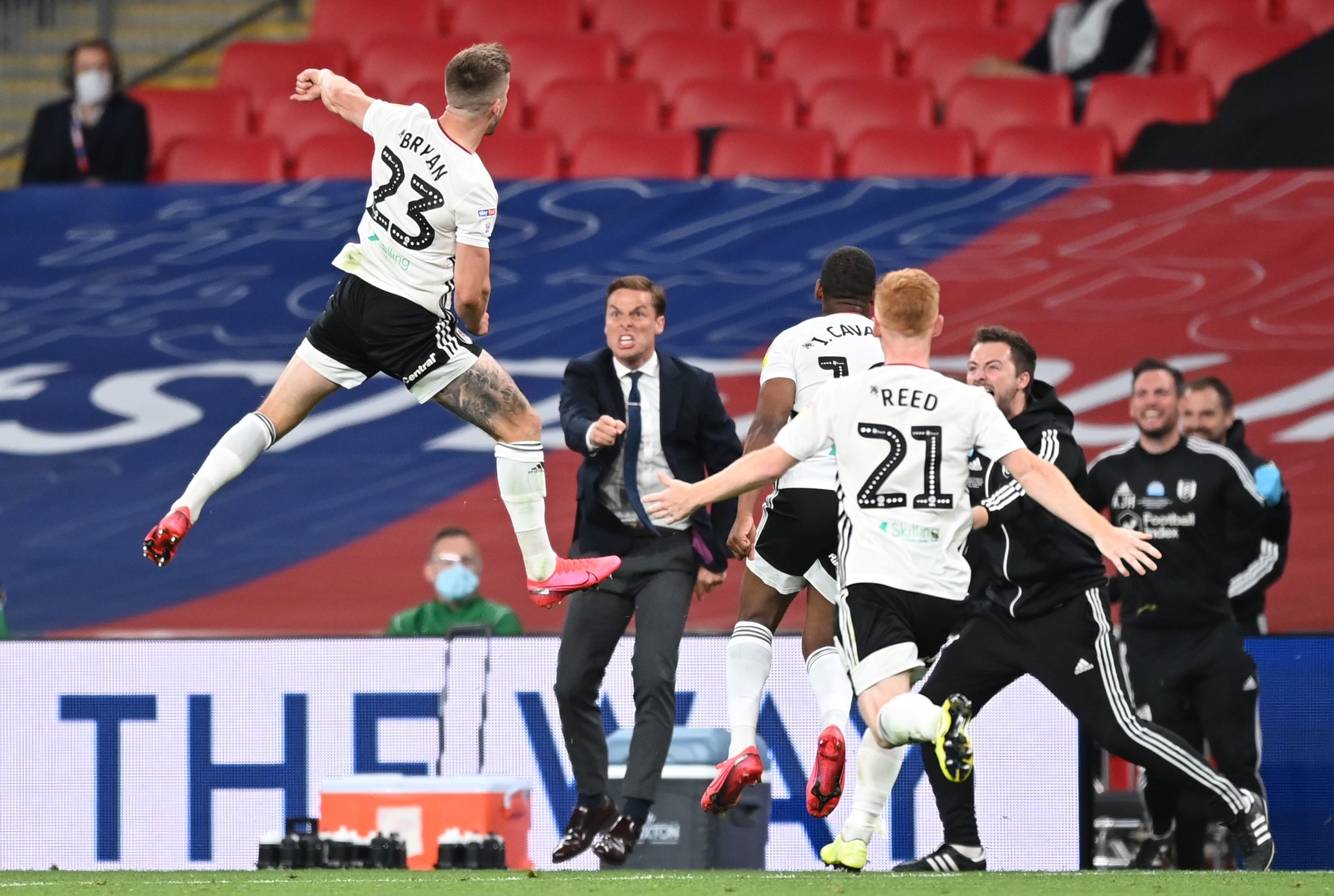 Фулам им се приклучи на Лидс јунајтед и Вест Бромвич Албион во премиерлигашкото "друштво" следната сезона, откако со двата гола на Џо Брајан во продолженијата стигнаа до тешко извојувана 2:1 победа над Брентфорд на "Вембли".
Мечот кој носи огромна финансиска награда за победникот и членство во најбогатата фудбалска лига на светот, не беше одлучен во првите 90 минути, откако мируваа мрежите на двете страни. Фулам беше четврт во Чемпионшип, додека Брентфорд го имаа освоено третото место.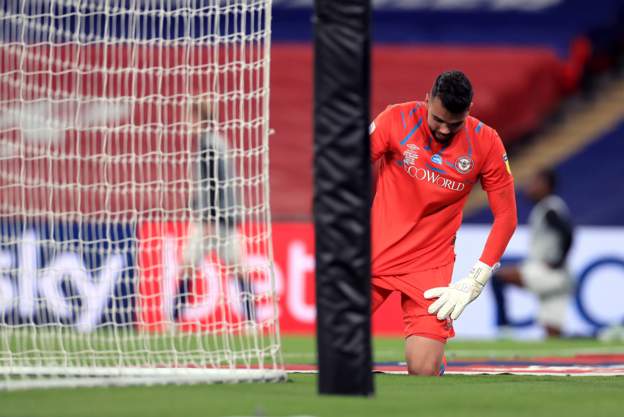 Клучниот момент се случи во 105. минута, кога Џо Брајан се местеше за слободен удар од огромна далечина, и кога сите (вклучувајќи го и шпанскиот голман на Брентфорд, Давид Раја) очекуваа нафрлање, тој ја смести топката во мрежата. Соништата на Брентфорд за пресврт беа уништени во 117. минута, кога дефанзивецот Брајан го постигна својот втор гол по убава акција на Фулам. Брентфорд во 124. минута од мечот, успеаја да намалат на 2:1 преку Хенрик Далсгард намалија на 1:2, но веќе беше предоцна.
Joe Bryan surprend David Raya !pic.twitter.com/xcWa39M7C6

— FR – EFL Championship (@freflchamp) August 4, 2020
2-0 Fulham Joe Bryan again and that should be them back up to the Premier League. Game too far for Brentford pic.twitter.com/EyqKGIWLfj

— Ollie Glanvill (@OllieGlanvill) August 4, 2020