Ѓоковиќ ќе игра во Индијан Велс
Новак Ѓоковиќ. еден месец по операцијата на лактот, веројатно ќе настапи на првиот Мастерс во сезоната во Индијан Велс.
Српскиот тенисер е поставен за десетти носител, тој е слободен во првото коло, додека во второто че игра против квалификант.
Потенци…
Новак Ѓоковиќ еден месец по операцијата на лактот, веројатно, ќе настапи на првиот Мастерс во сезоната во Индијан Велс.
Српскиот тенисер е поставен за десетти носител, тој е слободен во првото коло, додека во второто че игра против квалификант.
Потенцијален противник во третото коло му е Кеи Нишикори, а во осмина-финалето со голема веројатност ќе го чека Хуан Мартин дел Потро, иако можни противници му се и Фабио Фоњини и Адријан Мараниро.
Во четвртфиналето може да налета на Марин Чилиќ, Доминик Тим или Томаш Бердих, а во полуфиналето на Григор Димитров, Кевин Андерсон или Ник Кирјос.
Ѓоковиќ во вторникот тренирал заедно со сонардникот на терените во Индијан Велс.
Мастерсот во Индијан Велс ќе почне на 8 март.
.@DjokerNole takes to the practice court at #BNPPO2018 https://t.co/qHG9vshUvY

— BNP Paribas Open (@BNPPARIBASOPEN) March 6, 2018
©Makfax.com.mk Доколку преземете содржина од оваа страница, во целост сте се согласиле со нејзините Услови за користење.

ЛЕ: Елмас и Фенер "разбиени" од Динамо, Милан минимално против луксембуршкиот аутсајдер (видео)
Динамо Загреб можеби пропушти идеална шанса да се натпреварува во Лигата на шампионите, но покажа дека ќе биде сериозен противник во Лигата на Европа, откако успеа со 4:1 да го "уништи" турскиот Фенербахче, за кој нашиот Елиф Елмас беше стартер на "Мак…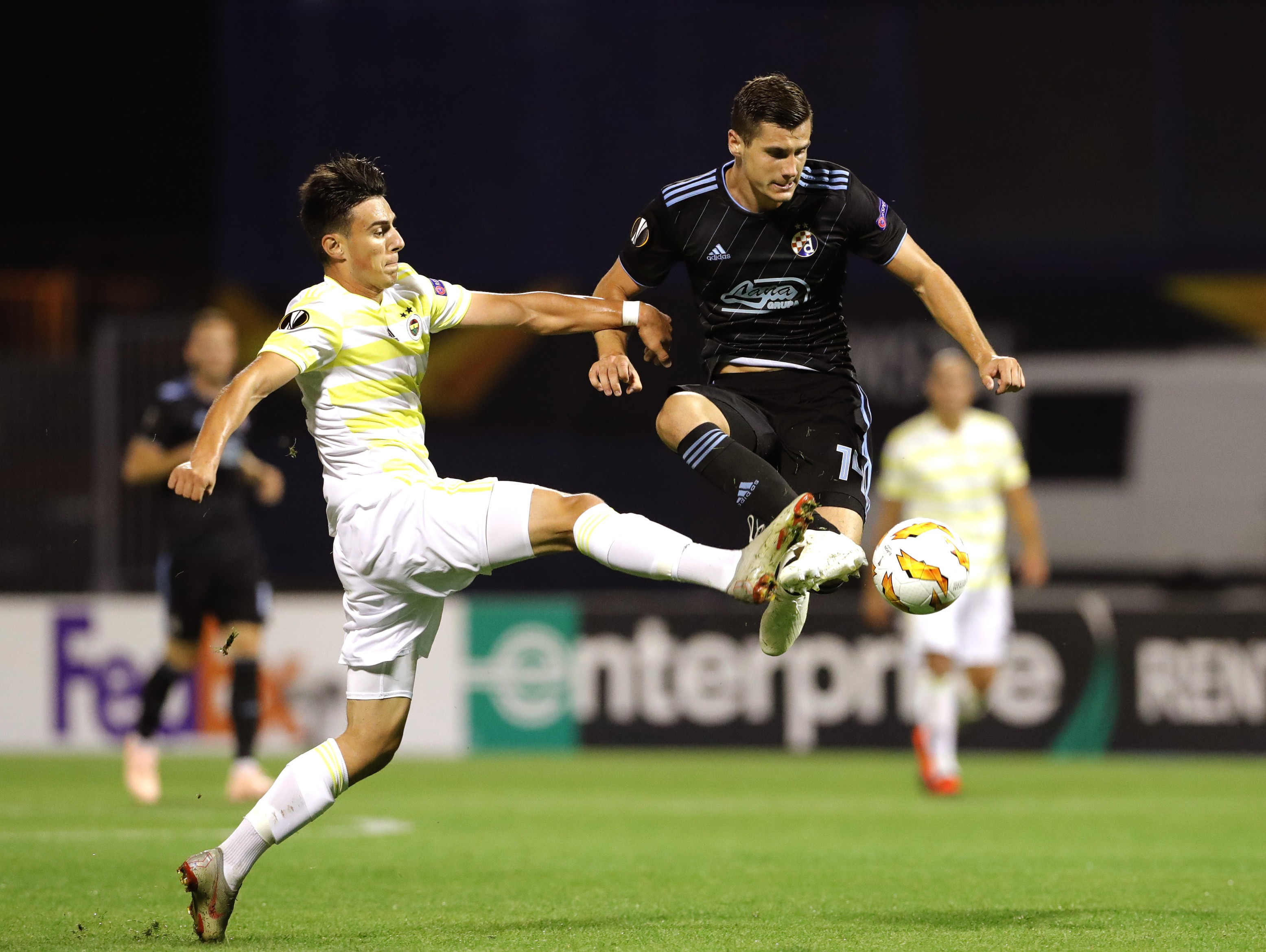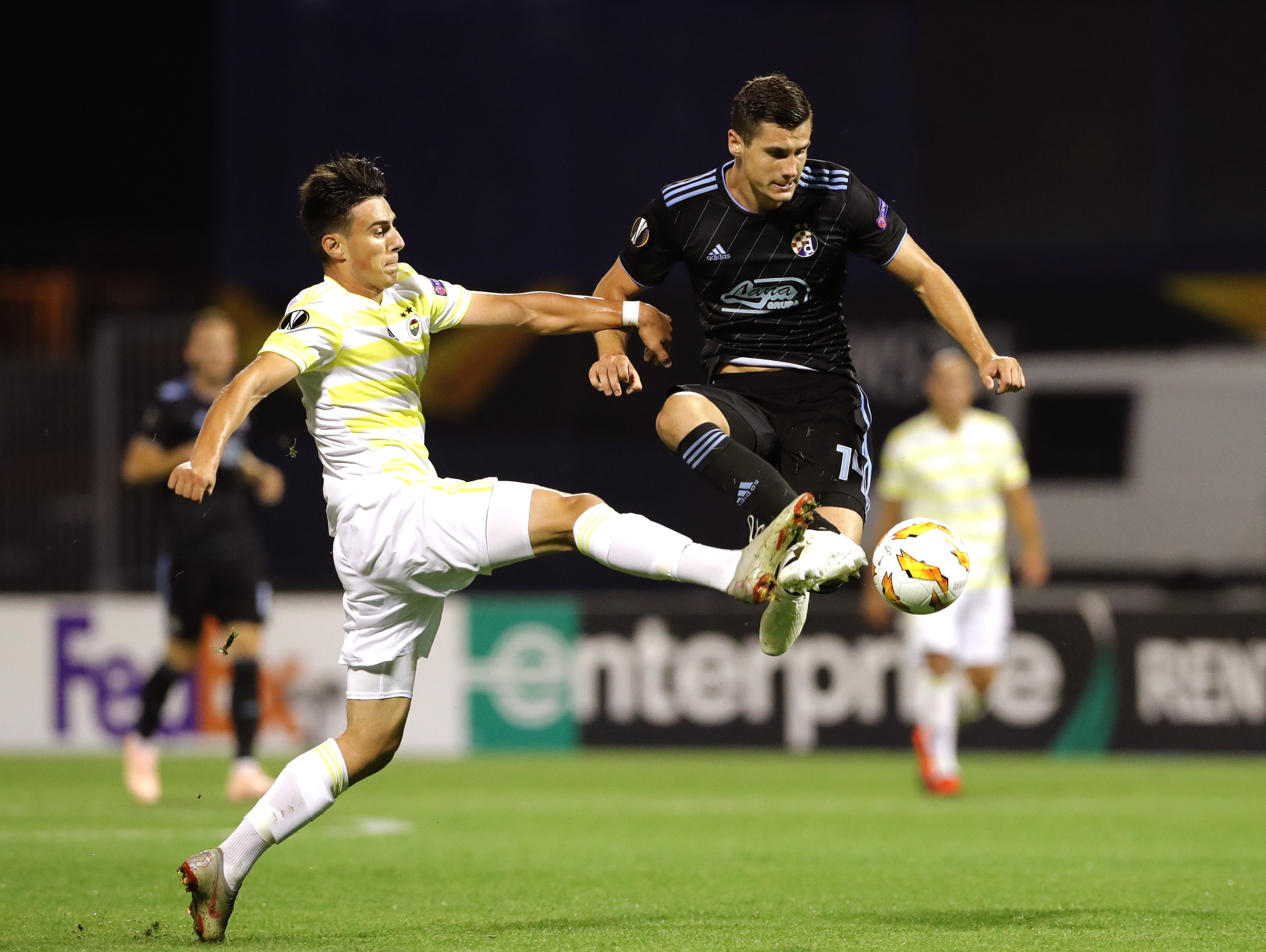 Динамо Загреб можеби пропушти идеална шанса да се натпреварува во Лигата на шампионите, но покажа дека ќе биде сериозен противник во Лигата на Европа, откако успеа со 4:1 да го "уништи" турскиот Фенербахче, за кој нашиот Елиф Елмас беше стартер на "Максимир".
Изет Хајровиќ постигна два гола, а Динамо со "атомски" фудбал успеа да стигне до импресивна победа во групата Д, каде што се уште и Спартак Трнава и Андерлехт, промовирајќи се во прв фаворит за пласман понатаму.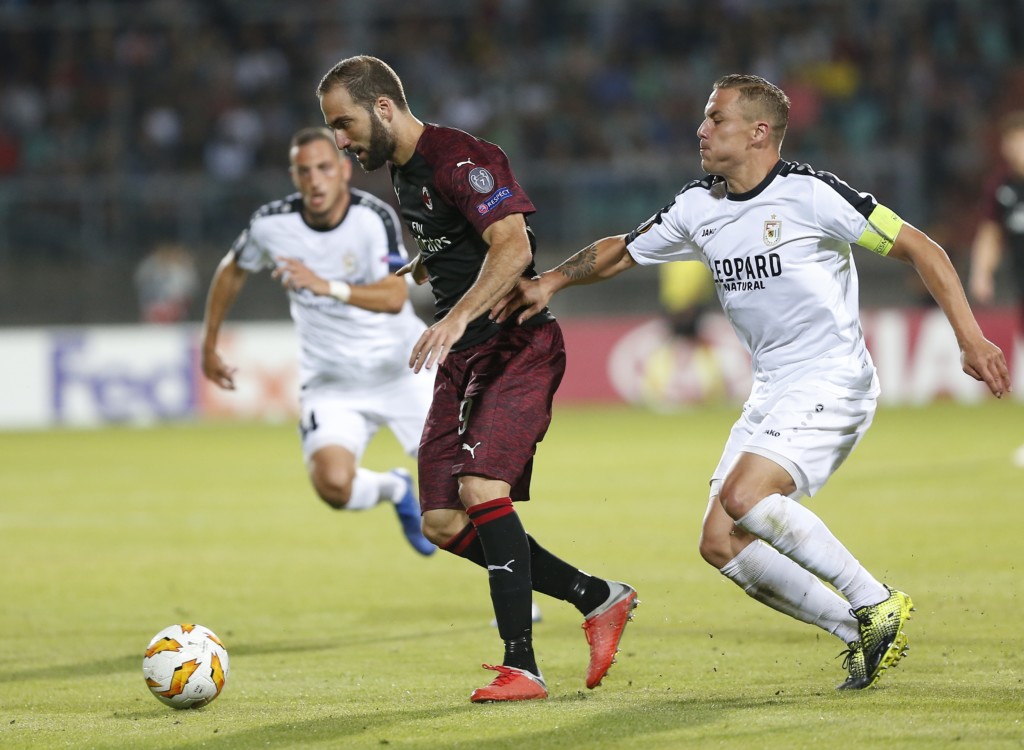 Милан, на гостувањето во Луксембург не се прослави, откако дури во 59. минута, Гонзало Игуаин со многу среќа успеа да го совлада голманот на Дуделанж за 0:1 победа.
Во Разград пак, бугарскиот шампион Лудогорец имаше фантастично водство од 2:0 против Баер Леверкузен по првото полувреме, за на крајот да биде поразен со 2:3!
Арсенал, со Бернд Лено првпат на голот, немаше проблеми со украинската Ворксла, победувајќи со 4:2.
Фото: ЕПА
ЛИГА ЕВРОПА, 1.КОЛО
ГРУПА А
АЕК Ларнака (Кип) – Цирих (Шва) 0:1
Лудогорец (Буг) – Баер Леверкузен (Гер) 2:3
ГРУПА Б
Селтик (Шко) – Розенборг (Нор) 1:0
РБ Лајпциг (Гер) – Салцбург (Авт) 2:3
ГРУПА Ц
Копенхаген (Дан) – Зенит Санкт Петербург (Рус) 1:1
Славија Прага (Чеш) – Бордо (Фра) 1:0
ГРУПА Д
Динамо Загреб (Хрв) – Фенербахче (Тур) 4:1
Спартак Трнава (Свк) – Андерлехт (Бел) 1:0
ГРУПА Е
Арсенал (Анг) – Ворксла (Укр) 4:2
Спортинг (Пор) – Карабаг (Азе) 2:0
ГРУПА Ф
Дуделанж (Лук) – Милан (Ита) 0:1
Олимпијакос (Грц) – Реал Бетис (Шпа) 0:0