Анчелоти не заборава на своите – ги контактирал Блекбурн кои бараат тренер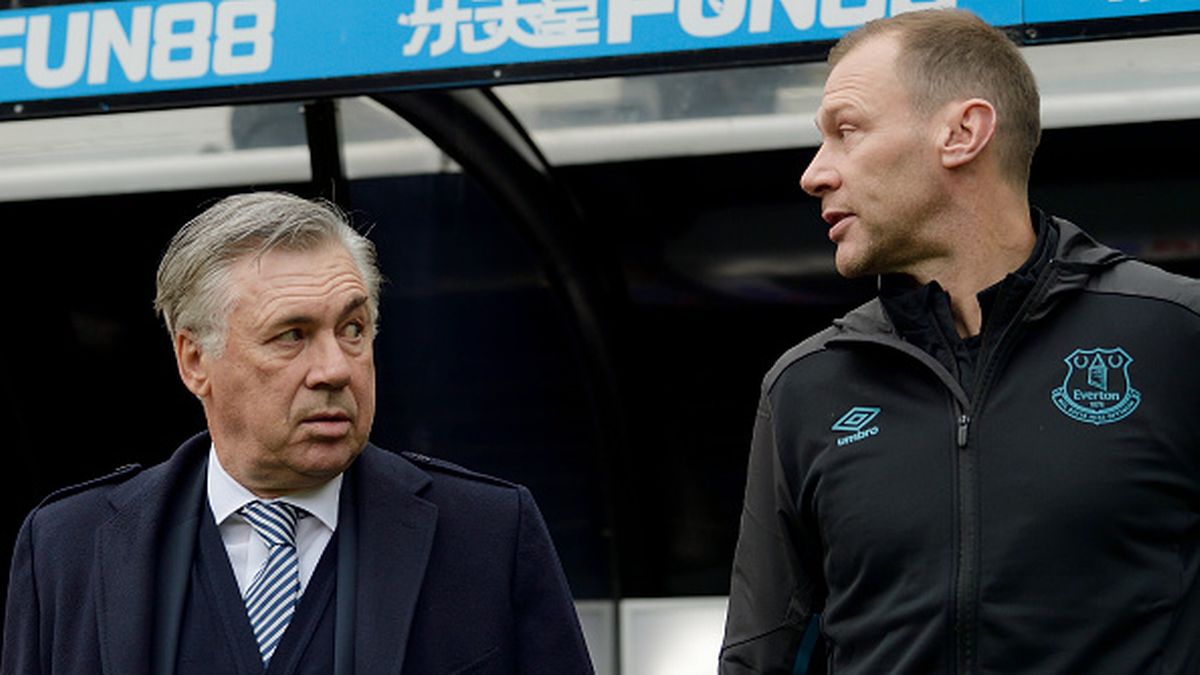 Тренерот на Реал Мадрид, Карло Анчелоти лично контактирал со англискиот второлигаш Блекбурн за нивното слободно менаџерско место, тврдат британските медиуми, секако, не да лобира тој да ја добие работата, туку да го препорача својот поранешен помошник од Евертон, Данкан Фергусон.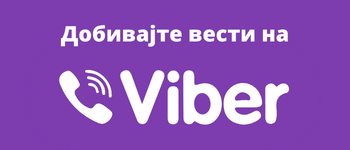 Анчелоти и Фергусон работеа заедно една сезона во Евертон, откако поранешниот шкотски репрезентативец беше привремен тренер на клубот. Според "Сан", Анчелоти сакал да го понесе Фергусон во Реал Мадрид, но дека Шкотланѓанецот останал верен на својот клуб и затоа остана да работи, прво со Рафа Бенитез, а потоа и со Френк Лампард.
Блекбурн се без менаџер по заминувањето на Тони Моубреј, откако не успеа да ги пласира во плејоф за влез во Премиерлигата.
Carlo Ancelotti phones Blackburn to tell them to consider former Everton assistant Duncan Ferguson for manager job https://t.co/EbSEE5wPRP

— The Sun Football ⚽ (@TheSunFootball) June 4, 2022
Анчелоти се плашеше од прославата на лудиот Данкан Фергусон!
Фергусон одбил да оди во Реал, сака да седне на клупата на Евертон
©Makfax.com.mk Доколку преземете содржина од оваа страница, во целост сте се согласиле со нејзините Услови за користење.

Утре почнува тенискиот турнир во Вимблдон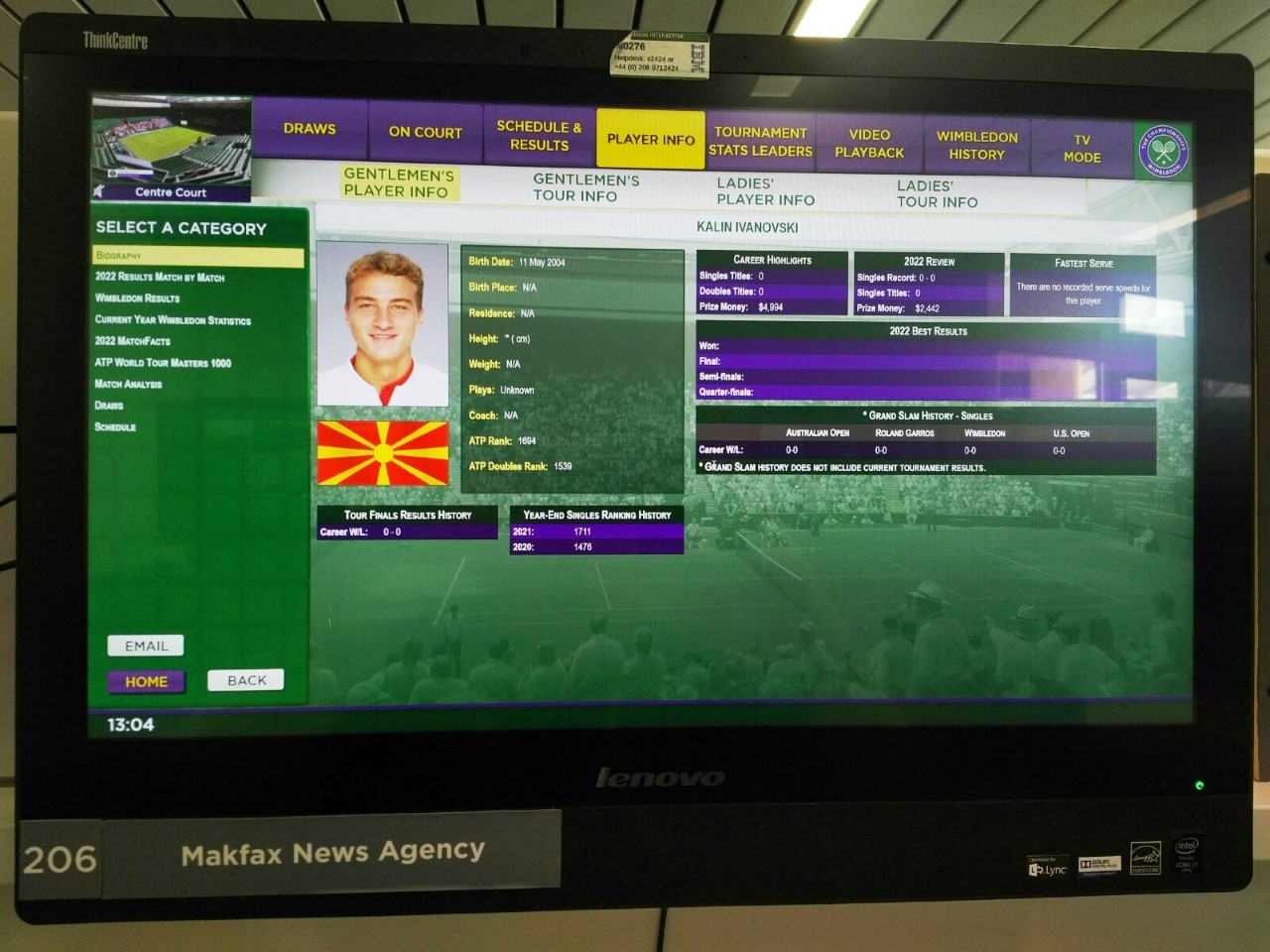 Од специјалниот известувач од Вимблдон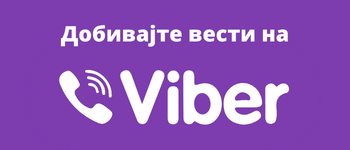 Во понеделник во Лондон започнува 135-то издание на најстариот тениски турнир Вимблдон, кој, многумина тенисери, го сметаат и за неофицијално светско првенство. Во наредните две седмици, најдобрите светски тенисери и тенисерки ќе се обидат да триумфираат во некоја од петте категории: машка, женска, игра во двојки и микс двојки.
За главен фаворит за освојување на третиот овогодишен гренд-слем турнир се смета минатогодишниот победник, Србинот Новак Ѓоковиќ, а, после него, ланскиот финалист, Италијанецот Матео Беретини. Вториот носител на турнирот, и освојувачот на двата овогодишни гренд-слемови, Рафаел Надал, доста е потценет од букмејкерите и се смета за трет кандидидат за победник на турнирот. Својот напад на седмата вимблдонска титула и 21-от гренд-слем, индиректно го најави и Новак Ѓоковиќ во изјавата за Макфакс и Топспорт дека е задоволен како му поминале подготовките, дека тие биле со ист квалитетни како и минатата година и дека се надева дека далеку ќе стигне на турнирот.
Наспроти очекувањата, како и секоја година, можни се изненадувања и некој од фаворитите да биде елиминиран од послабо рангираните тенисери, особено во првата седмица од мечевите. Таков неславен пример на последните два Вимблдона беше грчкиот тенисер Стефанос Циципас, кој, иако доаѓаше на турнирот рангиран меѓу првите десет тенисер, испаѓаше уште во првото коло. Шанса за успех за тенисерите од сенка да направат изненадување се гледа и во одлуката на организаторот да не им дозволи да настапуваат претставниците од Русија и Белорусија, така што првопласираниот на АТП листата, Русинот Даниел Медведев нема да биде присутен на зелените терени, исто као и второпласираниот, Германецот Александар Зверев, кој, поради повреда во полуфиналето на Роланд Гарос, исто така, ќе биде отсутен. Иако далеку од некогашната форма, своја желба да игра во финалето, најави и миленикот на домашната публика Енди Мареј.
Во женска конкуренција, најмногу шанси ѝ се даваат на првата тенисерка на светот Иги Швојтек од Полска, додека далеку зад неа се шампионката од 2019., Романката (со македонски корени), Симона Халеп и седмократната победничка на Вимблдон, Серана Вилијамс од САД. Женската конкуренција е далеку понепредвидлива од машката, така што можни се непредвидливи мечеви уште од првиот ден, па до самото финале.
Како и минатата година, единствен претставник од С. Македонија ќе биде осумнаесетгодишниот Калин Ивановски, кој ќе настапи во јуниорска конкуренција.
Наградниот фонд оваа година е зголемен на рекордни 40,35 милиони фунти, што е за 11 посто повеќе од 2021., кога тој изнесуваше 38 милиони фунти. Победниците во поединечна машка и женска конкуренција ќе добијат по два милиони фунти (2,35 милиони евра). Паричната награда е и единствеата сатисфакција за играчите, бидејќи оваа година асоцијациите АТП и ВТА нема да доделуваат поени на тенисерите и тенисерките, поради одлука на организаторите на Вимблдон да им забранат учество на натпреварувачите од Русија и Белорусија.
Од најпрестижниот тениски турнир ќе известуваат околу 550 новинари од над 50 земји. Како и на Вимблдон во 2019. и 2021., и оваа година Макфакс и Топспорт ќе имаат свој известувач од сите четиринаесет дена додека се одржува турнирот.
Ненад Живановски