Артур: Сум играл со големи фудбалери, но сон e да играм со Кристијано Роналдо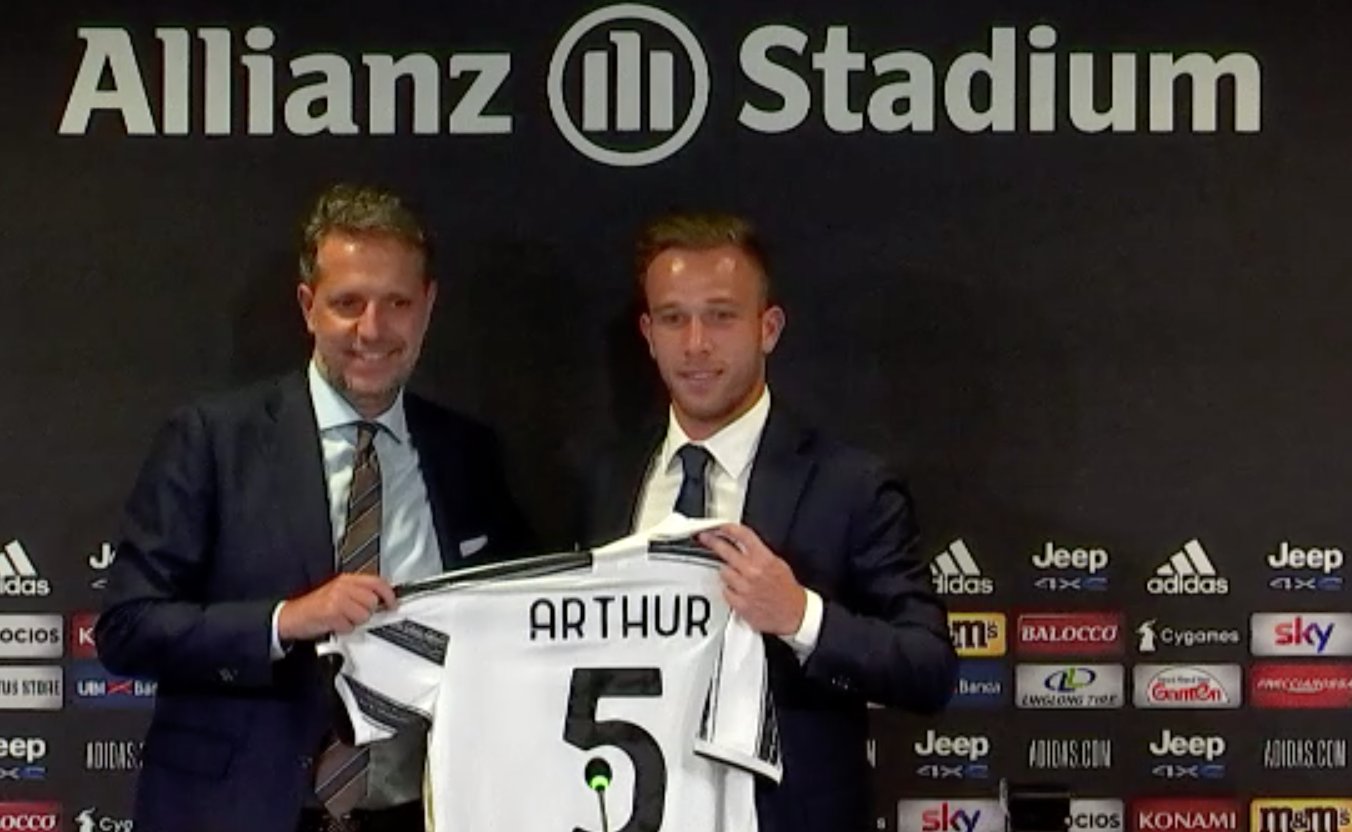 Артур Мело денеска беше претставен како нов фудбалер на Јувентус по "трампата" со Барселона за Миралем Пјаниќ, по што изјави дека е вистинско остварување на неговиот сон да игра покрај Кристијано Роналдо, јасно ставајќи на чија страна е во дискусијата за најдобриот на сите времиња, бидејќи на "Ноу Камп" играше покрај Лео Меси.
"Ова е многу важен ден за мене, и се заблагодарувам на семејството, на менаџерите, на Фабио Паратичи и на тие кои ми посакаа добредојде. Имав привилегија да играм со многу големи играчи во кареирата, но да се игра со Роналдо е вистинско остварување на сонот. Проектот ме убеди, бидејќи Јувентус се клуб со големи амбиции", изјави Артур.
Во уште еден последен удар кон Барса, тој се заблагодари на клубот, но изјави дека во Јувентус има поголеми шанси за трофеј од Лигата на шампионите.
"Можам да се заблагодарам на Барселона, кои покажаа голема љубов и ме третираа добро. Но, ова е нов чекор во мојата кариера и една од главните причини поради која прифатив да дојдам во Јувентус е Лигата на шампионите", додава Бразилецот.
Benvenuto in spogliatoio, @arthurhromelo ❤ pic.twitter.com/SSUrtqQ7KN

— JuventusFC (@juventusfc) September 2, 2020
Arthur 🗣: "I have the opportunity to play at a great team, close to a champion like Ronaldo. It's a dream realised, I have a lot of enthusiasm."

(@juvefcdotcom) pic.twitter.com/1UEQ9tOyOj

— TeamCRonaldo (@TeamCRonaldo) September 2, 2020
©Makfax.com.mk Доколку преземете содржина од оваа страница, во целост сте се согласиле со нејзините Услови за користење.

Холивудската ѕвезда Рајан Рејнолдс го купува Рексам?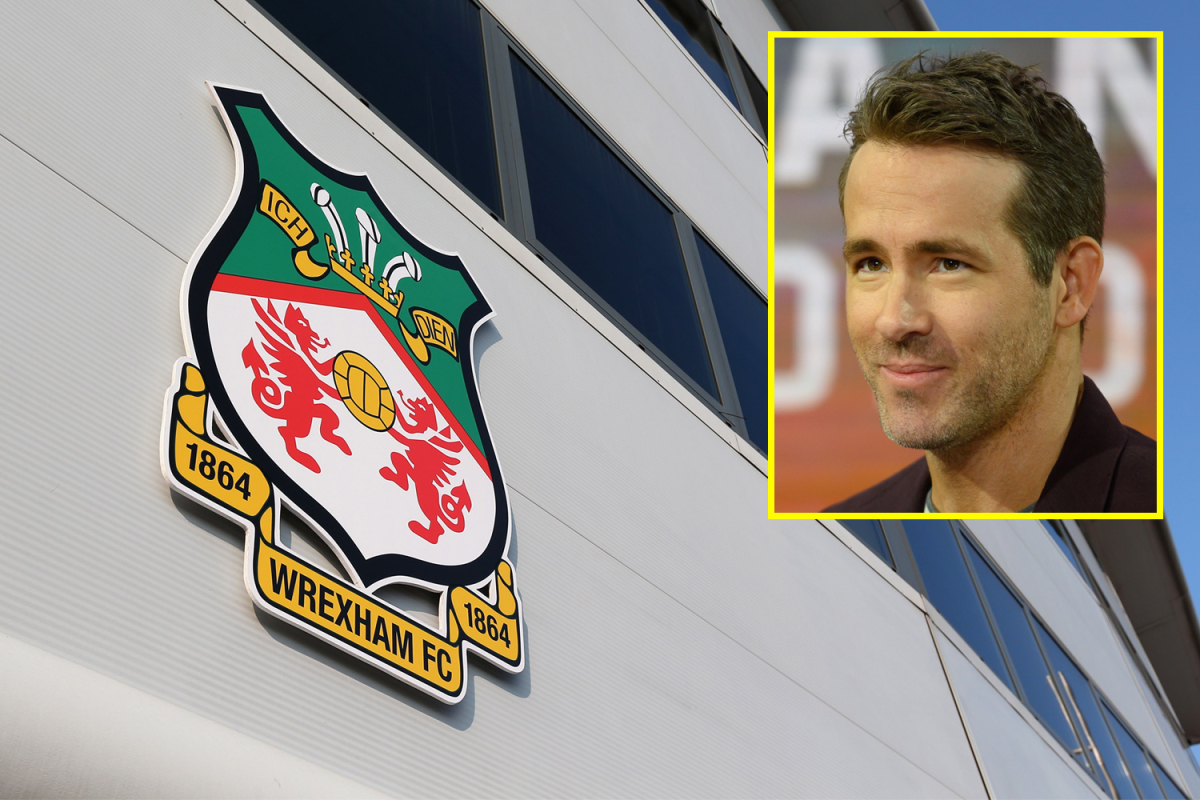 Канадската филмска ѕвезда, Рајан Рејнолдс е неочекувано најголем фаворит да стане сопственик на петтолигашот Рексам АФЦ, јавуваат британските медиуми.
Покрај Рејнолдс, ѕвездата од филмот "Дедпул", негов коинвеститор е Роб Мекелхени, креаторот на ТВ серијата "Секогаш е сончево во Филаделфија". По состанокот на организацијата на навивачи, клубот во средата објави дека го одобрувап планот на Рејнолдс и Мекелхени, кои сега ќе мораат да ја претстават својата визија за иднината пред повторно да се гласа.
Двајцата се последни холивудски ѕвезди кои инвестираа во светот на фудбалот. Вил Ферел е ко-сопственик на Лос Анџелес ФЦ, клубот кој се приклучи на МЛС лигата во 2018, додека Натали Портман е ко-сопственик на новиот женски клуб од Лос Анџелес кој ќе се формира во 2022 година.
Рексам, иако е во Велс, игра во англискиот фудбалски систем, и е клуб основан во 1864 година, како трет најстар професионален клуб на светот и најстар велшки клуб. Во 2007/08 тие играа во втората лига.