Фојц пред Одермат во швајцарски триумф на "класиката" во Кицбил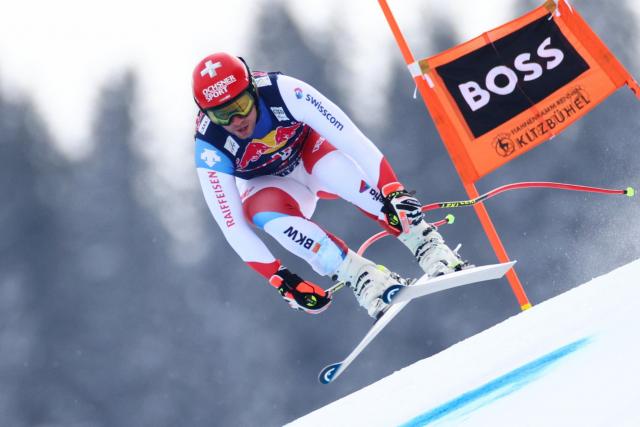 Ветеранот Беат Фојц го победи својот швајцарски сонародник Марко Одермат на неверојатниот спуст на патеката Штрајф во Кицбил, кој за разлика од петочната трка, овојпат стартуваше од врвот, за првпат по 30 години двајца Швајцарци да се на првите две места на легендарната падина Ханенкам.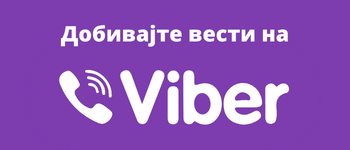 Ова  е 16. победа од Светскиот куп и трета на спустот во Кицбил, со што влегува во елитната група на скијачи со хет-трик на најпознатиот спуст на светот покрај Дидие Куш (5), Франц Кламер (4), Доминик Парис (3), Франц Хајнцер (3), Карл Шранц (3), Лук Алфан (3) и Пирмин Цурбриген (3).
На лидерот во генерален пласман, 24-годишниот Марко Одермат, првата победа во Кицбил му избега за 0.21 секунди, но за утеха беше тоа што го зголеми водството во генерален пласман. Честа на Австријците ја одбрани Даниел Хеметсбергер со 0.9 секунди послабо време за прв подиум во неговата кариера.
Олимпискиот шампион, Австриецот Матијас Маер повторно беше четврти како во петокот, пред Фрацузинот Жоан Кларе и победникот од петокот, Норвежанецот Александер Омот Килде.
"The master shows the apprentice a trick or two!" 🇨🇭

Defending downhill champion Beat Feuz steals the lead from fellow Swiss skier Marco Odermatt in Kitzbuhel 🙌#FISAlpine | @BeatFeuz pic.twitter.com/wJw8a2uI6I

— Eurosport UK (@Eurosport_UK) January 23, 2022
©Makfax.com.mk Доколку преземете содржина од оваа страница, во целост сте се согласиле со нејзините Услови за користење.

Мбапе: Видов што објавуваат играчите на Реал, ќе разговарам со Бензема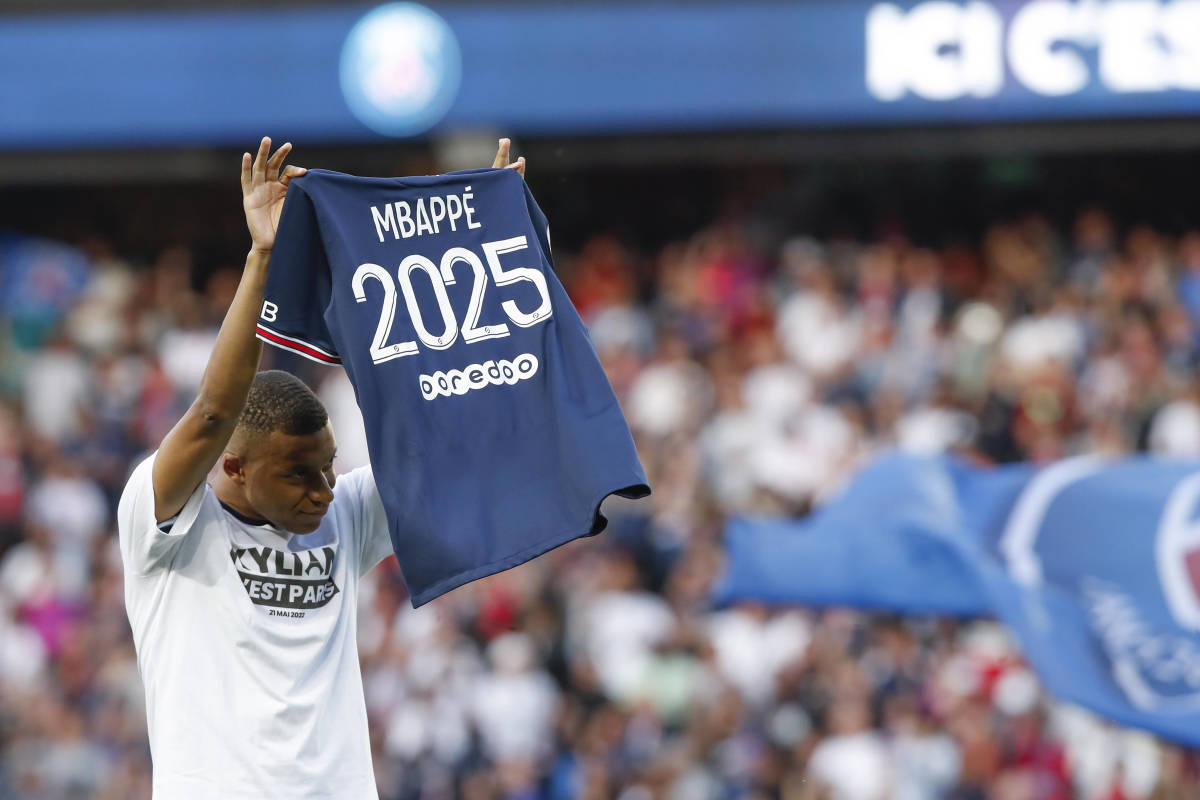 Одлуката на Килијан Мбапе да го одбие Реал и да остане во ПСЖ и понатаму е топ тема во фудбалскиот свет. ПСЖ само за потписот што ќе го стави на новиот договор, на Мбапе ќе му исплати помеѓу 100 и 150 милиони евра, годишно тој ќе има нето плата од 50 милиони евра.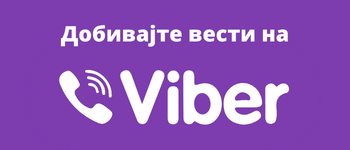 "Среќен сум што ќе продолжам да се развивам во земјата каде што сум роден, израснат и исполнет. Убеден сум дека овде можам уште да напредувам, клубот има средства за да ги оствари поставените цели", изјавил Мбапе по потпишувањето на договорот.
Првото интервју, откако реши да остане во Париз, тој го даде за "Марка". Објасни зошто останал во Франција.
"Јас сум Французин, останувам во мојата земја, во нов проект и во нова ера на клубот. Мислам дека тоа е добра одлука. И што е најважно – тоа е само моја одлука", изјави Мбапе.
"Сега не размислувам за други клубови. Морам да го почитувам мојот клуб. Јас сум играч на ПСЖ. Точно, разговарав со Реал и Ливерпул. Црвената е омилена боја на мајка ми, па преговарав со Ливерпул, но тоа не беше ништо. сериозно. На крајот избрав помеѓу Реал и ПСЖ. Минатата година сакав да се приклучам на Реал, сега мислам дека треба да останам. Да останам во мојата земја".
Неколку играчи на Реал луто реагираа на одлуката на Мбапе и индиректно го прозваа на социјалните мрежи. Меѓу нив е и неговиот сонародник Карим Бензема, кој на "Инстаграм", објави слика од легендарниот рапер Тупак Шакур, чиј голем обожавател е. Во позадина на таа фотографија е човек за кој се верува дека го предал Тупак и дека поради него бил убиен 26 години.
"Да, видов што објавуваат играчите на Реал. Немам што да кажам… Секако, кога ќе одам во репрезентацијата, ќе му објаснам на Карим зошто останав во ПСЖ. Ние двајца сме во добри односи".