Фудбалска Англија ќе ги бојкотира социјалните мрежи овој викенд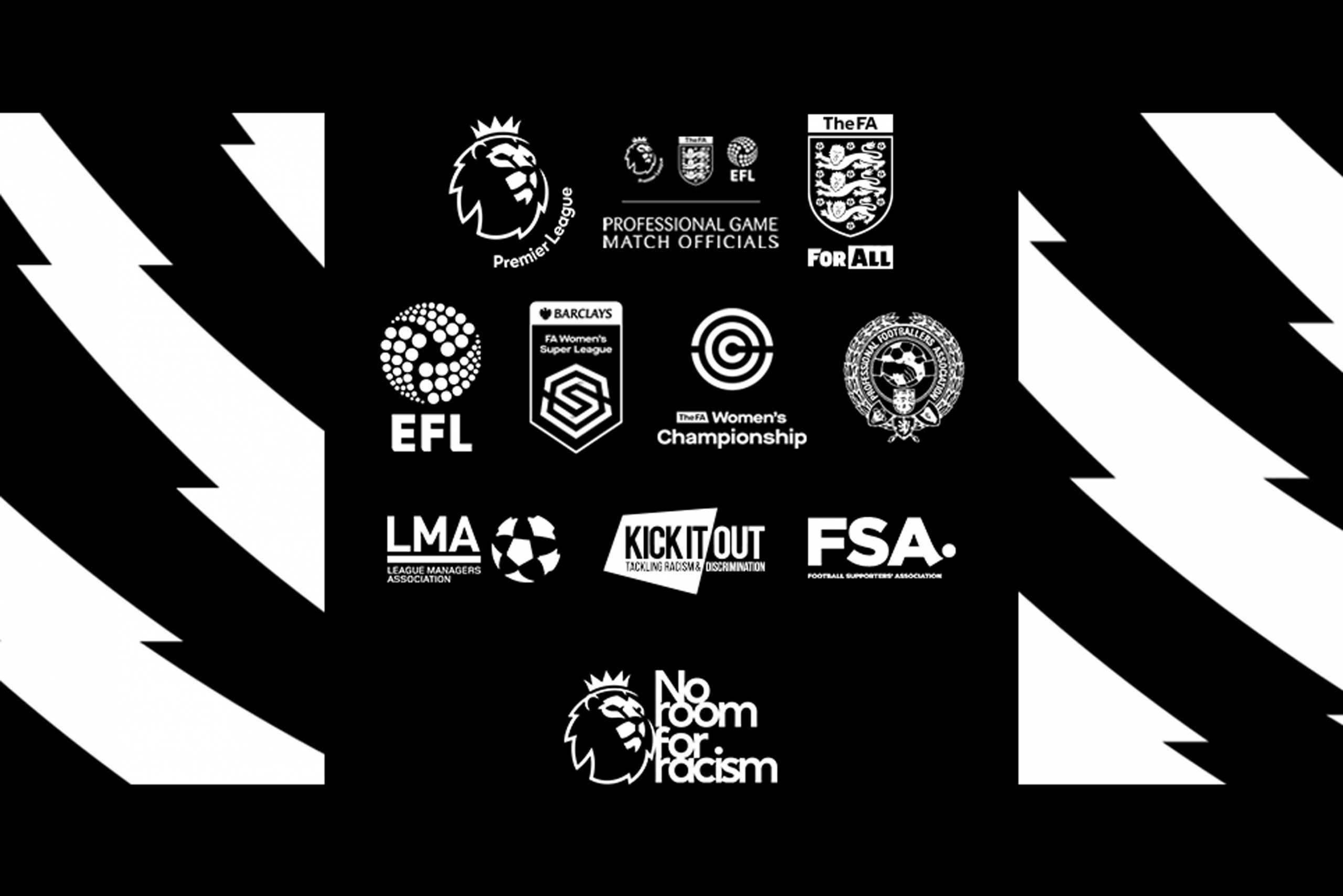 Фудбалските клубови, фудбалери и различни федерации ќе се приклучат на четиридневниот бојкот на социјалните мрежи овој викенд како одговор на "постојаната дискриминација и навредување" на фудбалерите и други вклучени во спортот на Интернет.
Протестот исто така е насочен кон компаниите кои се газди на социјалните мрежи поради недостаток на акција за расистичките навреди на нивните платформи.
Акцијата започна во Англија, каде што Премиер лигата, Фудбалската асоцијација, ТВ мрежите Скај спорт и БТ спорт, заедно со акаунтите на повеќето големи клубови ќе бидат "замолчени" до понеделник 3 мај во 23.59.
Пол Погба, Садио Мане, Рис Џејмс, Маркус Рашфорд, Трент Александер-Арнолд, Рахим Стерлинг, Тајрон Мингс и Вилфрид Заха се само дел од долгата листа на фудбалери кои доивале одвратни пораки на социјалните мрежи.
In response to the sustained discriminatory abuse received online by players and others connected to the game, English football will unite for a social media boycott from 15:00 BST on Fri 30 April to 23:59 BST on Mon 3 May

Full story ➡️ https://t.co/YINlwNb7d0#NoRoomForRacism pic.twitter.com/vp6aVovqIS

— Premier League (@premierleague) April 24, 2021
UEFA will join a coalition of English footballing stakeholders by staying silent across its social media platforms this weekend.

The aim of the boycott is to show solidarity in the fight against online abuse. It will run from 16:00 CEST on Friday to 23:59 CEST on Monday.

— UEFA Champions League (@ChampionsLeague) April 29, 2021
©Makfax.com.mk Доколку преземете содржина од оваа страница, во целост сте се согласиле со нејзините Услови за користење.

Ако ја мине Мура Шкендија ќе игра против Лудогорец или Шахтјор Солигорск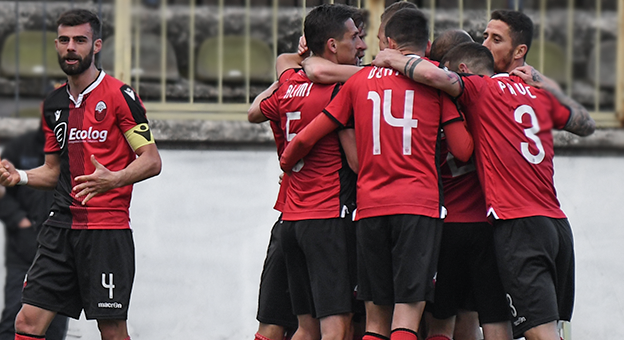 УЕФА, попладнево во Нион, ги одреди двојките за второто квалификациско коло во Лигата на шампионите.
Шампионот Македонија, Шкендија, доколку во првото коло успее да ја мине Мура, во втората рунда ќе игра против победникот од натпреварот помеѓу Лудогорец од Бугарија и Шахтјор Солигорск од Белорусија.
Дуелите во второто коло ќе се играат на 20 и 21.јули, односно на 27 и 28.јули.
Тешки противници, во второто коло, добија Динамо Загреб и Црвена звезда.
Динамо, на Ареијан адеми и Стефан Ристофски, доколку во првото коло го мине Валур од Исланд, во втората рунда ќе се соочи со шампионот на Кипар, Омонија.
Црвена звезда, во второто коло ќе игра против победникот од дуелот помеѓу Макаби Хаифа од Израел и Каират од Казахстан.
Интересни ќе бидат и пресметките во ткн. "Патеката на следбениците". Ждрепката ги спои ПСВ Ајндховен и Галатасарај, Рапид Виена и Спарта Прага, односно Селтик и Митјиланд.