Голман на Брајтон "ја брани"Австралија, собра 28.000 долари за пожарите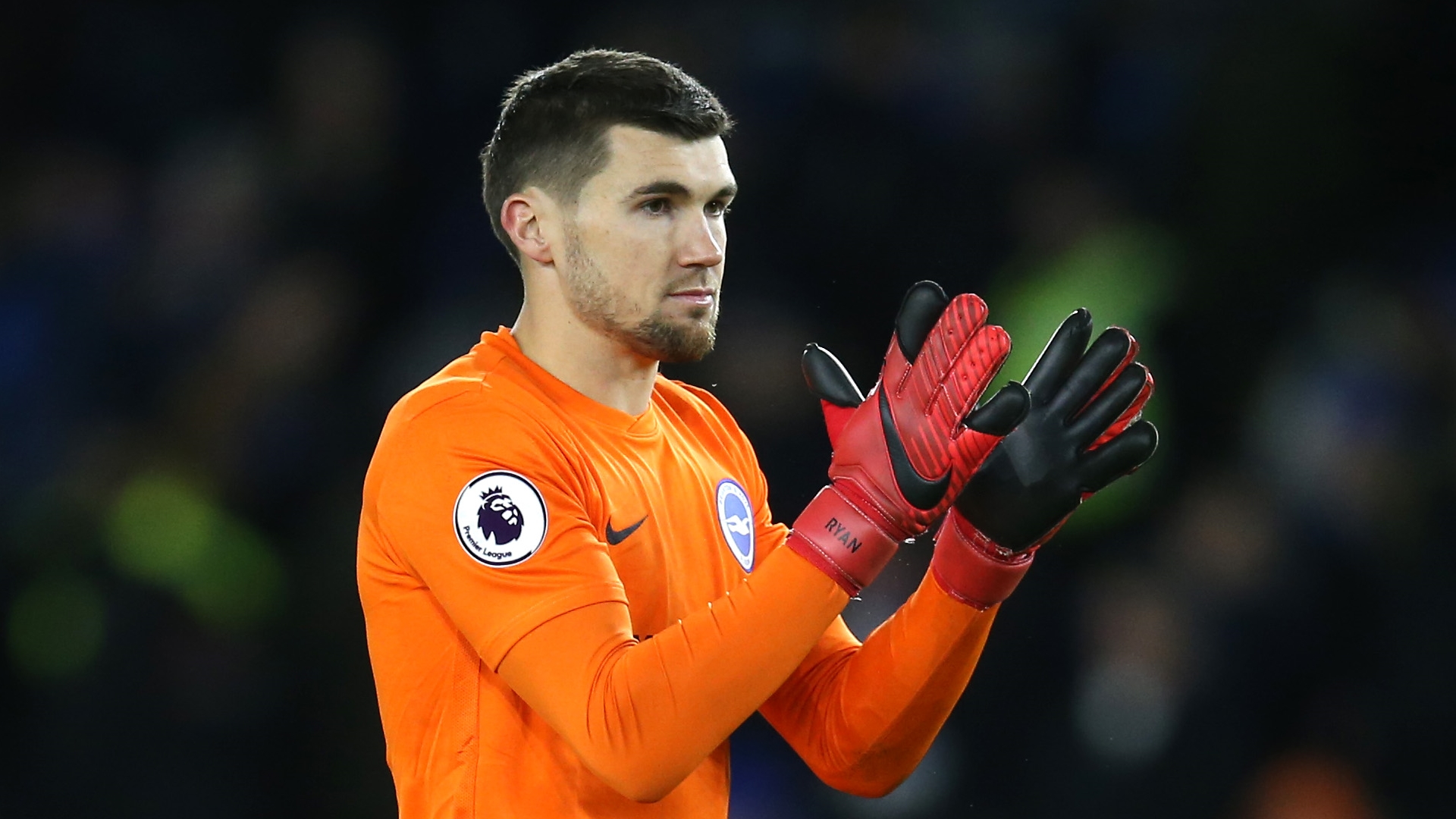 Голманот на премиерлигашот Брајтон, Австралиецот Метју Рајан продолжи со сјајните одбрани во најсилната фудбалска лига на Островот (можеби и во Европа). Тој ја зголеми донацијата за својата татковина која се мачи со силни пожари, па сега таа изнесува 28.000 долари.
Рајан се приклучи на големата акција на спортистите ширум светот па одлучи за секоја негова одбрана да донира по 500 долари. До сега има 56 успешни интервенции.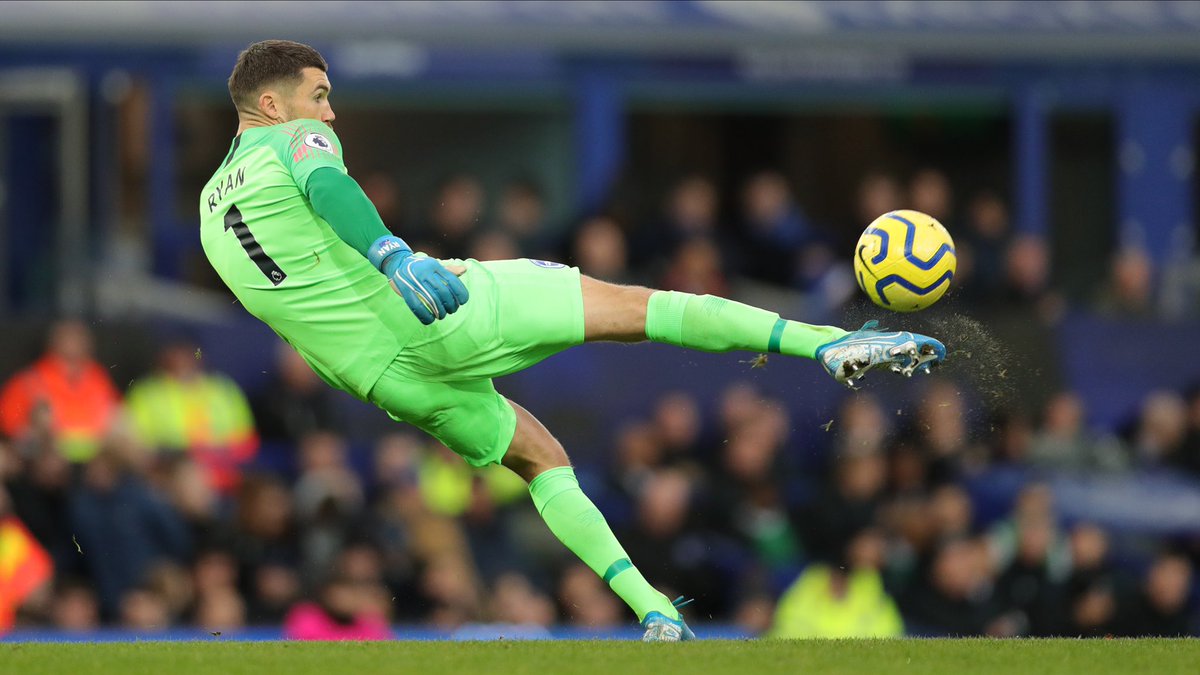 Колку добро брани сезонава во Брајтон покажува и податокот дека има просек од 5,6 одбрани по меч. На последниот дуел на Брајтон со Евертон ("Карамелите" славеа со 1-0) Рајан дури петпати добро интервенираше пред сопствената мрежа.
"Им благодарам на сите за неверојатната поддршка која ја добивам поради ситуацијата во татковината. Благодарен сум што многу луѓе помагаат" напиша Рајан на Твитер.
and most importantly donating to the cause. We appreciate it all and hope to continue to raise more. 48 saves and counting.

Wildlife victoria (https://t.co/egwWSReoiw) is another organisation that as far as I've been told has raised $500k and is need of some desperate help. 🙏🏼🇦🇺 pic.twitter.com/Lm8QVc9kt8

— Maty Ryan (@MatyRyan) January 12, 2020
Голманот е еден од многуте спортисти кои помагаат за Австралија. Меѓу нив се и Новак Ѓоковиќ, Рафаел Надал, Ник Кирјос, Јанис Адетокумбо, Марија Шарапова и многу други.
Рајан во следниот меч против тимовите на Астон Вила, Вест Хем и Вотфорд ќе може да го подобри паричното салдо за помош на Австралија.
©Makfax.com.mk Доколку преземете содржина од оваа страница, во целост сте се согласиле со нејзините Услови за користење.

Пејсерси немоќни пред Леброн и Дејвис, Рендл со трипл-дабл ги однесе Никс до победа над Шарлот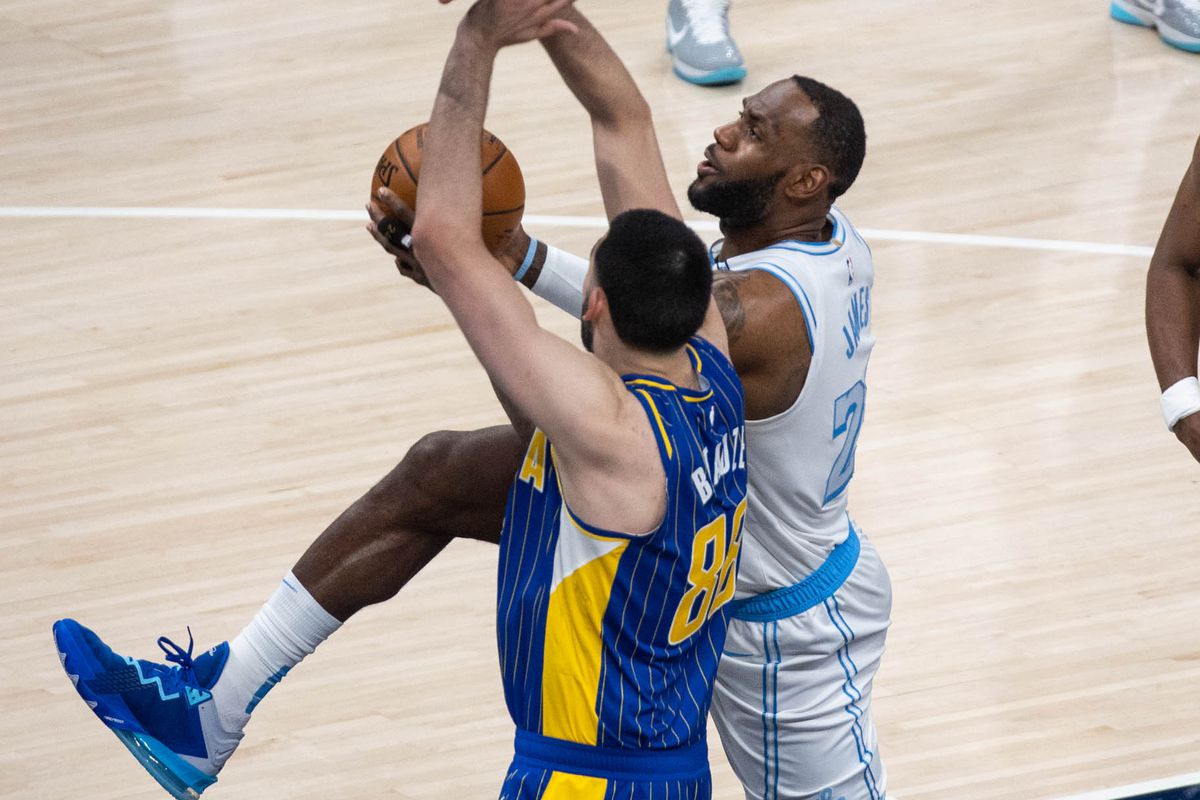 Од 19 часот по средно-европско време, во НБА лигата се одиграа три натпревари во НБА лигата. Најголемо внимание привлече натпреварот во Индијанаполис, помеѓу Индијана Пејсерс и Лос Анџелес Лејкерс. Во тимот на Лејкерс се врати Леброн Џејмс, кој поради повреда пропушти шест натпревари.
Лос Анџелес Лејкерс ги победија Индијана Пејсерс со 122.115. Џејмс, на теренот мина 28 минути, постигна 24 поени, на кои придодаде седум скока и осум асистенции. Најефикасен кај Лејкерси беше Ентони Дејвис со 28 поени и 10 скокови.
Индијана ја предводеа Керис Леверт со 28 поени и 12 асистенции, односно Џакар Семпсон со 20 поени.

Њујорк Никс, по дополнителните пет минути славеа победа во дуелот со Шарлот Хорнетс 118:109. Натпреварот во регуларниот дел заврши 104:104. Продлжение за шарлот избори Тери Розир.
Блескаше на теренот центарот на Њујорк, Џулиус Рендл со 33 поени, 10 скока и 13 асистенции, Реџи Булок постигна 17, а Дерик Роуз 15 поени. Њујорк се искачија на четвртата позиција во Источната конференција со 40 победи и 31 пораз.
Мајлс Бриџис го предводеше Шарлот со 30 поени, пет помалку постигна Девонте Грин.
Бруклин Нетс, против Чикаго Булс славеа со резултат 105:91. За Нетс ова беше четврта победа во низа. Нетс кои се втори на Истокот со 47 победи и 27 порази, до победата г однесе Кајри Ирвинг со 22 поени.