Хабиб овојпат го почитува противникот: Фергусон е вреден ривал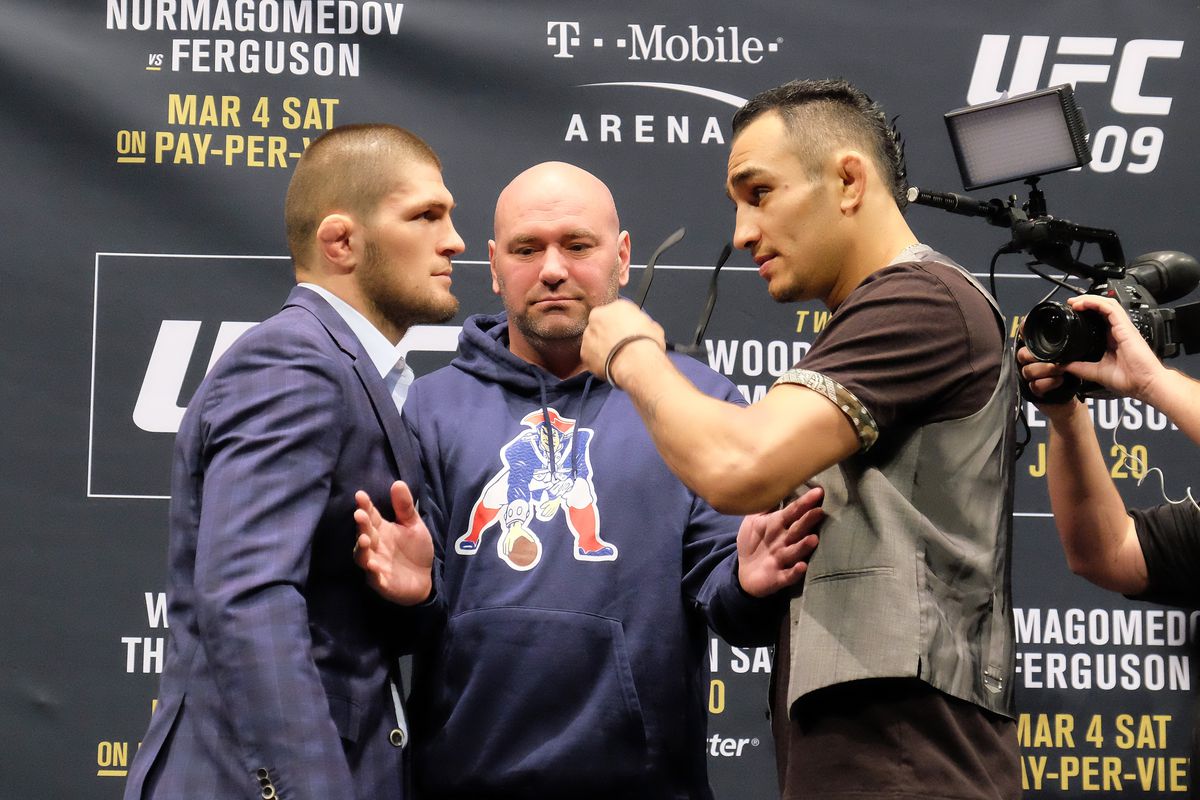 Хабиб Нурмагомедов конечно проговори по договарањето на дуелот со Тони Фергусон на УФЦ 249 во април 2020, и за разлика од сите зборови и навреди кои ги имаше резервирано за Конор Мекгрегор, сега вели дека Фергусон е "вреден ривал".
Хабиб во кариерата ги победи најголемите ривали во лесната категорија, вклучувајќи го Мекгрегор и Дастин Поаире, и сега вели дека ја враќа мотивацијата која му недостасувала во последните десетина борби бидејќи Фергусон е "вреден" противник.
"Ќе тренирам напорно и овојпат. Со секој меч, добивам повеќе искуство, но станувам и постар, имам 31 година. Мислам дека сум на врвот на кариерата. Ќе тренирам посебно напорно бидејќи имам вреден противник. Тој е многу добар и опасен ривал. Да бидам искрен, во последните мечеви ми недостасуваше мотивација. Јакинта, Конор, Барбоза, Поаире… Тие не се исти како Тони Фергусон. Сега повторно гори огнот во мене", изјави Нурмагомедов.
Q:"Compared to your last training camps, are you going to approach this fight any differently?"

Khabib:"I will train hard.With every fight,i gain more and more experience. Im getting older,i am 31.I think it's the peak age of fighters career.
+++ pic.twitter.com/3dE5pB5sEG

— 🇷🇺 ➡️ 🇬🇧 (@MMARusContext) December 3, 2019
©Makfax.com.mk Доколку преземете содржина од оваа страница, во целост сте се согласиле со нејзините Услови за користење.

ФЦ Копенхаген "скапо им ја продаде кожата" на "ѓаволите", по 120 минути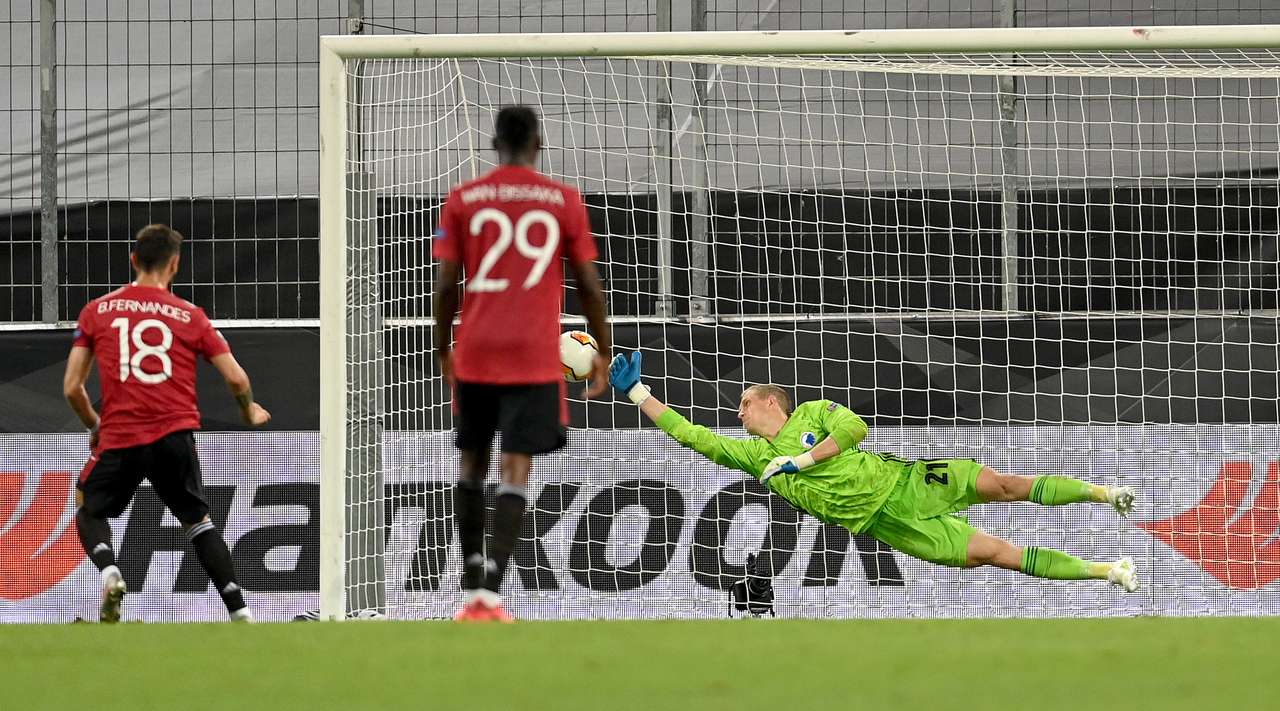 Повеќе од 120 минути фудбал во Келн, силите во четвртфиналето од ЛЕ ги одмерија Манчестер Јунајтед и ФЦ Копенхаген.
За нијанса поконкретни беа "ѓаволите". Бруно Фернандеш од белата точка (направен беше фаул врз Марсијал) во 95 минута од првото продолжение донесе предност од 1-0 откако во регуларниот дел, по 90 минути беше 0-0.
Иако статистиката и фаворитската улога беше на страна на премиерлигашот, сепак клубот од Данска имаше свои шанси кои не ги искористи.
Мрежата од голот на голманот Јонсон првпат беше затресена во 45 минута, погоди Гринвуд. Но по ВАР асистенција голот беше поништен поради офсајд.
Во вториот дел на двапати "ѓаволите" ја погодуваа конструкцијата на голот на Копенхаген, а одлични голмански вештини презентираше и самиот Јонсон, па ја држеше неизвесноста во регуларниот дел.
Мораше да се играат продолженија, двапати по 15 минути за да се одреди полуфиналистот.
По 105 минути игра, откако Јунајтед веќе поведе од пенал (Фернандеш 95 минута) статистиката покажуваше дека фудбалерите на англискиот клуб упатиле 26 удари кон голот на Копенхаген, а од нив 14 во рамките на голот. Јонсон одличен, со 13 одбрани.
Копенхаген во таа статистика се на нула, но дефанзивците на Јунајтед на неколкупати го спасуваа својот гол од непосредна близина.
Во второто продолжение данскиот тим падна на физички план, па олеснета беше задачата на "ѓаволите".
Манчестер во полуфиналето на ЛЕ го чека подобриот од утрешното четвртфинале Вулверхемптон – Севилја.