Ибра контра ФИФА 21: Кој сака да заработи пари на мене?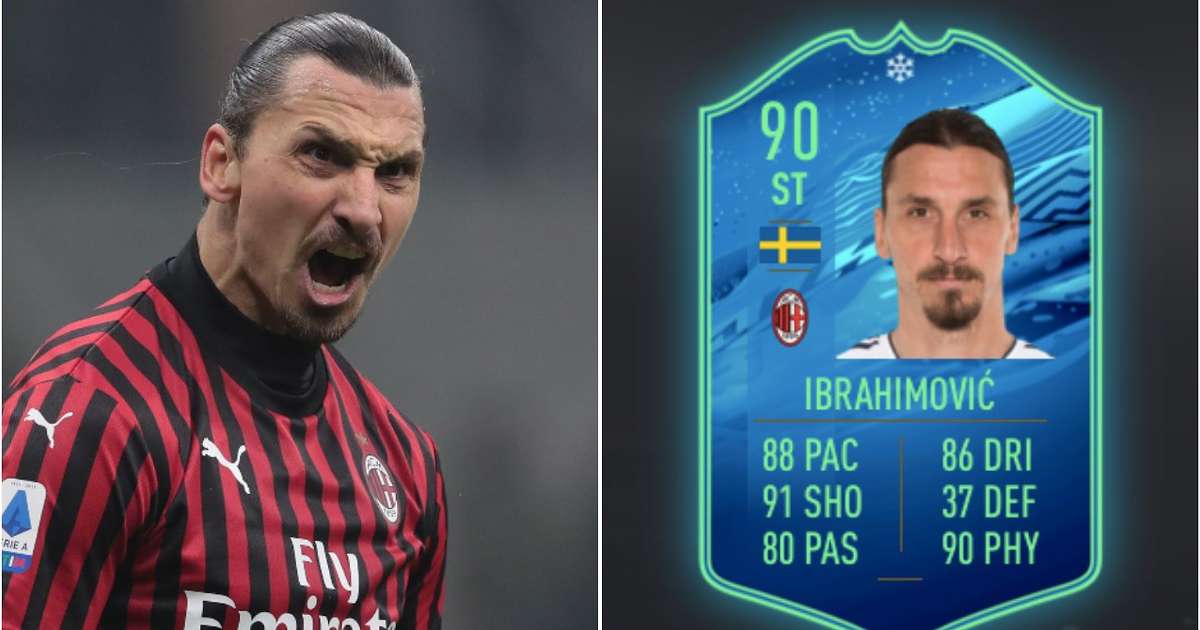 Златан Ибрахимовиќ влезе во напад на американската компанија за производство на видео-игри ЕА Спортс, тврдејќи дека тие го користат без дозвола неговиот лик во нивната игра ФИФА 21.
"Кој им даде дозволна ФИФА ЕА спортс да го користат моето име и моето лице? ФИФПРО? Не сум свесен дека сум член на ФИФПРО и ако сум таму тогаш некој ме ставил без мое знаење преку некои чудни работи. Сигурно не сум дозволил на ФИФА или ФИФПРО да прават пари користејќи ме мене. Некој профитира на моето име овие години. Време е за истрага", напиша Златан на Твитер.
Поради сличен конфликт на користењето на ликот, Дејвид Бекам повеќе од 20 години беше отсутен од видео-играта, пред да се врати оваа година по богатиот договор кој го има добиено.
Досега и други фудбалери се лути на ЕА Спортс за нивното вклучување во ФИФА 21, но поради други причини – Ромелу Лукаку се жалеше на ниската вредност за брзина која ја има во играта, додека Сами Кедира јавно побара компанијата да ја смени неговата фризура.
Who gave FIFA EA Sport permission to use my name and face? @FIFPro? I'm not aware to be a member of Fifpro and if I am I was put there without any real knowledge through some weird manouver.
And for sure I never allowed @FIFAcom or Fifpro to make money using me

— Zlatan Ibrahimović (@Ibra_official) November 23, 2020
Бекам заработува повеќе од ФИФА 21 отколку кога беше фудбалер!
©Makfax.com.mk Доколку преземете содржина од оваа страница, во целост сте се согласиле со нејзините Услови за користење.

Дебакл во Каиро – Македонија на минус 19 против Египет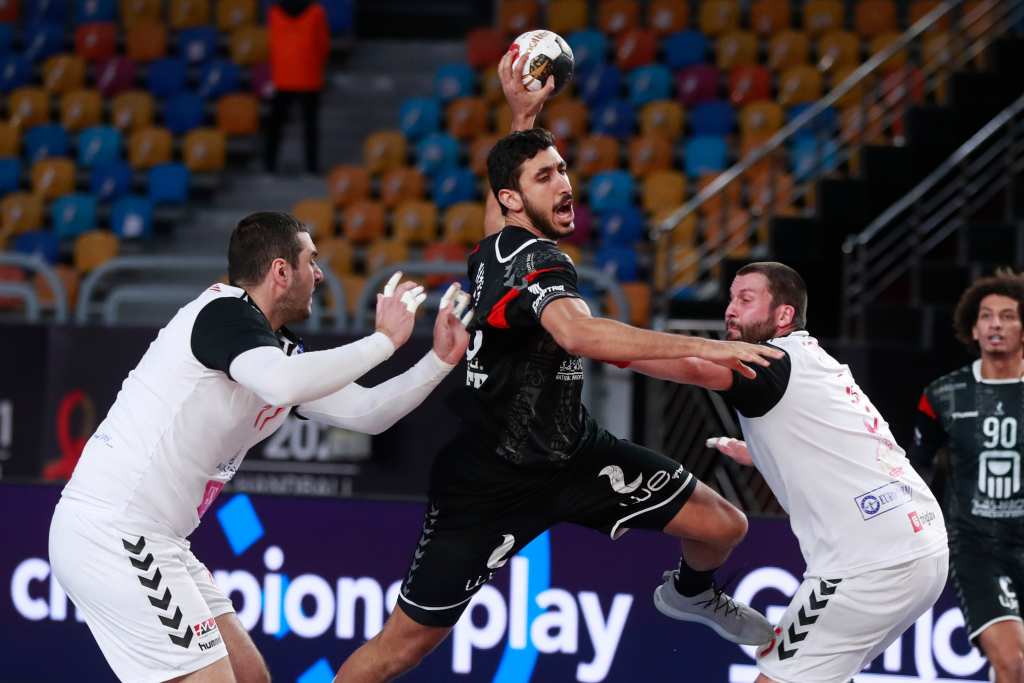 Македонската ракометна репрезентација доживеа уште еден тежок пораз на 27 Светско првенство. По поразот од Шведска, во четвртокот (32:20), вечерва домаќинот Египет ја декласира Македонија со 38:19 (20:6). Поразот од Египет е најтешкиот за Македонија во седмото учество на светските првенства.
Двата одиграни натпревари на Светското првенство го поставуваат прашањето дали Македонија воопшто требаше да ја прифати понудата и како прва резерва да отпатува во Египет.
Со Шведска избраниците на Данило Брестовац се држеа во првите 15 минути, со Египет се предадоа од самиот почетокот.
По 10.минути игра Египќаните водеа со 7:3, а четири минути подоцна резултатот беше 10:3. Данило Брестовац потоа побара минута одмор, по што Македонија постигна три гола и тоа беше се што го покажаа на овој натпревар.
При резултат 10:6 во 18.минута, судијките од Франција, сестрите Бонавентура, му покажаа црвен картон на Кузмановски.
Од тој момент Египет повторно се врати во ритам и до крајот на полувремето го наполни голот на македонската репрезентација.
Во 26.минута, Египет создаде двоцифрена предност 16:6, а првиот дел "фараоните" го завршија со 14 гола повеќе од противниците (20:6).
Вториот дел наликуваше на тренинг меч, Македонија до двоцифрен број на голови дојде во 40 минута, а во истата минута Египет имаше плус од 20 голови (30:10).
Махмуд со осум гола го предводеше Египет, кај Македонија Лазаров, Марковски и Пешевски постигнаа по три гола. Единствена светла точка во редовите на македонската селекција беше голманот Томовски со осум одбрани.
Египет со оваа победа избори пласман во втората фаза.