Кога Гери Невил и Џејми Карагер се согласуваат, тогаш нешто навистина не е во ред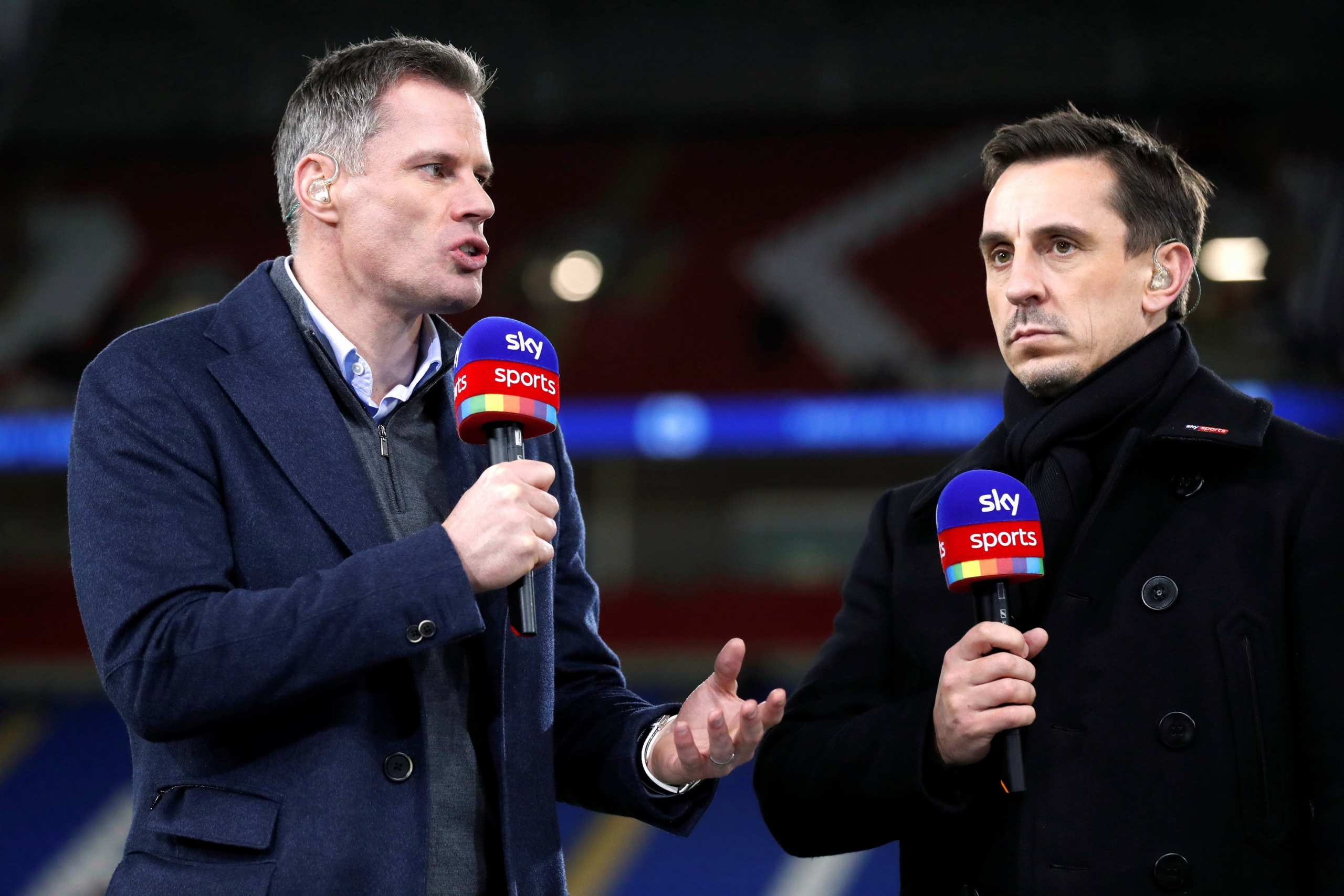 Гери Невил и Џејми Карагер беа лути фудбалски ривали во дресовите на Манчестер јунајтед, односно Ливерпул, а своето ривалство го продолжија и како ТВ-коментатори. Но, нивната реакција на формирањето на европската Суперлига под водство на нивните поранешни клубови беше единствена.
Невил побара големата англиска шесторка (Манчестер јунајтед, Ливерпул, Манчестер сити, Арсенал, Тотенхем и Челси) да биде казнета со поени во Премиер лигата, односно практично да се исфрлат од елитата поради "криминалниот чин" кон фудбалските фанови.
"Манчестер јунајтед и другите големи шест клуба треба да се срамат од своите постапки. Европска Суперлига со Арсенал, кој едвај одигра нерешено со Фулам. А Манчестер јунајтед игра нерешено со Барнли. Треба да бидат казнети со поени сите што беа вклучени. Вистинска шега. Поставете ги на дното на лигата и земете им ги парите. Среде пандемија, економска криза, фудбалските клубови што едвај преживуваат, клубовите на работ во Лига 1 и Лига 2, а овие имаат состаноци на 'Зум' за да креираат повеќе алчност? Сопрете ги овие клубови и нивната алчност", вели Невил.
Gary Neville is the people's hero right now. Unreal piece of television about the European Super League. pic.twitter.com/ypdQbdQfs7

— Football Tweet (@Football__Tweet) April 18, 2021
Со него се согласува и Карагер, кој влезе во остар напад на својот поранешен клуб преку колумна за "Дејли телеграф".
"Оваа година од Ливерпул слушаме само колку им недостигаат фановите. Смешно е како гласовите на Коп се важни кога се потребни. На газдите на Ливерпул изгледа им се допаѓаат празни стадиони бидејќи кренаа можност за бојкот. Мечот со Лидс вечерва е важен поради Лигата на шампионите, милиони ќе го гледаат поради тоа, со многу емоции, без разлика на резултатот. И преостанатите седум меча на Ливерпул. Тоа е убавината на лигашкиот фудбал, секој поен е важен. Како поранешен фудбалер на Ливерпул ми се мачи дека репутацијата на мојот клуб е намалена од сопствениците што сакаат да нѐ стават во лига во која нема да се бориме за успех. Бесрамниот капитализам на Манчестер јунајтед не ме изненадува. Фановите на Јунајтед се согласуваат со мене дека од првиот ден Глејзери не криеја дека парите се најважни. Презирот кон фановите го покажаа така што им наплаќаа дополнително на носителите на сезонски билети за куп-натпреварите. Но, Џон В. Хенри е поитар, зборувајќи за единство со фановите, но не ја знае културата на Коп. Јас бев првиот со сезонски билет што се откажа кога се обидоа да ни наплатат 77 фунти за меч во 2016. Арсенал, Манчестер сити, Челси и Спарси исто така ќе добијат осуда за ова. Тие четири се кријат за Ливерпул и Јунајтед кога тоа им е потребно", вели Карагер.
©Makfax.com.mk Доколку преземете содржина од оваа страница, во целост сте се согласиле со нејзините Услови за користење.

Позицијата на Ботас во Мерцедес не се доведува во прашање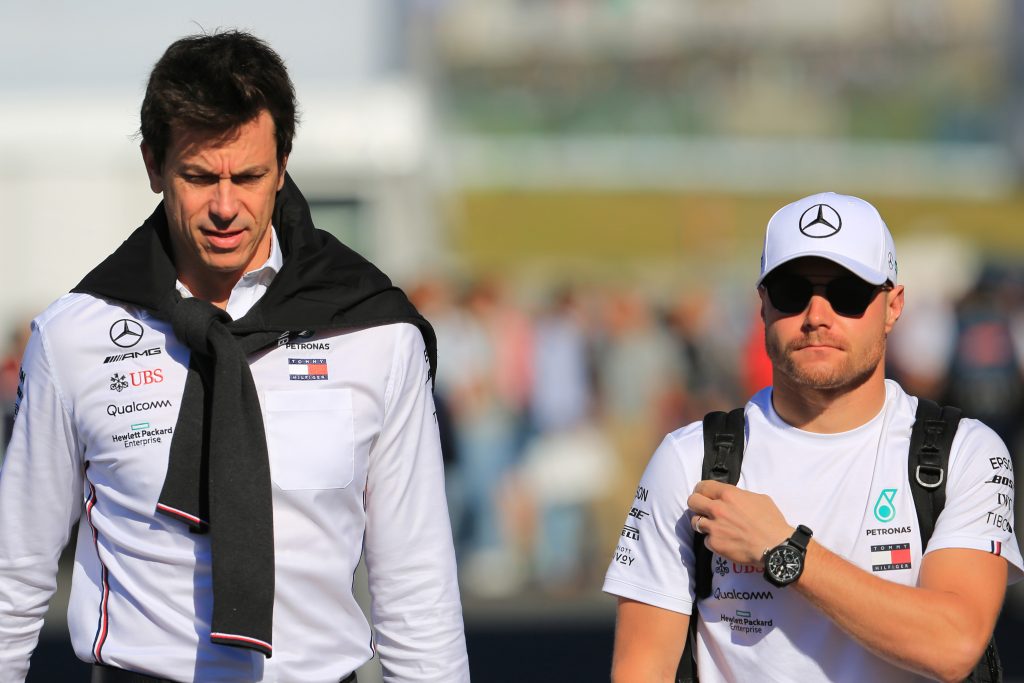 Шефот на Мерцедес, Тото Волф, негира дека Валтери Ботас би можел да биде отпуштен во текот на сезоната. Добрата форма на Џек Расел и ангажирањето на Роман Грожан, ги поттикнаа медиумските шпекулации дека во Мерцедес сериозно размислуваат да да донесат друг возач на местото на Финецот.
"Доколку не добие грип и не може да вози, тогаш ќе мораме да го замениме. Ако тоа не се случи, тј ќе биде во својот болид", им изјавил Волф на новинарите, пред третиот тренинг на патеката во Барселона.
"Не гледам причина зошто би требао да правиме промени. Оное момци таму (мисли на Ред Бул) сакаат да си играат музички столчиња, не очекуваме тоа да се смени", заклучил шефот на Мерцедес.