Маркез: Тешко е да прифатиш дека другите се побрзи од тебе!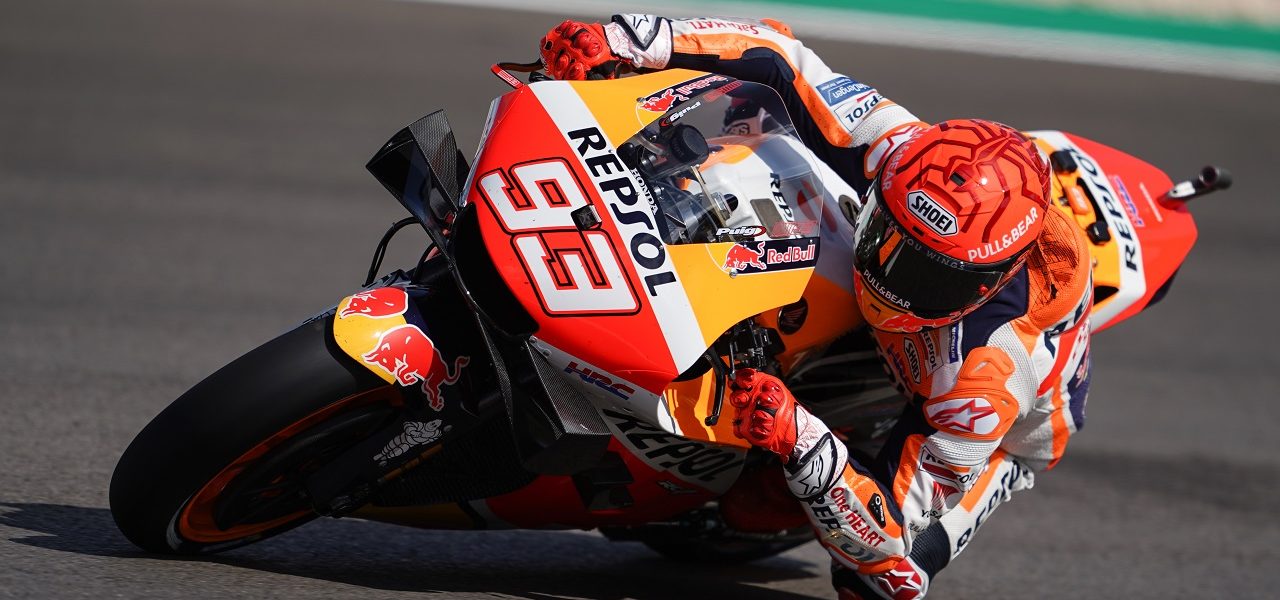 Шпанскиот мотоциклист Марк Маркез признава дека стравувал дека нема да има "нормална" рака по повредата која ја жиживеа во Херез минатата година.
Возачот на "Хонда" на почетокот на минатата сезона доживеа тешка несреќа, по што мораше да му биде оперирана надлактицата. Се обиде брзо да се врати на патеката, но се појавија дополнителни проблеми, па мораше повторно да оди кај хирург.
Паузираше 9 месеци, а на натпреварите се врати во април годинава.
"Мотивиран сум повеќе од било кога, затоа што првпат во кариерата се соочив со ваква ситуација. Во вакви моменти потребно е да се покаже потенцијал. Кога оди добро, сите се задоволни. Но кога е тешко, тогаш мора да се борите.
Најлесно е да се застане, но тоа не е мој стил. Во овој момент не уживам на мотоциклот, туку патам" вели Марк Маркез.
Отворено зборува за стравот да не не успее да се опорави како што треба.
"Се плашев дека раката нема да ми се опорави, дека нема да имам `нормална` рака. Во октомври или ноември, кога не можев да подигнам шише со вод бев преплашен" вели тој.
Шпанецот во моментов е 11-ти во МотоГП генерален пласман со 59 бода. Најдобриот резултат сезонава го имаше на трката за ГН на Германија кога дојде до првите бодови по пауза од 19 месеци.
"Цело време ми недостасува чувството кое го носи победата. Станувате зависен од тоа. Тешко е да се прифати дека другите се побрзи од тебе!" смета Маркез.
Today I enjoyed the race like a kid, thanks to all of @HRC_MotoGP for their effort during these two Grands Prix. It's a shame not to finish with a good result but we are closer.#AustrianGP pic.twitter.com/3kUCzGzA7G

— Marc Márquez (@marcmarquez93) August 15, 2021
©Makfax.com.mk Доколку преземете содржина од оваа страница, во целост сте се согласиле со нејзините Услови за користење.

Хуркач со трета титула во 2021, Контавеит подобра од Сакари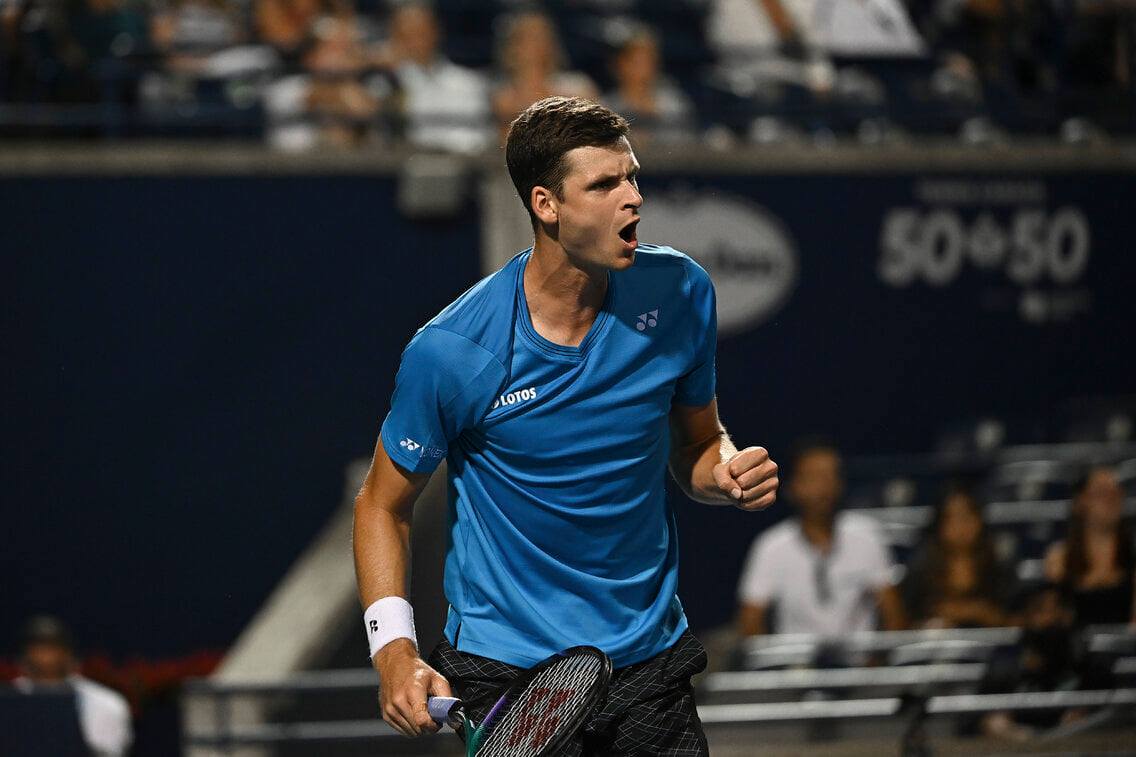 Полјакот Хуберт Хуркач ја освои својата трета титула оваа сезона, откако во финалето на Мозел опен во Мец со 7:6(2)/6:3 го совлада вториот носител, шпанскиот ривал Пабло Карењо Буста.
Хуркач, кој е светски број 13, е загуби ниту еден сет на патот до титулата, повторно импресионирајќи од основната линија за победа по 82 минути. Претходно оваа сезона, 24-годишниот Полјак ги освои титулите во Делреј Бич и на АТП 1000 Мастерсот во Мајами, за убедливо најдобра сезона во кариерата, а покрај тоа триумфираше во Мец и во двојки заедно со сонародникот Јан Зиелински.
"Атмосферата тука е навистина фантастична и секогаш е прекрасно да се игра. Морав да го кренам нивото против Пабло, кој е врвен тенисер", изјави Хуркач.
Естонката Анет Контавеит, пак, ја освои својата трета титула во кариерата, победувајќи ја Гркинката Марија Сакари со 6:2/7:5 во финалето на Острава опен во Чешка. Ова е шеста победа над топ 20 тенисерка за Контавеит, која исто како Хуркач не загуби сет на патот до финалето.