Момчето кое беше смачкано од американскиот авион е младински фудбалер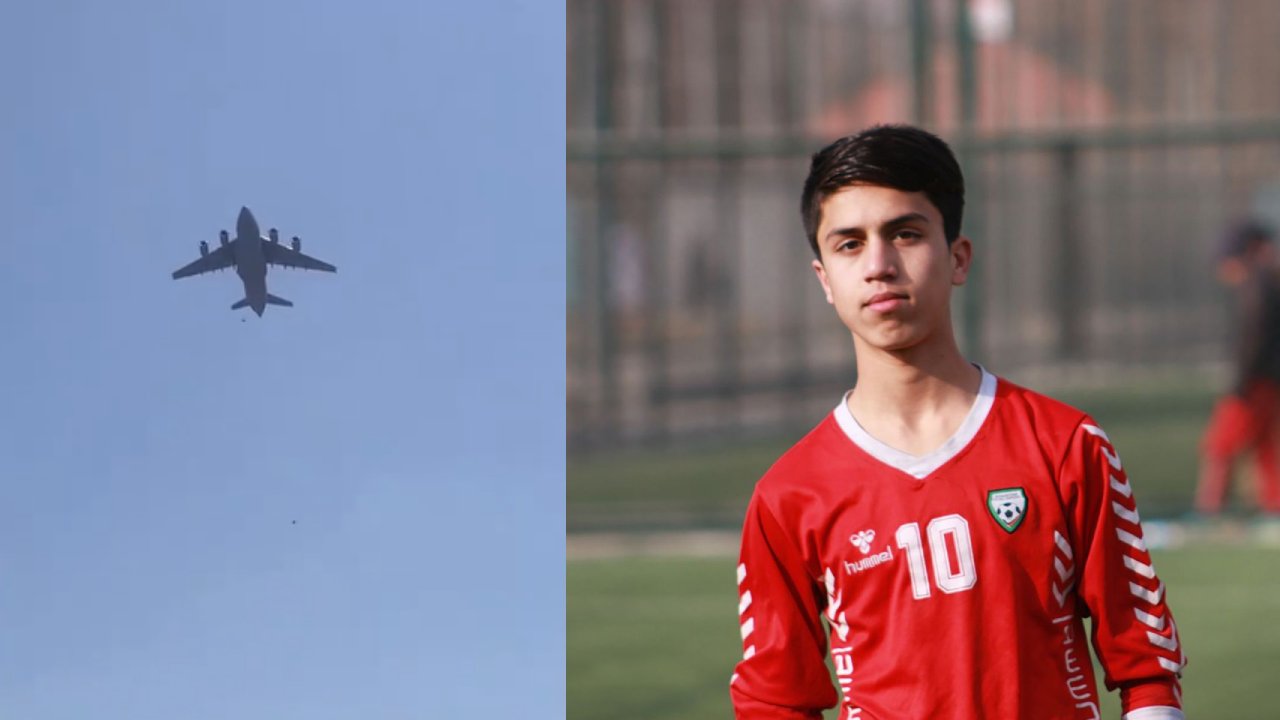 Младото момче кое почина откако беше смачкано од тркалото на американскиот авион при полетувањето од аеродромот во Кабул е идентификувано како младинскиот фудбалер Заки Анвари.
Анвари се обиде да се задржи на авионот заедно со илјадници луѓе на аеродромот во Кабул по падот на престолнината во рацете на талибанците. Тој бил смачкан од тркалата на "боинг Ц-17" и неговото тело било откриено подоцна во просторијата за тркалата на авионот.
"Анвари беше меѓу стотиците млади луѓе кои сакаа да ја напуштат државата, и падна и почина во американскиот воен авион", се вели во постот на Генералниот секретаријат за физичко образование и спорт на Авганистан.
#Afghanistan #USA @LevinaNeythiri

-Zaki Anwari, a young #Afghan footballer, died on Monday after falling from #US #military ac
-Anzari's was crushed while wheels were retracting
-His human remains were found in wheel well of 1 of #USAF C-17 planes that departed from #Kabul pic.twitter.com/TOpopJlQub

— Insightful Geopolitics (@InsightGL) August 19, 2021
©Makfax.com.mk Доколку преземете содржина од оваа страница, во целост сте се согласиле со нејзините Услови за користење.

Првиот викенд од октомври резервиран за 17. Визер скопски маратон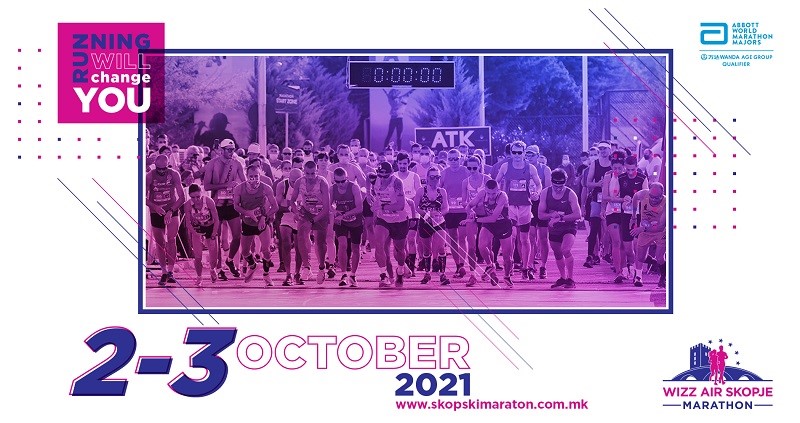 Првиот викенд од месец октомври оваа година е резервиран за спорт и рекреација. На 2 и 3 октомври ќе се одржи 17. Визер скопски маратон, кој традиционално низ годините го изгради темелот на спортувањето и здравиот начин на живот.
Визер скопски маратон 2021 оваа година ќе се одржи во период од два дена, со што в сабота, на 2 октомври ќе се трча трката на 5 километри, со старт од 17 часот, а в недела, на 3 октомври, ќе се трчаат маратонот, полумаратонот и штафетниот маратон – ЕУ за спорт, со почеток во 8 часот.
Подигањето на стартните пакети ќе биде од 30 септември до 2 октомври, во период од 12:00 часот до 19:00 часот, пред главниот влез на салата "Борис Трајковски", а при подигање на истите, учесниците над 18 години задолжително ќе мора да покажат сертификат – потврда за извршена имунизација или примена барем една доза вакцина, потврда за прележан Ковид-19 во последните 45 дена или потврда за негативен ПЦР-тест направен во последните 72 часа пред одржување на трката.
Визер скопски маратон 2021 ќе се реализира под специјални протоколи одобрени од Комисијата за заразни болести при Министерството за здравство, со што ќе биде задолжително одржување дистанца од 1,5 метри, носење маска пред и по завршувањето на трката, како и постојана дезинфекција на рацете.
Оваа година, исто како и претходните, Визер скопски маратон ќе биде домаќин на најдобрите македонски маратонци, кои ќе трчаат на Државното превенство во маратон, кое Атлетската федерација на Македонија го организира во склоп на овогодишниот маратон. Организаторите и учесниците со нетрпение го очекуваат 17. издание на Визер скопски маратон.
Визер скопски маратон е во организација на Сојузот на спортови на Скопје, во соработка со Атлетски клуб "Работнички" од Скопје, а е под покровителство на Град Скопје, Делегацијата на ЕУ и Агенцијата за млади и спорт.