Пенг Шуаи се јави: Никогаш не кажав дека некој сексуално ме нападнал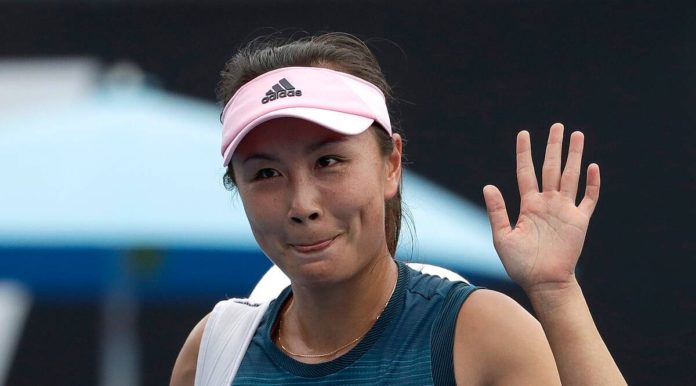 Кинеската тениска ѕвезда Пенг Шуаи, чиј случај предизвика меѓународна загриженост за нејзината безбедност по обвинувањата за сексуален напад, ги повлече обвинувањата против поранешниот кинески вице-премиер Жанг Гаоли, велејќи дека ниту во оригиналниот пост на "Веибо" не направила такви обвинувања.
Пенг тврди дека нејзината порака била "приватна работа", која погрешно било разбрана и преведена во западните медиуми.
"Прво морам да посочам една многу важна работа, никогаш не кажав, ниту напишав дека некој сексуално ме нападнал. Ова мора да биде јасно", вели Пенг во видеото објавено на веб-сајтот "Лианхе заобао" од Сингапур.
Таа исто така посочи дека живее во нејзиниот дом во Пекинг без да биде под мерки за надзор или под било каков притисок.
ВТА турнејата, која подолго време бараше директно да комуницира со Пенг, минатиот месец објави дека ги суспендира сите турнири во Кина доколку не се гарантира нејзината безбедност.
Во оригиналниот пост, Пенг пишуваше дека имала долга вонбрачна врска со Жанг Гаоли и за фрустрацијата што морала тоа да го крие од јавноста. Ова беше протолкувано, генерално во западните медиуми, дека Гаоли ја приморал на секс поради неговата висока позиција во Комунистичката партија на Кина.
Peng Shuai confirms her Weibo post has been misunderstood and distorted as it's easy to understand when you read it. pic.twitter.com/lW8CmcZkJF

— IIINSULA 西遼 (@suidaila) December 19, 2021
Peng Shuai being interviewed by Singapore media Zaobao:https://t.co/Wvw7CKd5ag
She is obviously surprised by the interview which takes place in bad acoustic and light conditions. She answers all questions regarding recent events. #WhereIsPengShuai? In Shanghai. 1/

— Otto Kolbl (@OttoKolbl) December 19, 2021
©Makfax.com.mk Доколку преземете содржина од оваа страница, во целост сте се согласиле со нејзините Услови за користење.

Холанѓаните го сакаат Пеп за селектор, да ја продолжи традицијата на Кројф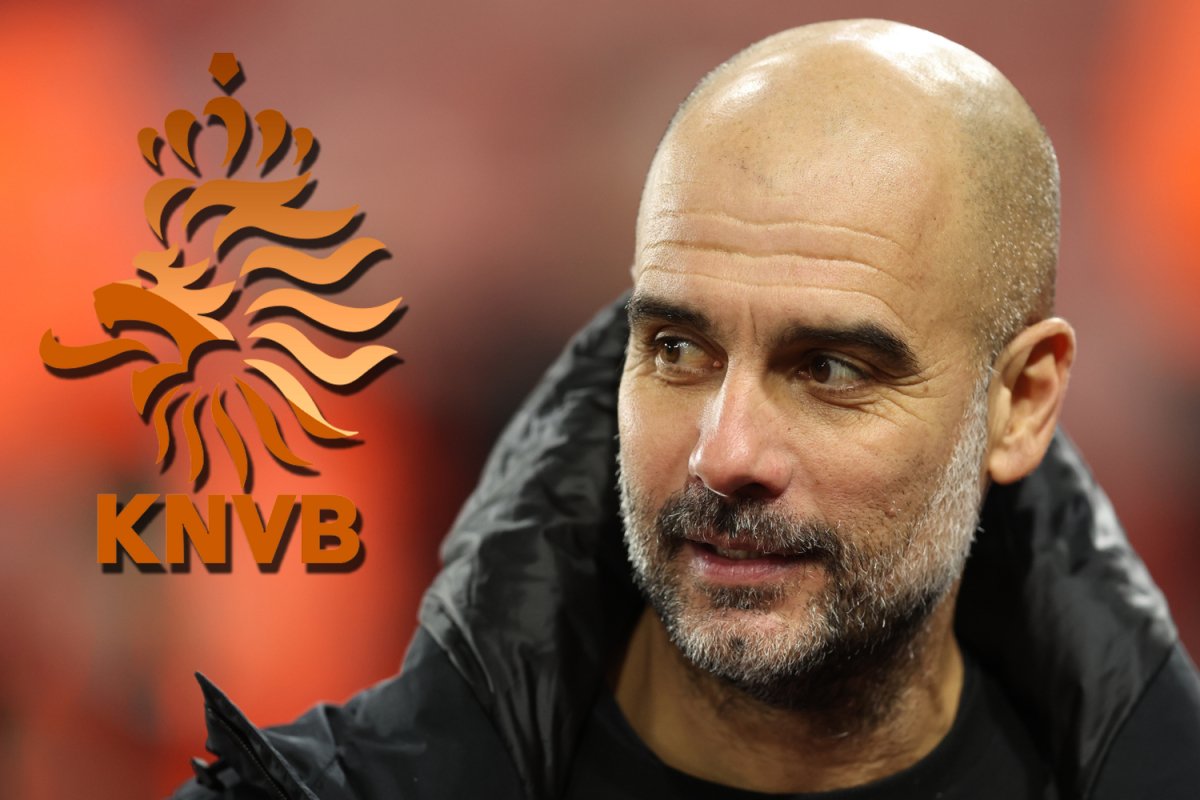 Пеп Гвардиола ќе добие понуда да стане селектор на Холандија кога ќе реши да си замине од Манчестер сити, за да може да ја продолжи традицијата на неговиот ментор, големиот Јохан Кројф, тврди "Сандеј мирор".
51-годишниот Гвардиола има договор со клубот од "Етихад" до 2023 година и неодамна изјави дека нема шанси да го "предаде" Сити со потпис за некој друг премиерлигаш, а честопати најавуваше дека селекторската работа го привлекува. Со него, Сити освоија три премиерлигашки титули, четири Лига купа и еден ФА куп, а лани играа и во финалето на Лигата на шампионите.
Шансата да стане селектор на земјата на неговиот ментор Јохан Кројф може да биде неоддолива за Каталонецот, откако токму "тоталниот фудбал" на Холандија од 1970-тите е главна инспирација на неговата работа. Кројф го внесе Гвардиола од младинскиот тим на Барселона за да стане дел од славниот тим кој ја освои првата титула од ЛШ во 192 година.
"Не знаев ништо за фудбалот пред да го запознаам Кројф", изјави одамна Гвардиола.
Во моментов, холандски селектор е Луис ван Гал, кој се врати од пензија за да ги предводи Холанѓаните до место на Светското првенство во Катар оваа година.
Јохан Кројф и финалето од 1992 – моментот кој го смени модерниот фудбал (видео)