Почина легендарниот голман на Ливерпул, Реј Клеменс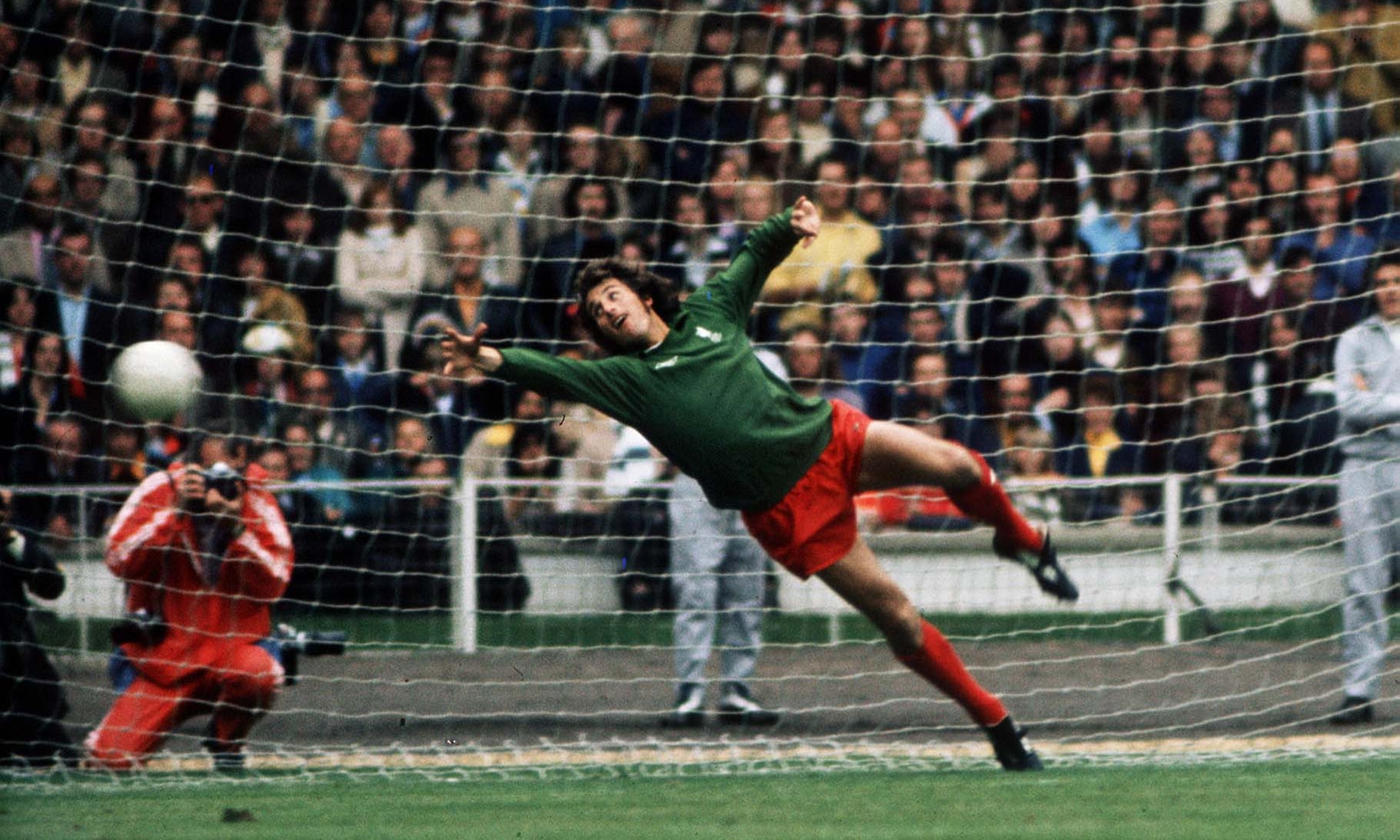 Поранешниот голман на Ливерпул и англиската репрезентација, Реј Клеменс почина на 72 години. Клеменс беше еден од најдобрите англиски голмани во историјата, освојувајќи три европски титули со Ливерпул, откако Бил Шенкли го купи за тогаш огромни 18.000 фунти од Сканторп јунајтед.
Клеменс исто така имаше 61 настап за англиската репрезентација, бројка која сигурно ќе беше поголема за да не беше долго време замена на Питер Шилтон. На Клеменс му беше дијагностициран рак на простатата во 2005, а исто така имаше и тумор на мозокот.
Клеменс помина 13 сезони на "Енфилд" и имаше 665 настапи, освојувајќи три европски круни, пет лигашки титули, два УЕФА купа и по еден ФА куп и Лига куп. Неговата најславна сезона беше 1978/79, кога во 42 натпревари, Ливерпул прими само 16 гола, што останува рекорд за клубот.
Во 1981 година тој се пресели во Тотенхем за 300.000 фунти и со нив го освои УЕФА купот и ФА купот во седум сезони на "Вајт харт лејн". Во 1996 година тој стана тренер на голманите во англиската репрезентација работејќи со Глен Ходл, Кевин Киган, Свен-Горан Ериксон и Стив Мекларен.
We are extremely saddened to learn that former #ThreeLions goalkeeper and coach Ray Clemence has passed away at the age of 72.

All of our thoughts are with Ray's family, friends and former clubs at this time. pic.twitter.com/VfMLuhH8zw

— England (@England) November 15, 2020
©Makfax.com.mk Доколку преземете содржина од оваа страница, во целост сте се согласиле со нејзините Услови за користење.

ЛЕ: Милан со возбудлив камбек триумф, Звезда и Динамо ќе "презимат" во Европа
Милан губеше со 0:2 по само 14 минути на "Сан Сиро", но успеа да се врати за 4:2 победа над Селтик со која си осигураа пласман во нокаут-фазата од Лига Европа, каде што сигурно се пласирани и Динамо Загреб по импресивната 0:2 победа на гости кај Феенорд и Црвена звезда по 0:0 ремито со Хофенхајм дома.
Двете катастрофални грешки на одбраната и на голманот Џиџи Донарума придонесоа "росонерите" да губат со 0:2 на самиот старт на мечот, но "росонерите" одговорија со два гола во две минути преку Хакан Чалханоглу и Саму Кастилехо во првото полувреме, пред Јенс Хауге и Брахим Дијаз да ја обезбедат победата.
Со победата "росонерите" се пласираа во нокаут-фазата, бидејќи Лил направи пресврт и со 2:1 ги победи Спарта Прага, каде што следно гостува гигантот од Милано.
Динамо Загреб со импресивни 2:0 победи на "Де Кујп" во Ротердам за да осигура дека ќе заврши на првото место во групата К пред Волфсбергер, Феенорд и ЦСКА Москва. На Звезда пак и 0:0 и беше доволно да го осигура пласманот зад Хофенхајм во групата Л. Највозбудливо беше во Австрија, каде што ЛАСК Линц во 92. минута обезбеди 3:3 реми со Тотенхем.
ЛИГА ЕВРОПА, 5.КОЛО
ГРУПА Г
АЕК – Брага 2:4
Зорја Луханск – Лестер 1:0
Табела: 1.Лестер 10, 2.Брага 10, 3.Зорја 6, 4.АЕК 3
ГРУПА Х
Милан – Селтик 4:2
Лил – Спарта Прага 2:1
Табела: 1.Лил 11, 2.Милан 10, 3.Спарта 6, 4.Селтик 1
ГРУПА И
Карабаг – Макаби Тел Авив 1:1
Сиваспор – Вилјареал 0:1
Табела: 1.Вилјареал 13, 2.Макаби ТА 8, 3.Сиваспор 6, 4.Карабаг 1
ГРУПА Ј
Антверпен – Лудогорец 3:1
ЛАСК Линц – Тотенхем 3:3
Табела: 1.Антверпен 12, 2.Тотенхем 10, 3.ЛАСК 7, 4.Лудогорец 0
ГРУПА К
ЦСКА Москва – Волфсбергер 0:1
Феенорд – Динамо Загреб 0:2
Табела: 1.Динамо З 11, 2.Волфсбергер 7, 2.Феенорд 5, 4.ЦСКА М. 3
ГРУПА Л
Црвена звезда – Хофенхајм 0:0
Гент – Слован Либерец 1:2
Табела: 1.Хофенхајм 13, 2.Црвена звезда 10, 3.Либерец 6, 4.Гент
0
МИЛАН – СЕЛТИК
ЗОРЈА – ЛЕСТЕР

ЛАСК ЛИНЦ – ТОТЕНХЕМ