Шеста титула за Луис Хамилтон, пред него е само Шуми!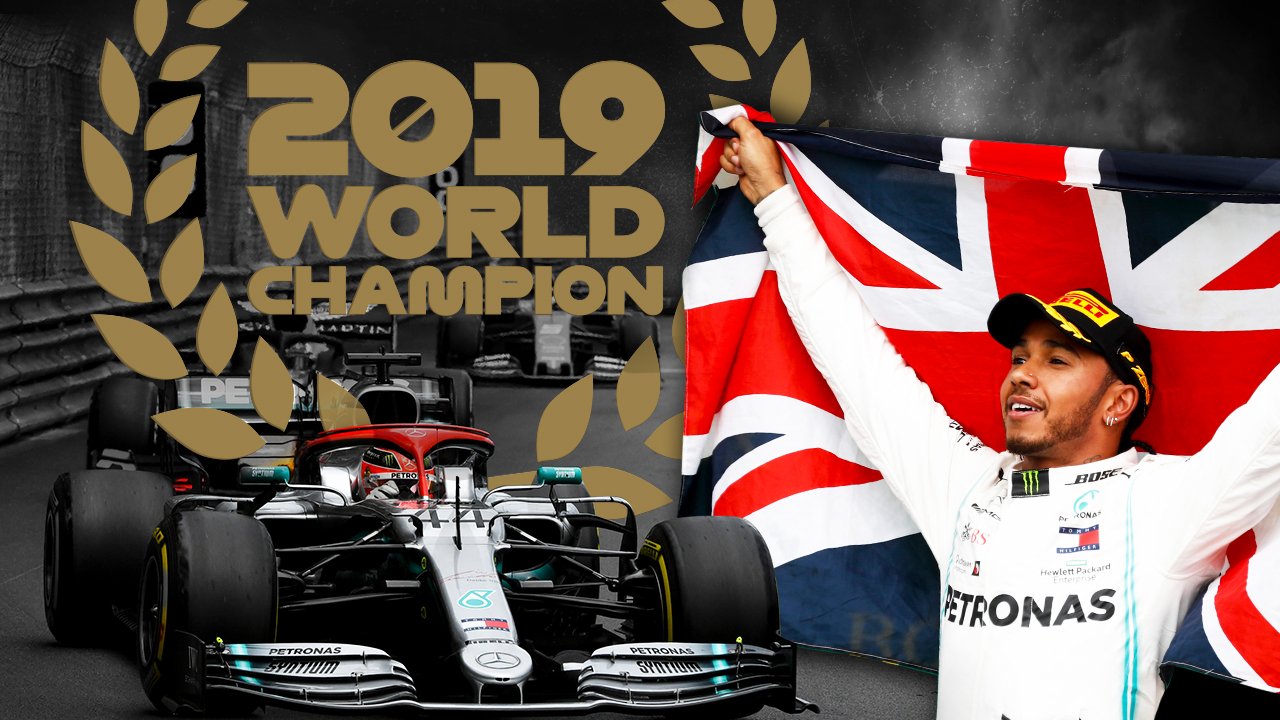 Луис Хамилтон по шести пат ја освои светската титула во Формула 1, запишувајќи се во историјата на спортот како еден од најдобрите возачи, и заедно со Мерцедес, следната сезона ќе атакува на рекордот кој се сметаше дека е недостижен – седумте светски титули на Михаел Шумахер.
Хамилтон ја загуби битката со својот колега и освојувачот на пол-позицијата на Патеката на Америките во Остин, Тексас, откако гумите не му изддржаа до крај, меѓутоа и второто место беше доволно да се потврди неговата шеста титула (за тоа му беше доволно и осмо место). Макс Ферстапен, возачот на Ред бул, со кого имаа вербална расправија последните неколку денови во последниот круг беше блиску до Хамилтон, но на крајот се задоволи со третото место.
"Хаварија" од трка имаше Себастијан Фетел во Ферари, откако прво имаше катастрофален старт и падна на седмото место, а потоа при едно пресилно влегување на шиканата, ја скрши суспензијата на болидот и се откажа. Неговиот колега Шарл Леклер беше четврти, а во поени беа и Александер Албон (Торо росо), Даниел Рикардо (Рено), Лендо Норис (Мекларен), Карлос Саинс (Мекларен), Нико Хилкенберг (Рено) и Данил Квјат (Торо росо).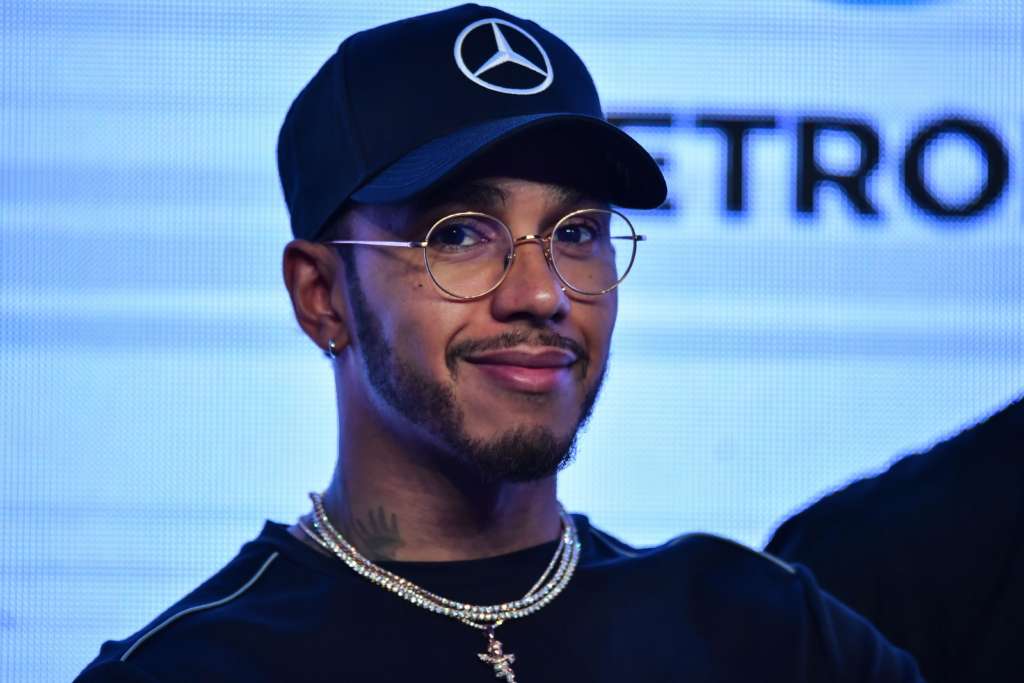 Хамилтон израсна во скромни услови во градчето Стивиниџ, пред неговиот талент зад воланот да го забележи поранешниот прв човек на Мекларен, Рон Денис, кој му даде стипендија уште на 10 години, уште еднаш покажа дека е еден од најдоминантните возачи во својата генерација. Секогаш брилијантен во квалификациски круг, секогаш умен на патеката со минимални грешки и со целосна посветеност и покрај тоа што големиот дел од својот живот го поминува фокусирајќи се на работи кои немаат врска со Ф1 (мода, музика, екологија).
Критичарите ќе речат дека Хамилтон бил на вистинско место во вистинско време, бидејќи тој и Мерцедес доминираат во сегашната турбо-хибридна ера на спортот, освојуваќи пет од шесте титули во последните шест години, но нели беше ист случај и со Шумахер, кој пет од своите титули освои со тогаш доминантниот Ферари.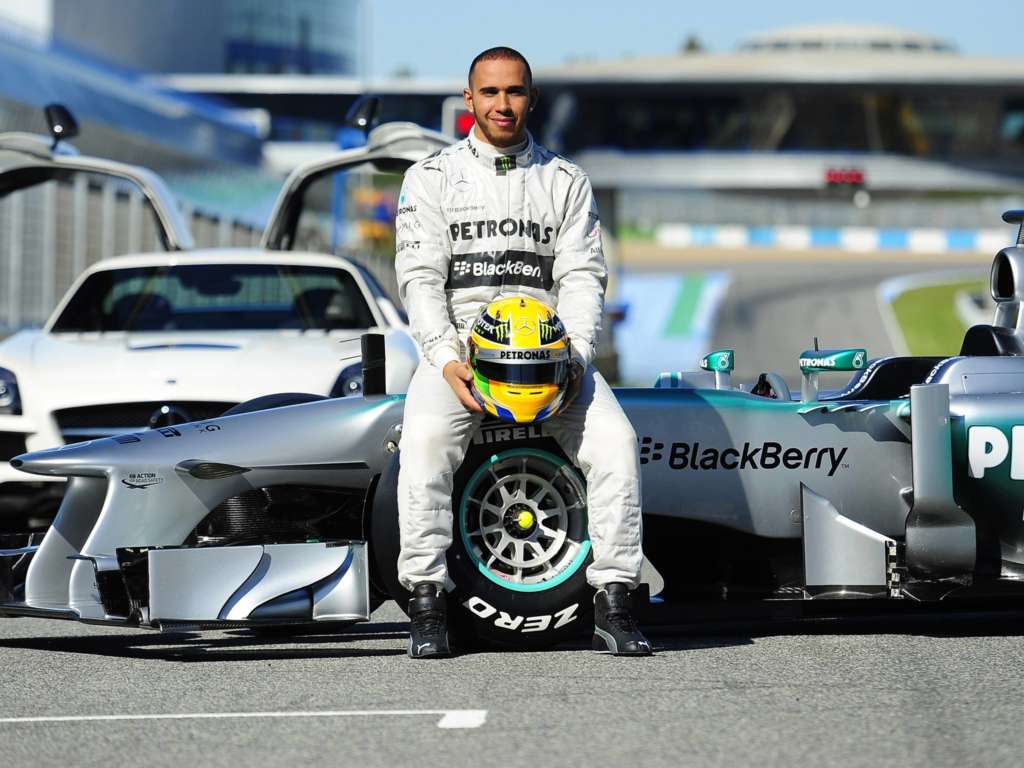 Дури и Себастијан Фетел, човекот со четири светски титули (од 2010 до 2013), кој во последните години му е најблизок ривал на Хамилтон, признава дека е тешко да се најде "забелешка" на неговиот успех.
"Како би можеле да размислуваме поинаку? За мене е сосема јасно, тој е еден од најдобрите во историјата. Тука е долго време и има толку многу победи. По Михаел, неговото име е следно", изјави пред трката во Америка Фетел.
"Still we rise guys, still we rise"

"Thank you so much, guys – we did an incredible job… I can't believe it"

An emotional @LewisHamilton – champion of the world for a sixth time #USGP 🇺🇸 #F1 pic.twitter.com/PPb9L2oryL

— Formula 1 (@F1) November 3, 2019
©Makfax.com.mk Доколку преземете содржина од оваа страница, во целост сте се согласиле со нејзините Услови за користење.

ЛШ: Звезда го "пукна" Каират, Селтик испадна по драмата во Данска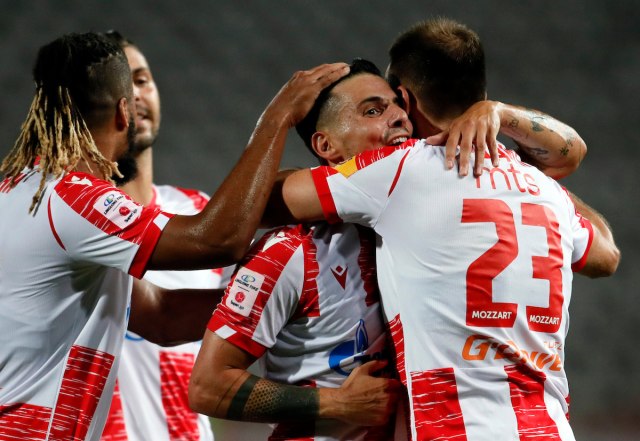 Црвена звезда ја надополни негативата од 1:2 од првиот меч, за дома со 5:0 да го "растури" казахстанскиот Каират Алмати во второто коло од квалификациите за Лигата на шампиони.
Работата беше завршена уште во првото полувреме, кога со двата гола на Александар Катаи дојдоа до 3:0 предност, пред во второто полувреме, веќе до 56. минута да биде 5:0. Следен противник за српскиот шампион е молдавскиот Шериф Тираспол, кој вторпат го победи ерменскиот Алашкерт (3:1).
Во третото коло на квалификациите нема да биде шкотскиот вицешампион, Селтик, откако на гостувањето кај Митјиланд во Данска загубија со 2:1 во продолжението, откако во Шкотска беше 1:1. Бугарскиот шампион Лудогорец ја елиминираше словенечка Мура со 3:1 победа откако во Словенија беше 0:0, а во третото коло се и фаворитите Олимпијакос, ПСВ Ајндховен и Спарта Прага.
ЛИГА НА ШАМПИОНИ, КВАЛИФИКАЦИИ
Нефчи Баку (Азе) – Олимпијакос (Грц) 0:1, прв меч 0:1, вкупно 0:2
Шериф Тираспол (Мол) – Алашкерт (Ерм) 3:1, прв меч 1:0, вкупно 4:1
ЦФР Клуж (Ром) – Линколн (Гиб) 2:0, прв меч 2:1, вкупно 4:1
Митјиланд (Дан) – Селтик (Шко) 1:1, 2:1 по продолженија, прв меч 1:1, вкупно 3:2
Галатасарај (Тур) – ПСВ Ајндховен (Хол) 1:2, прв меч 1:5, вкупно 2:7
Лудогорец (Буг) – Мура (Сло) 3:1, прв меч 0:0, вкупно 3:1
Јанг Бојс (Шва) – Слован Братислава (Свк) 3:2, прв меч 0:0, вкупно 3:2
Црвена звезда (Срб) – Каират Алмати (Каз) 5:0, прв меч 1:2, вкупно 6:2
Спарта Прага (Чеш) – Рапид Виена (Авт) 2:0, прв меч 1:2, вкупно 3:2