Американскиот министер за правда бара истрага за наводите за изборни нерегуларности
Американскиот министер за правда, Вилијам Бар, ги овласти федералните обвинители во САД да ги испитаат наводите за неправилности за време на гласањето пред да се потврди исходот од претседателските избори во САД. По оваа објава, главниот советник за изборни нерегуларности поднесе оставка.
Бар наведе дека ги овластил обвинителите да ги истражат суштинските обвинувања за неправилности за време на гласањето и додаде дека бара истрага за наводите што очигледно нема да влијаат на исходот на изборите.
Рикард Пилгер, директор на одделението за изборни нерегуларности во Министерството за правда, преку интерна електронска пошта соопшти дека поднесува оставка кога прочитал каква е новата политика и нејзините последици.
Here is the email that Richard Pilger sent out to his colleagues before resigning this evening. pic.twitter.com/ghJJEVEf71

— Jon Hansen (@JonHansenNews) November 10, 2020
Кампањата на новоизбраниот претседател, Џозеф Бајден, соопшти дека жали за одлуката на секретарот Бар да испрати меморандум, што, како што е наведено, ќе ги разгори измислените, шпекулативни или измислени тврдења.
©Makfax.com.mk Доколку преземете содржина од оваа страница, во целост сте се согласиле со нејзините Услови за користење.

14-годишно девојче во САД почина од Ковид-19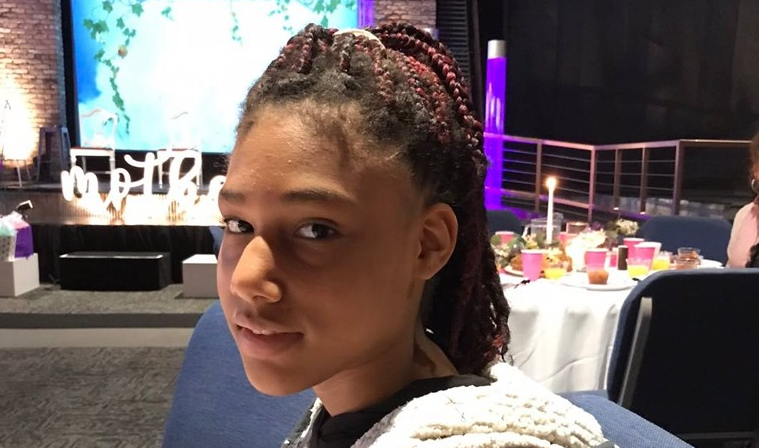 Хонести Хоџис, на која полицијата и ставила лисици на рацете пред нејзиниот дом во Мичиген, кога имала само 11 години, почина во неделата на 14-годишна возраст.
Нејзината баба, Алиса Нимајер, објави на социјалните мрежи дека нејзината внука починала од Ковид-19.
"Со иклучително тешко срце, морам да објавам дека мојата убава, дрска и паметна внука отиде да биде со Исус", објави Нимајер на страница на која се собира финансиска помош.
Оваа страница беше лансирана за да му се помогне на семејството на малолетничката да покрие медицински и други трошоци бидејќи нејзината мајка морала да престане да работи додека нејзината ќерка била хоспитализирана, пишува "Гардијан".
Нимајер изјавила дека Хонести на 9 ноември, на нејзиниот роденден, дознала дека е позитивна на Ковид-19. Подоцна истата вечер, брзата помош ја пренела во болница откако добила болки во стомакот. Таа нагласила дека нејзината внука немалa хронично заболување, но дека состојбата брзо и се влошила во болница и дека била ставена на респиратор.
"Не мислевме дека може да се случи такво нешто. Мислевме дека наскоро ќе биде подобро, дека ќе дојде дома и тогаш ќе го прославиме нејзиниот роденден", рекла бабата на девојчето.
Хонести првпат се најде во центарот на вниманието во 2017 година кога полицијата на неа, како 11-годишно дете, нејзината мајка и братучед им стави лисици на рацете додека се трагало по напаѓач кој со нож избодел бела жена. Нејзината мајка влегувала во продавницата со неа кога полицијата ги запрела, вперила пиштол кон нив и им ставила лисици.
На снимките од полициската камера се гледа како Хонсити плаче и вели: "Не, те молам", додека полицајците и ставаат лисици на рацете. Полициските службеници вклучени во инцидентот не беа дисциплински казнети.