Бајден прв пат повика на отповикување на Трамп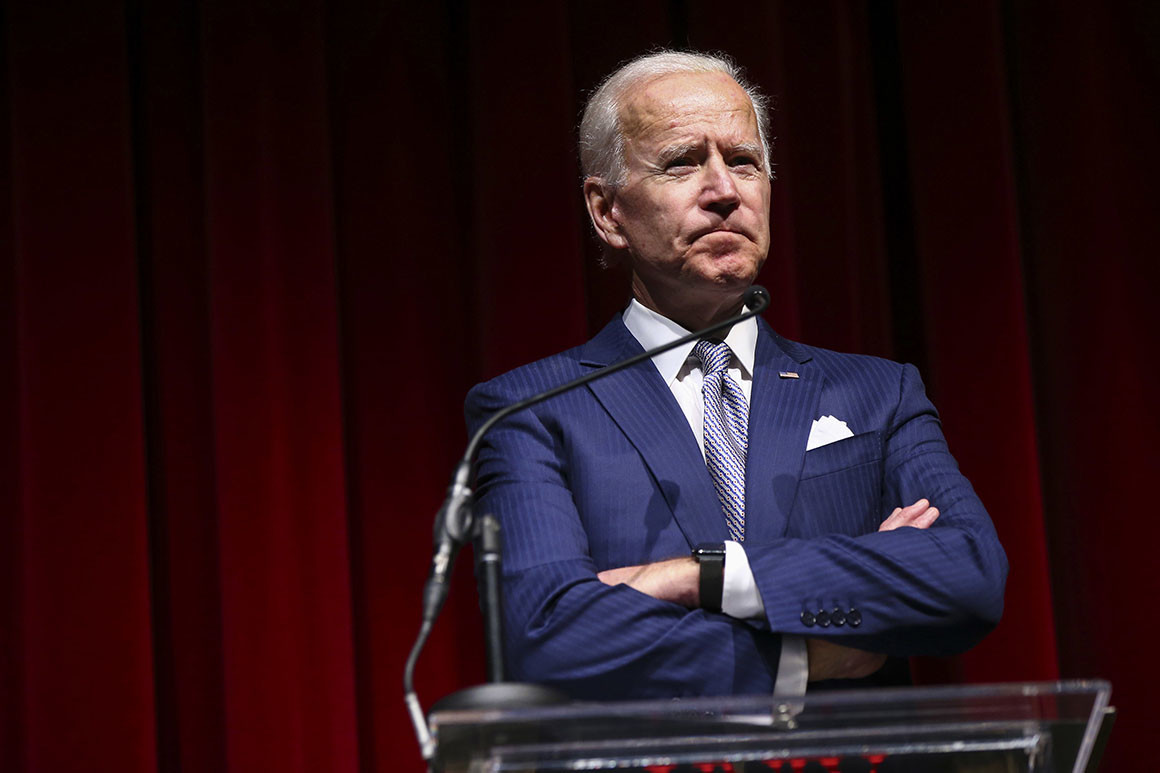 Демократот од Претставничкиот дом, Џо Бајден и демократски претседателски кандидат првпат денеска изјави дека американскиот претседател Доналд Трамп треба да биде подложен на импичмент, додавајќи дека тој ја предал нацијата и ја прекршил заклетвата што ја положил кога стапил на функцијата.
Бајден ова го кажа во рамки на, на како што оценува "Ројтерс", најостриот говор портив постапките на републиканскиот лидер.
"Тој прави дупки во Уставот и не смееме да му дозволиме да се извлече", наглси Бајден, кој е еден од фаворитите за противкандидат на Трамп на претстојните претседателски избори следната година во САД.
Бајден од страна на Трамп беше повеќе пати обвинуван за корупција, но без директни докази.
©Makfax.com.mk Доколку преземете содржина од оваа страница, во целост сте се согласиле со нејзините Услови за користење.

Видео од бремена медицинска сестра во Вухан предизвика бес на социјалните мрежи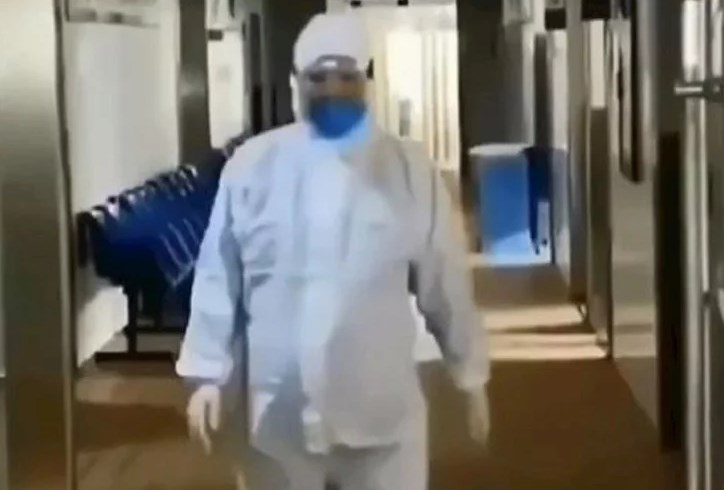 Видео на кое е прикажана медицинска сестра којашто се грижи за пациенти со коронавирус, во деветтиот месец од бременоста во болницата во Вухан, предизвика бес на социјалните мрежи.
Бројни луѓе го критикуваа раководството на болницата кое дозволило бремената жена да се приближи до заразените. Во коментарите, тие го осудуваат раководството за користење на бремена жена за пропаганда.
Станува збор за медицинската сестра Зао Ју, која работи во одделот за брза помош во болницата во Вухан. На снимката се гледа како таа шета по ходникот на болницата иако е во деветтиот месец од бременоста.
A 9 months pregnant nurse is still working at the frontline to cover the #WuhanCoronavirusOutbreak in China😶😶

posted by @ChinaDaily Seems like they realised this isn't a heroic story outside of China and they delete it! No applause for this nurse now? pic.twitter.com/Q6EfoSPVUb

— Happening Now (@HappeningNow__) February 19, 2020
Потоа е снимена додека зема примерок од маж, кој потоа бил пренесен во одделот за пациенти со треска. Една пациентка ја предупредува сестрата да се држи настрана од болните затоа што е премногу опасно.
Ју вели дека семејството е против нејзината работа во болницата. Сепак, бремената жена е убедена дека со својот пример придонесува во борбата против коронавирусот, пренесува Би-би-си.
Видеото, кое требаше да биде пример за храброст и пожртвуваност, беше осудено од страна на дел од јавноста. Сè повеќе се споменува дека станува збор за пропаганда од страна на кинеските власти.
"Можеме ли да го запреме ова? Кој одлучи да го сними ова? Бремените жени не треба да бидат во првите борбени редови", се вели во еден коментар.
Коментаторите ги повикуваат властите да не користат вакви сцени за цели на политичка пропаганда.
"Порака како оваа е слепо заговарање жените да се борат со епидемијата без оглед на последиците. Тоа е навистина болно", се наведува во коментар на социјалните мрежи.
Повеќе од 2.200 луѓе починаа од коронавирусот во Кина, а најголем број смртни случаи има во Вухан. Во моментов регистрирани се околу 75.000 заболени пациенти во Кина и околу 1.000 во остатокот од светот.