Британското разузнавање предупредува: Русија може да употреби фосфорна муниција во Мариупол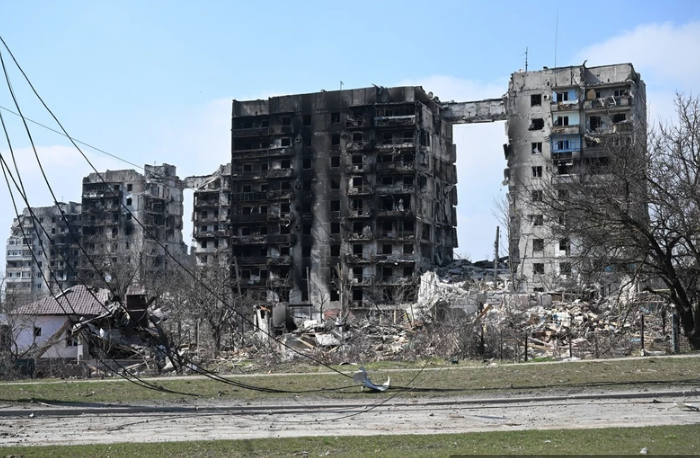 Во своето најново ажурирање на разузнавањето за Украина, британското Министерство за одбрана предупредува дека претходната руска употреба на фосфорна муниција во Донецк ја подигна можноста за нивна идна употреба во Мариупол додека борбите за градот се интензивираат.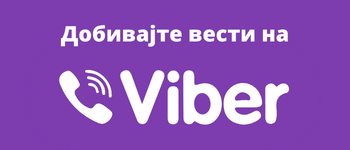 Исто така, се наведува дека руското гранатирање продолжило во регионите Донецк и Луганск во источна Украина, при што украинските сили одбиле неколку напади, што резултирале со уништување руски тенкови, возила и артилериска опрема.
Latest Defence Intelligence update on the situation in Ukraine – 11 April 2022

Find out more about the UK government's response: https://t.co/3RYc4QJBuG

🇺🇦 #StandWithUkraine 🇺🇦 pic.twitter.com/p6jpNvs1eU

— Ministry of Defence 🇬🇧 (@DefenceHQ) April 11, 2022
"Постојаното потпирање на Русија на неводени бомби ја намалува нивната способност за дискриминација при таргетирање и извршување напади, а истовремено значително го зголемува ризикот од дополнителни цивилни жртви", се вели во соопштението.
Во извештајот се наведува дека континуираното потпирање на Русија на ракети без екипаж во голема мера го зголемува ризикот од дополнителни цивилни жртви.
"Ројтерс" не можеше веднаш да ја потврди точноста на податоците наведени во извештајот на британската воена разузнавачка служба.
©Makfax.com.mk Доколку преземете содржина од оваа страница, во целост сте се согласиле со нејзините Услови за користење.

УНИЦЕФ: Потрошувачката на богатите ја уништува животната средина во светот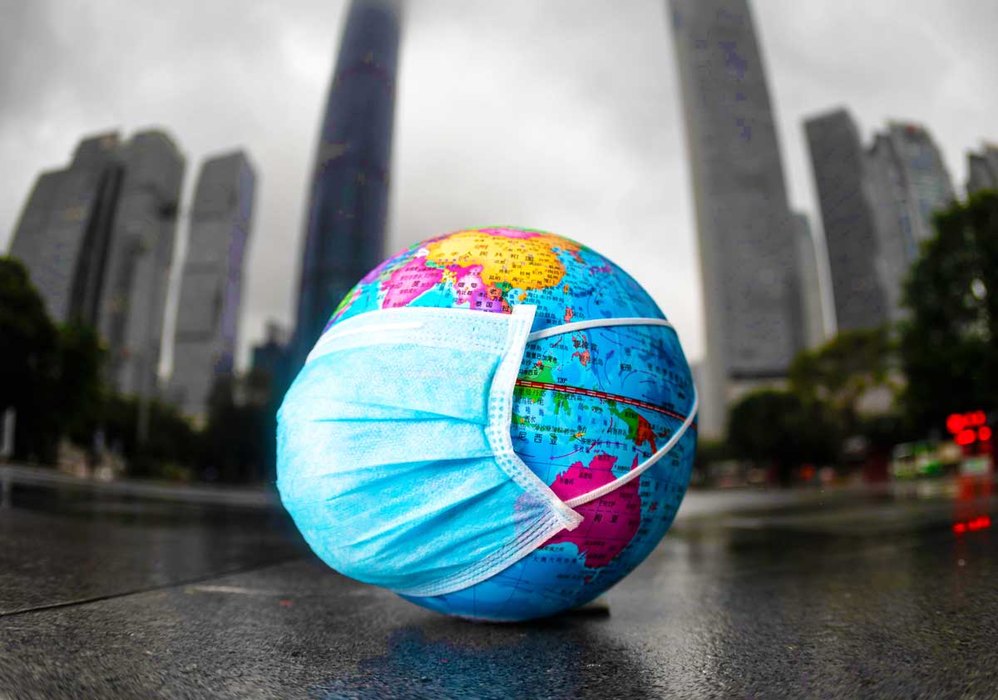 Доколку целиот свет троши ресурси според стапката на најбогатите земји, ќе ни требаат повеќе од три земји, се вели во извештајот на УНИЦЕФ објавен во вторникот.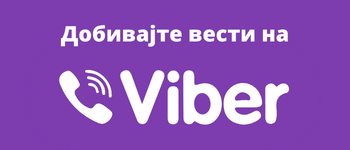 Детскиот фонд на Обединетите нации го спореди глобалното влијание врз животната средина на 39 членки на Европската Унија и Организацијата за економска соработка и развој, пренесува Хина.
Изложеноста на штетни загадувачи, потрошувачката на ресурси, отстранувањето на е-отпадот и националниот придонес во климатската криза се меѓу индикаторите опфатени со студијата.
Шпанија, Ирска и Португалија се на врвот на скалата бидејќи на своите деца им нудат добра животна средина и имаат релативно низок придонес за глобалните еколошки проблеми.
Од друга страна, Австралија, Белгија и Канада се меѓу најбогатите земји во светот, за кои се вели дека имаат големо влијание врз глобалната средина, а со тоа и врз децата ширум светот, како и децата во тие земји.
"Не само што повеќето богати земји не успеваат да обезбедат здрава животна средина за децата во нивните граници, туку придонесуваат и за уништување на животната средина на децата во другите делови на светот", рече Гунила Олсон, директорка на Канцеларијата за истражување на УНИЦЕФ "Иноченти".
"Во некои случаи, гледаме земји кои обезбедуваат релативно здрава животна средина за децата дома, но се меѓу најголемите загадувачи кои ја уништуваат животната средина во странство", додаде таа.
Австралија, Белгија, Канада или САД не обезбедуваат здрави услови за децата кои живеат во нивната област, додека помалку богатите земји во Латинска Америка и Европа прават помала штета на општата состојба на планетата, покажа истражувањето.
Во 39 набљудувани земји, повеќе од 20 милиони деца имаат високо ниво на олово во крвта, се вели во извештајот.
Иако Финска, Исланд и Норвешка се во првите редови во обезбедувањето здрава средина за сопственото потомство, од друга страна, тие се на последното место според влијанието на планетата во вид на емисии, количината на електронски отпад и нивоата на потрошувачка.
Во Исланд, Латвија, Португалија и Обединетото Кралство, секое петто дете е изложено на влага и мувла дома, а во Кипар, Унгарија и Турција, повеќе од едно од четири деца.
Многу деца вдишуваат отровен воздух внатре и надвор, особено во Мексико, за разлика од Финска и Јапонија, се вели во извештајот.
Во Белгија, Израел, Холандија, Полска, Чешка и Швајцарија, постои можност повеќе од секое дванаесетто дете да биде изложено на високо ниво на загадување поврзано со пестициди, се вели во извештајот.