Вакцината на "Модерна" 96 отсто ефикасна кај деца од 12 до 17 години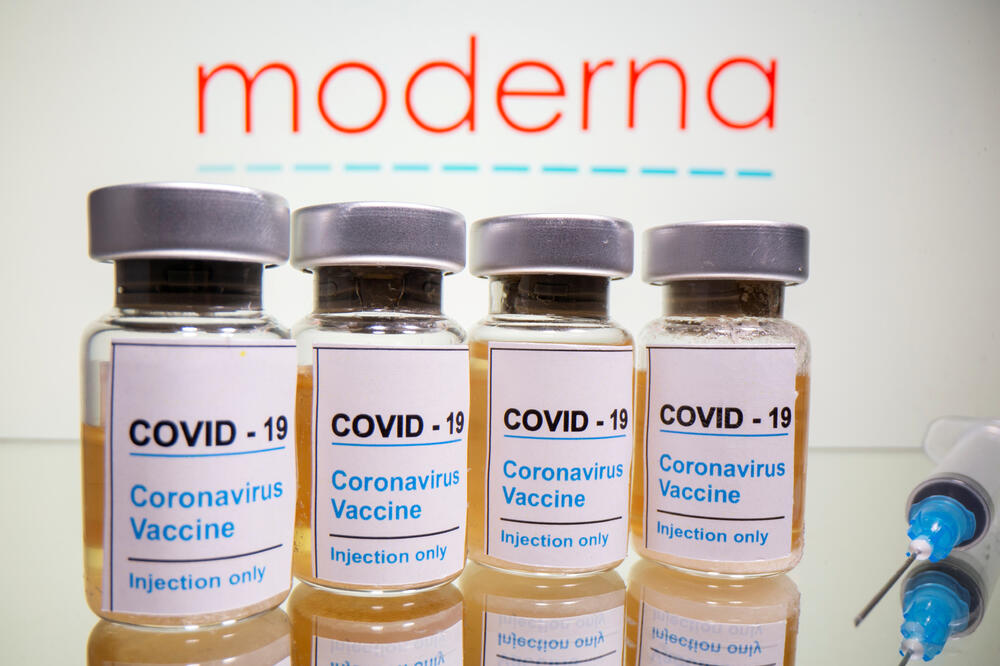 Американската фармацевтска компанија "Модерна" објави дека нејзината вакцина против коронавирус е 96 проценти ефикасна кај деца на возраст од 12 до 17 години, според резултатите од првите клинички испитувања.
Две третини од 3.235 учесници во студијата во САД примиле вакцина, а една третина плацебо.
"Студијата покажа ефикасност од 96 проценти. Вакцината mRNA-1273 е генерално добро прифатена и досега не е забележано ништо сериозно за да покрене прашања за безбедноста на вакцината", се вели во соопштението на компанијата.
Студијата откри 12 случаи на коронавирус 14 дена по првата доза. Резултатите се базираат на следење на испитаниците во просек 35 дена по втората доза на вакцина.
Фармацевтската компанија соопшти дека несаканите ефекти биле лесни или умерени, најчесто болка на местото на инјектирање. По втората доза, несаканите ефекти вклучуваат главоболка, замор, болки во мускулите и треска, слични на оние забележани кај возрасните кои примиле вакцина.
Вакцината во моментов е одобрена само за лица над 18 години.
©Makfax.com.mk Доколку преземете содржина од оваа страница, во целост сте се согласиле со нејзините Услови за користење.

Навредливи графити испишани на црквата Христос Спасителот во Приштина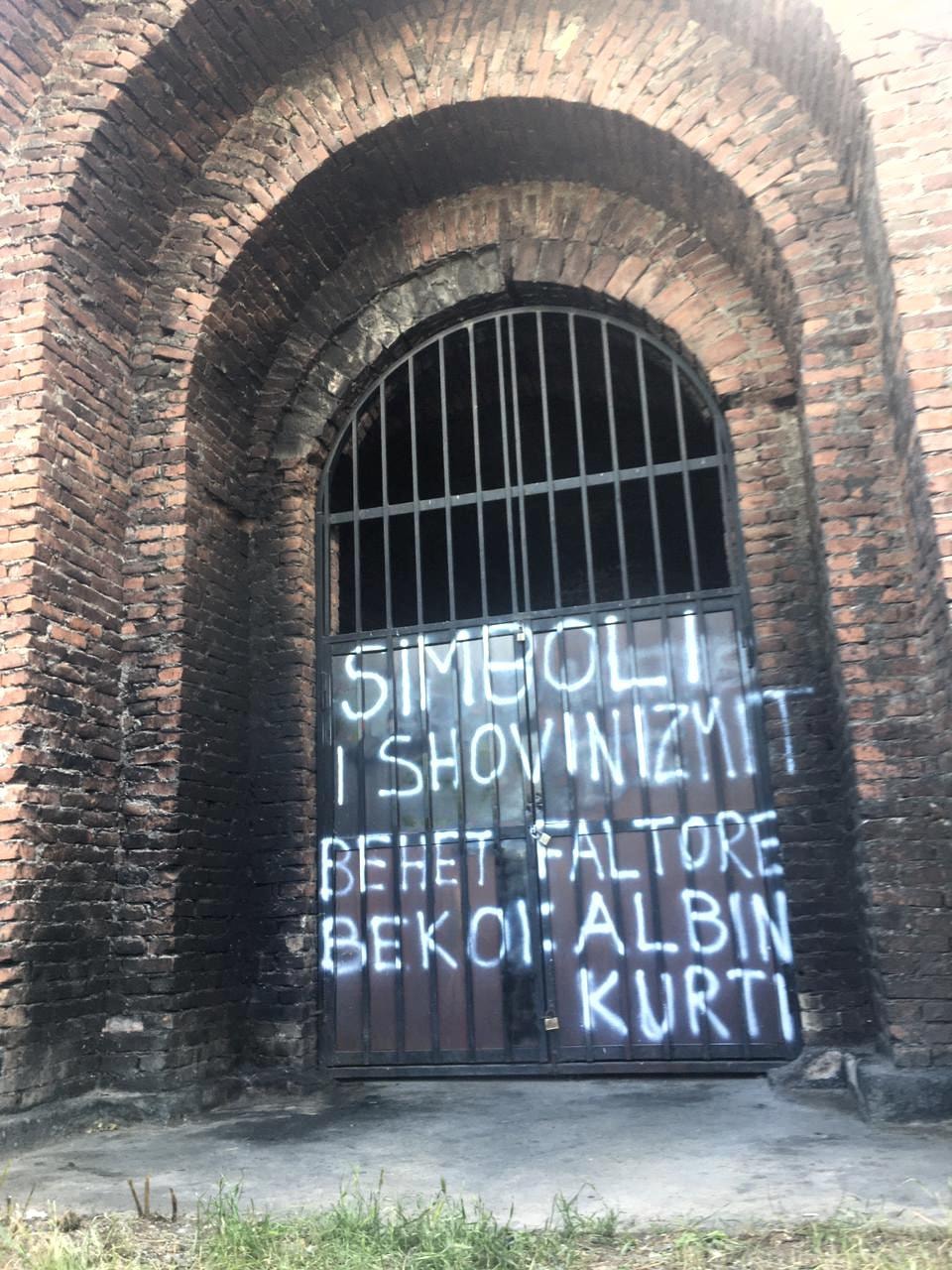 Членовите на Социјалдемократската партија на Косово напишаа навредливи пораки на sидовите и вратите на црквата Христос Спасител во Приштина. Ова следи по вчерашната литургија што се одржа во таа црква.
"Симболот на шовинизмот станува свет со благослов на Албин Курти", напишано е на вратата и на страната на црквата.
Рашко-призренската Епархија на Српската православна црква објави дека се служела литургија на празникот Вознесение Господово – Денот на Спасителот, за прв пат од 1998 година, во црквата Христос Спасител во центарот на Приштина.
Како што објави епископијата, литургијата ја одржал владиката Теодосије.
Универзитетот во Приштина објави дека ќе ги преземе сите неопходни правни активности со цел универзитетскиот кампус да ги ослободи сите дивоизградени објекти.
'#Jesus hates #Serbs' – told this is freshly sprayed #graffiti on the unfinished #Serbian #Orthodox church in #Pristina following today's liturgy, which I understand was the first since 1998. #Kosovo pic.twitter.com/snFZmZkRIc

— Ian Bancroft (@bancroftian) June 10, 2021
Писателот Јан Банкрофт објави денеска на Твитер дека по литургијата во недовршената црква Христос Спасител во Приштина, се појавил графит на англиски јазик: "Исус ги мрази Србите".