(Видео) Државен удар во Судан – премиерот и неколку политичари во притвор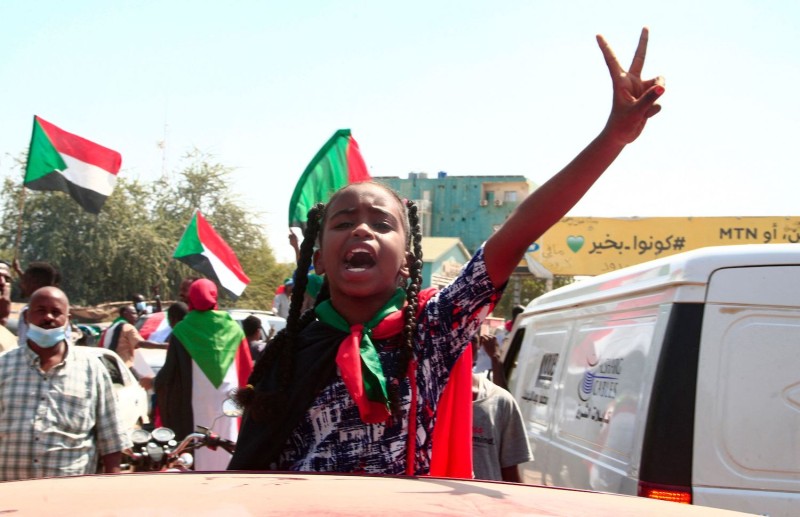 Суданските воени сили уапсија неколку цивилни функционери на таа земја, јави телевизијата "Ал Хадат".
Како што се наведува, премиерот Хамдок е ставен во домашен притвор кога неидентификувани воени сили ја опколиле неговата куќа рано утринава. Исто така, според информациите, истите сили уапсиле четворица министри, еден цивилен член на владејачкиот Суверен совет и неколку државни гувернери и шефови на политички партии.
Силно вооружена суданска армија и паравоени сили се распоредени денеска во главниот град Картум ограничувајќи го движењето цивили.
Демонстрантите, кои се против државниот удар, носеа државно знаме и запалија гуми во разни делови на градот, јавува "Ројтерс".
Воените сили уапсија неколку цивилни функционери пред зори, објави ТВ "Ал Хадат", а истакната продемократска група ги повика Суданците да излезат на улиците за да се спротивстават на каков било воен удар.
This is what sets #Sudan 🇸🇩 apart from earlier military coups, such as in Mali or Guinea. The pro-democracy movement is strong here and anti-coup resistance is taking place from the very first hour.#SudanCoup https://t.co/qQqzg85dxv

— Thomas van Linge (@ThomasVLinge) October 25, 2021
Суданската професионална асоцијација (SPA) денеска повика на генерален штрајк и граѓанска непослушност пред воениот удар по апсењето истакнати членови на цивилното раководство во земјата.
Повеќето членови на суданската влада и голем број лидери на провладините партии се уапсени во очигледен државен удар во Картум, објави сведок на "Ројтерс".
Аеродромот во Картум е затворен, а меѓународните летови денеска се суспендирани, објави телевизијата "Ал Арабија", со седиште во Дубаи.
©Makfax.com.mk Доколку преземете содржина од оваа страница, во целост сте се согласиле со нејзините Услови за користење.

"Тоа е истата болест" – Шведска не менува ништо поради омикрон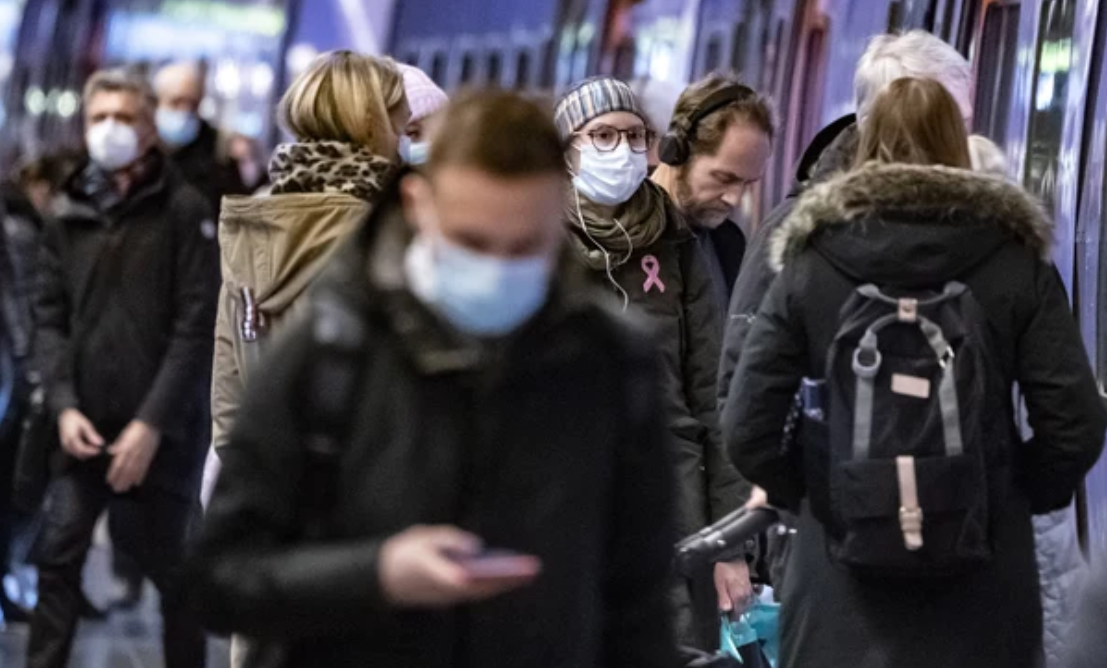 Главниот државен епидемиолог во Шведска, Андерс Тегнел, за новинската агенција АФП изјави дека Шведска нема намера да ја промени својата стратегија за пандемијата поради појавата на сојот омикрон.
"Сè уште станува збор за истата болест. Имаме причина да веруваме дека мерките што ги презедовме досега ќе бидат ефективни против овој сој", рече Тегнел додавајќи дека постојат сомнежи и загриженост за тоа колку ефикасни ќе бидат постојните вакцини против омикрон.
Во Шведска досега се потврдени четири случаи на омикрон. Сите тие се поврзани со патување во Јужна Африка.
Во земјата организаторите на јавни собири со повеќе од 100 луѓе, пред сѐ, во културниот, спортскиот и во забавниот сектор, мора од учесниците да побараат сертификати за вакцинација или да воведат дополнителни мерки, како што се ограничен број учесници.
Мерката не се однесува на ресторантите, кафулињата, продавниците, училиштата, јавнинот превоз и на јавните институции. Иако бројот на заразени се зголеми во последните денови, Шведска сè уште има една од најниските стапки на зараза и смртност во Европа. Вкупно 20 лица починаа од Ковид-19 во последните седум дена.
Во болниците има 291 пациент со коронавирус, од кои 41 се на интензивна нега. 79 отсто од оние над 12 години се вакцинирани со две дози.