(Видео) Можна заложничка драма во компанијата за видеоигри "Убисофт" во Канада, вработените на покрив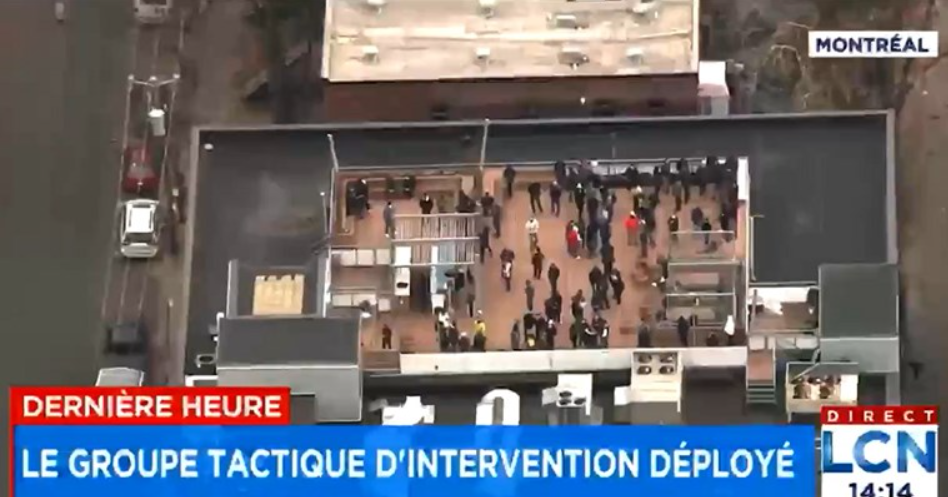 Дел од медиумите во Канада објавија дека во тек е заложничка драма во компанијата за видеоигри "Убисофт" во Монтреал, Канада. Како што јавуваат локалните медиуми, десетици вработени се на покривот на зградата. Вработени за "Блумберг" изјавиле дека добиле безбедносни инструкции од компанијата, но дека не знаат што се случува.
BREAKING – Dozens of people are being held hostage on the rooftop of the #Ubisoft building in #Montreal, Canada. pic.twitter.com/7qGBmnRv19

— Disclose.tv 🚨 (@disclosetv) November 13, 2020
Канадската телевизиска мрежа Си-ти-ви извести дека улиците во тој регион се блокирани и дека полицијата ги замолила граѓаните да го избегнуваат тој дел од градот.
Breaking: A police operation is underway in Montreal, Canada.
Journal de Montreal is reporting that a possible hostage situation involving dozens of people is ongoing in the Ubisoft building. pic.twitter.com/qdxNRoTP3C

— PM Breaking News (@PMBreakingNews) November 13, 2020
Вработен во "Убисофт" за Си-ти-ви рекол дека компанијата испратила допис во кој ги замолува вработените кои се во канцелариите да се скријат на безбедно и да бидат тивки.
Полицијата соопшти дека засега нема информации за повредени.
This is happening right now near @UbisoftMTL – @CBCMontreal @CBCTheNational @CTVMontreal @CTVNews @Global_Montreal @LP_LaPresse @LeDevoir pic.twitter.com/ZxiJrAkkbm

— Paul Desbaillets (@pauldesbaillets) November 13, 2020
"Полициски службеници се упатени на местото на настанот како одговор на повик за помош на 991. Специјалните единици се на терен. Засега нема информации за повредени", соопшти полицијата.
"Убисофт Монтреал" е основана во 1997 година како канадска подружница на француската компанија "Убисофт". Компанијата стои зад познати видеоигри како што се "Prince of Persia: The Sands of Time", "Assassin's Creed", "Far Cry" и "Watch Dogs".
©Makfax.com.mk Доколку преземете содржина од оваа страница, во целост сте се согласиле со нејзините Услови за користење.

Убиецот на словачкиот новинар осуден на 25 години затвор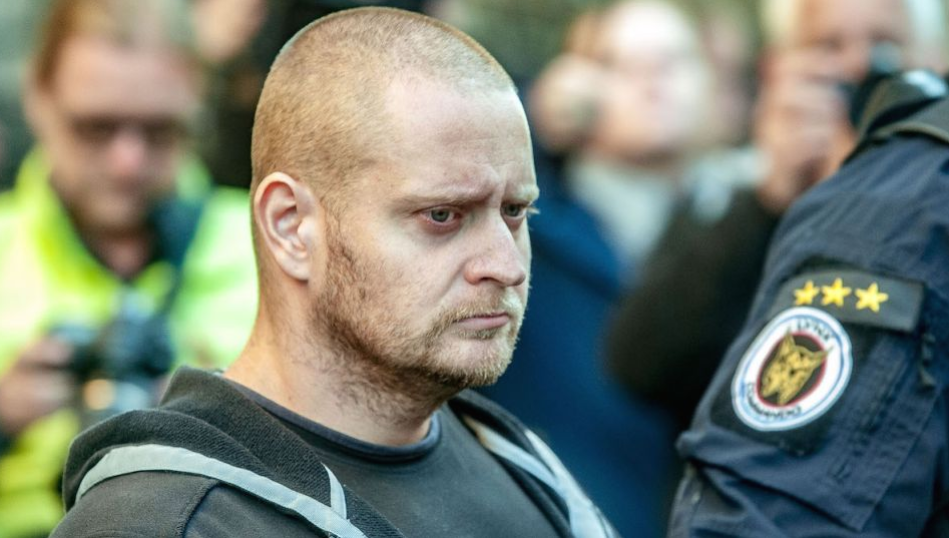 Словачкиот Врховен суд го осуди убиецот на истражувачкиот новинар Јан Кучјак на 25 години затвор. Оваа пресуда на апелациониот суд против поранешниот војник Мирослав Марчек е конечна и повеќе не може да се жали на неа, потврди портпаролот на судот, Александра Вазанова.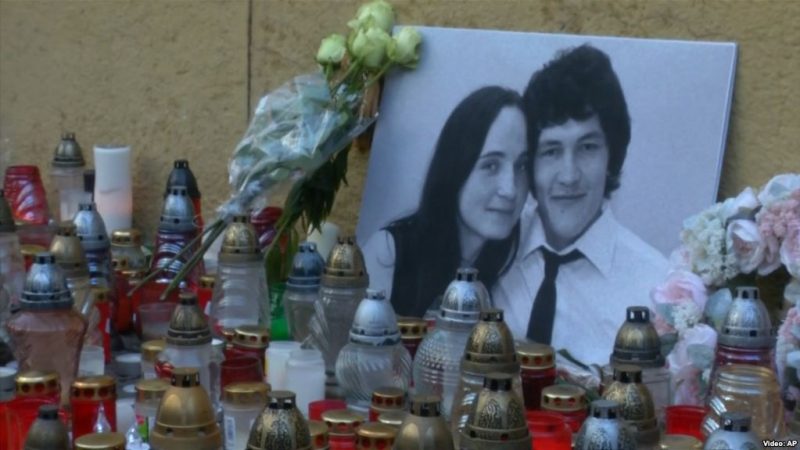 На почетокот на оваа година, Марчек призна дека во февруари 2018 година ги убил Куцијак и неговата свршеница Мартина Кушнирова пукајќи им со огнено оружје во главата и градите. Со таа пресуда Врховниот суд ја поправи поблагата казна на специјалниот кривичен суд во Пежинок кај Братислава. Тамошните судии го осудија Марчек на 23 години во април, бидејќи му го припишаа фактот дека тој се изјасни за виновен и бидејќи им дал на истражителите вредни информации за нарачателите на убиството.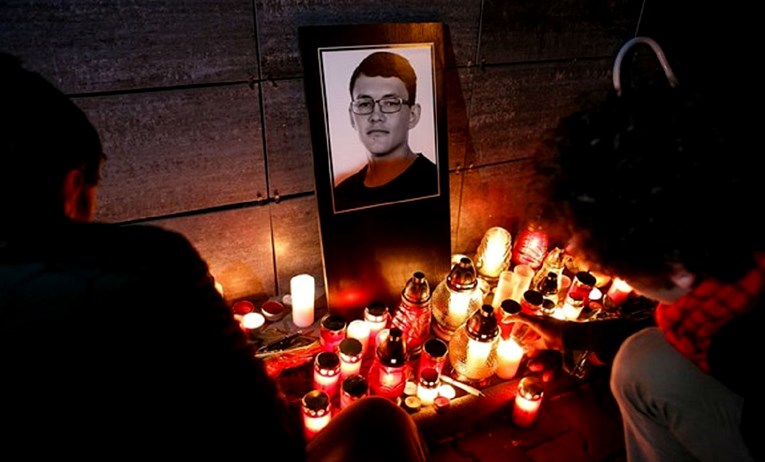 Сепак, јавниот обвинител инсистираше на максимална казна заради тежината на кривичното дело. Куцијак пишуваше за поврзаноста на словачката и италијанската мафија.Истражувачкиот новинар објави повеќе од десетина написи за претприемачот Маријан Кочнер. Во една статија објавена непосредно пред убиството, Кучјак го обвини Кочнер дека е вмешан во шема за даночна измама, а тој успеа да докаже дека Кочнер заработил милиони евра на црно. Кучјак стана познат по откритијата за затајување данок и бројните измами на деловни луѓе поврзани со владејачката партија на земјата Смер.
Извештајот објавен по неговата смрт за можни врски меѓу италијански мафијашки кланови и словачки државни службеници предизвика масовни протести против корупцијата и доведе до оставка на тогашната влада.Кочнер повеќепати негираше дека го нарачал и платил убиството на Куцијак. Тој беше ослободен во септември за кривичното дело.