(Видео) Иран тврди дека 80 Американци се убиени, објавена снимка од гранатирањето на воените бази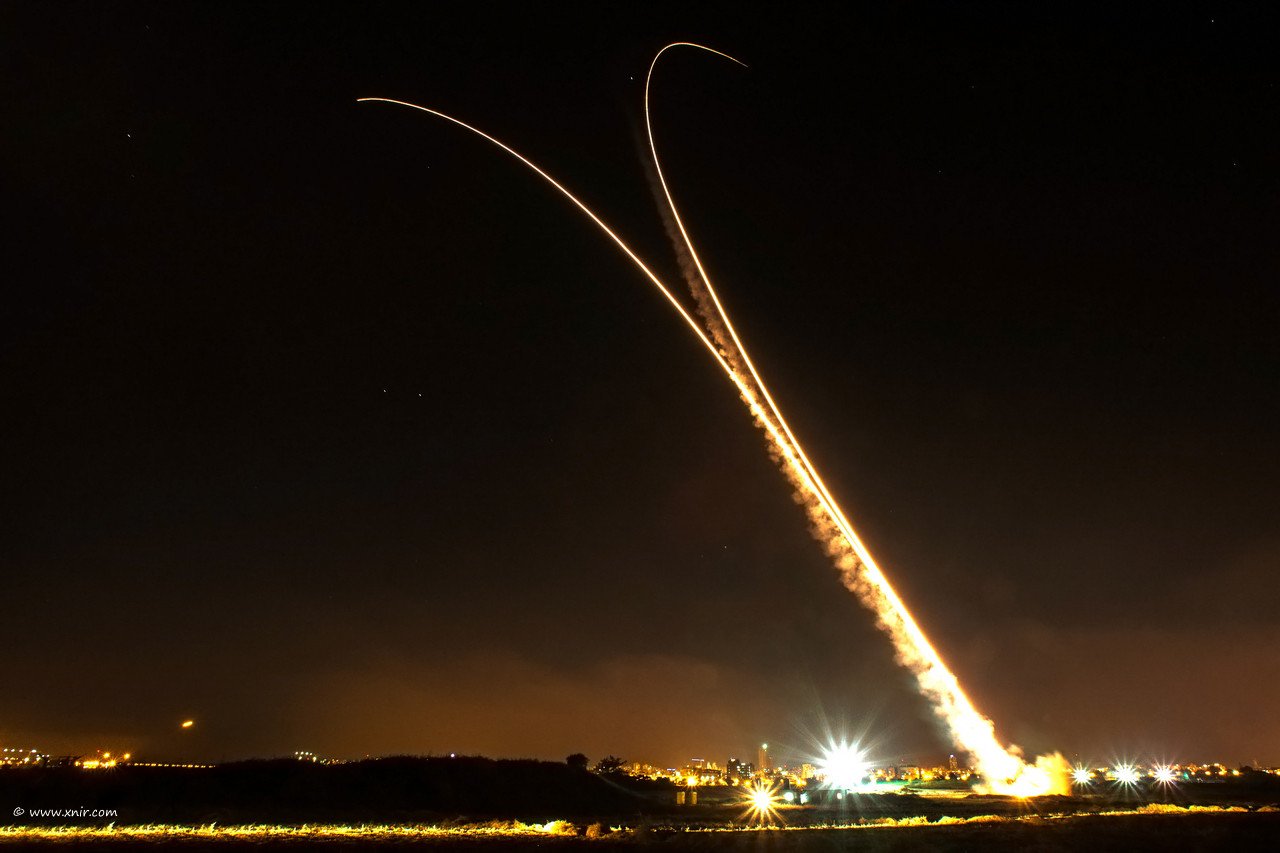 Иранската државна телевизија денеска објави дека најмалку 80 "американски терористи" се убиени во иранскиот напад врз американски цели во две воени бази во Ирак, а приложи и снимки за кои тврди дека го прикажуваат моментот кога Иранците нападнале воздушна база во Ирак во која биле сместени американски трупи.
"Доаѓа, доаѓа… Доаѓа трета", се слуша во драматичното видео за кое се верува дека го прикажува моментот од гранатирањето на ирачката воена база Аин-Асад.
"It's coming, it's coming…third is coming"
Footage allegedly shows the moment that #Iranian missiles lands in #Iraq's Ain AlAssad air base that hosts #US troops pic.twitter.com/wlRQZgYk7C

— Nafiseh Kohnavard (@nafisehkBBC) January 8, 2020
Гласови на вознемирени луѓе се слушаат во краткото видео објавено во повеќе водечки светски медиуми, а на снимките се прикажани и неколку блесоци што доаѓаат од далечината каде што се наоѓа оваа база.
Блесоците беа проследени со силен ек од експлозија.
Повикувајќи се на неименуван висок извор од Иранската револуционерна гарда, иранските медиуми пренесуваат дека земјата има на нишан уште 100 други цели во регионот ако Вашингтон преземе некаков акт за одмазда поради нападите, пренесува "Ројтерс".
Телевизијата тврди дека американскиот претседател се обидува да ја минимизира штетата од иранските ракетни напади врз американски цели со твитови дека "сè е во ред".
Исто така, се наведува дека американски хеликоптери и воена опрема биле тешко оштетени без притоа да пресретнат ниедна иранска ракетa.
©Makfax.com.mk Доколку преземете содржина од оваа страница, во целост сте се согласиле со нејзините Услови за користење.

Главниот преговарач на Европската Унија: Подготвени сме да ги продолжиме преговорите со Велика Британија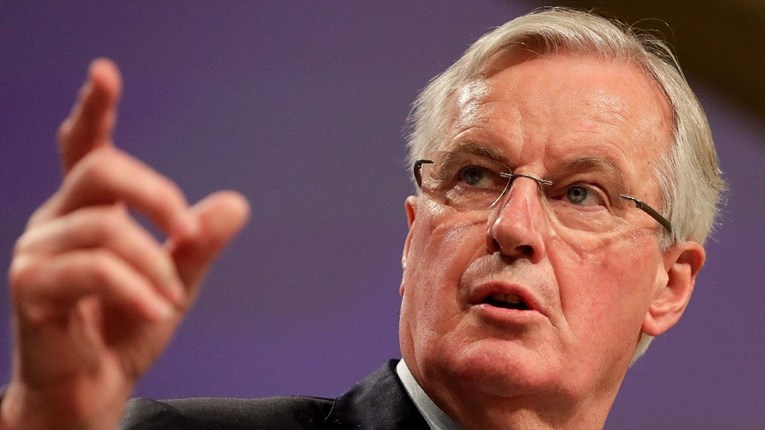 Европската Унија ја префрли топката на британска почва велејќи дека сега останува на Лондон да го направи следниот чекор кога британскиот премиер Борис Џонсон се закани дека ќе ги напушти разговорите за идните трговски односи.
"Потврдувам дека ЕУ е сè уште достапна за интензивирање на разговорите со Лондон оваа недела на сите теми и врз основа на сите законски текстови", изјави денеска главниот преговарач на ЕУ, Мишел Барние, по телефонскиот разговор со британскиот преговарач Дејвид Фрост.
"Сега ја чекаме реакцијата на Обединетото Кралство", додаде Барние.
Неговата изјава доаѓа во време кога двете страни меѓусебно се обвинуваат за застој во овие исклучително важни преговори. Европските лидери минатата недела ја повикаа Велика Британија да ги преземе неопходните чекори, така што трговскиот договор би бил готов до 1 јануари в година кога истекува преодниот рок по брегзитот.
По излегувањето од ЕУ, Велика Британија влезе во преоден период што ѝ дозволи да тргува со земјите на ЕУ под истите услови како порано.
Џонсон во петокот рече дека преговорите не треба да продолжат доколку ЕУ не преземе фундаментално поинаков пристап. Иако не се откажал целосно од преговорите, Џонсон посочува дека неговата држава е подготвена за сценарио во австралиски стил.
Австралија нема посебен договор со ЕУ, па затоа тргува со Европската Унија според правилата на Светската трговска организација.