(Видео) Камион прегази двајца учесници на Парадата на гордоста во Мајами, едниот почина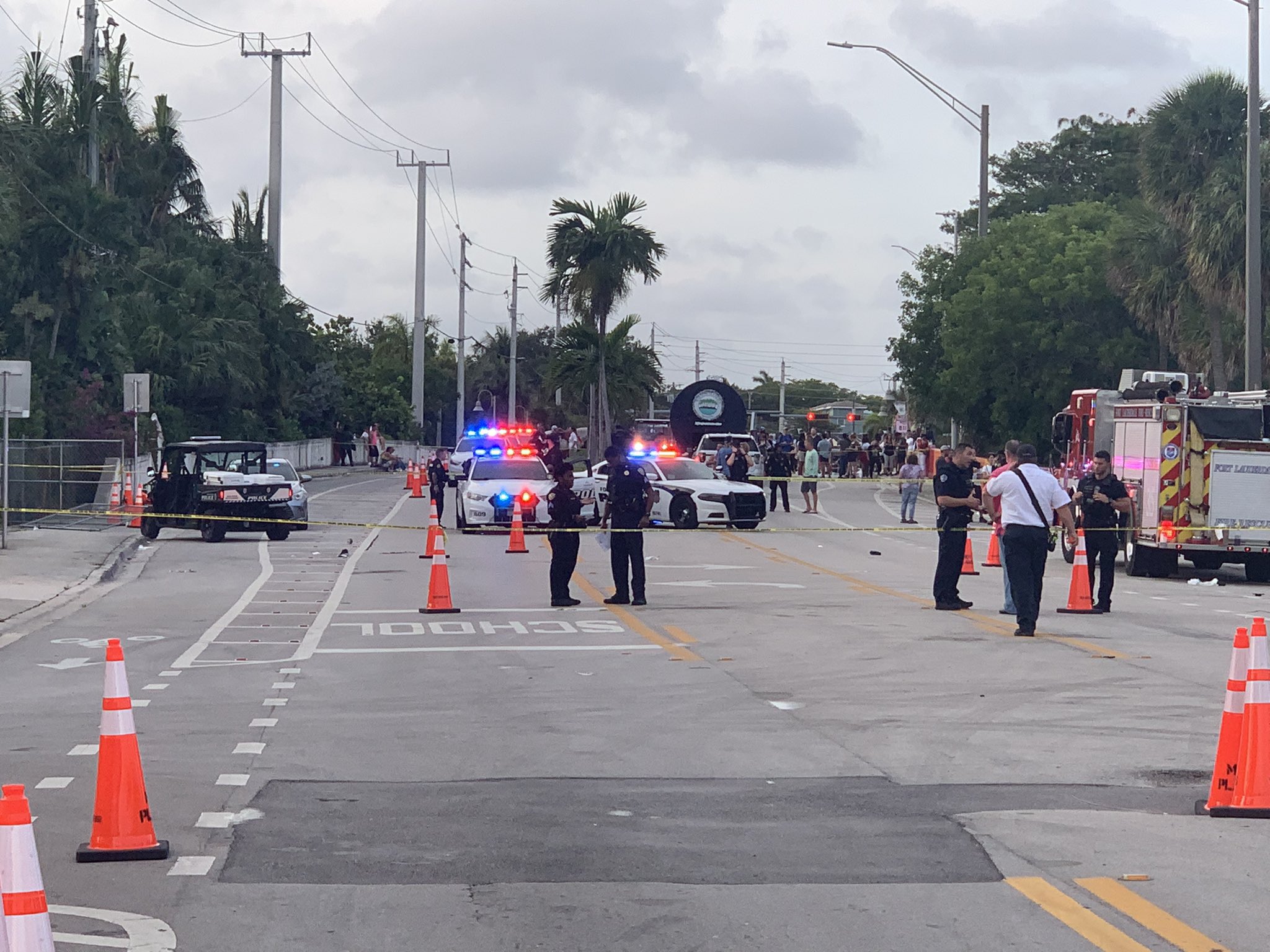 Камион прегази двајца учесници на вчерашната Парада на гордоста во Мајами, при што едниот почина а другиот е тешко повреден, соопшти локалната полиција.
" Двајцата беа пренесени во медицинскиот центар Бродвеј, каде едниот им подлегна на повредите", изјави детективот на Форт Лодердејл, Али Адамсон, на прес-конференција, изразувајќи доверба, заснована на медицински извештаи, дека другата жртва ќе преживее, објави Си-Ен-Ен.
Two people were hit by a truck at the start of the Stonewall Pride Parade. Please keep them and their loved ones in your prayers. pic.twitter.com/EF8InAl3Y3

— Christine Hunschofsky (@CHunschofsky) June 20, 2021
Адамсон исто така потврди дека ФБИ помага во истрагата, но одби да каже дали истражителите сметаат дека инцидентот бил намерно испровоциран.
"Засега ги проценуваме сите опции", рече детективот Адамсон, додавајќи дека сите можности се отворени.
Видеото од локалната телевизија ВПЛГ (WPLG), што го прикажа Си-Ен-Ен веднаш по инцидентот, покажува како едно машко лице е приведено, но Адамсон не сакаше да потврди дали станува збор за осомничениот во несреќата.
©Makfax.com.mk Доколку преземете содржина од оваа страница, во целост сте се согласиле со нејзините Услови за користење.

Ибица со план да инфилтрира странски детективи на забави за да го запре ширењето на коронавирусот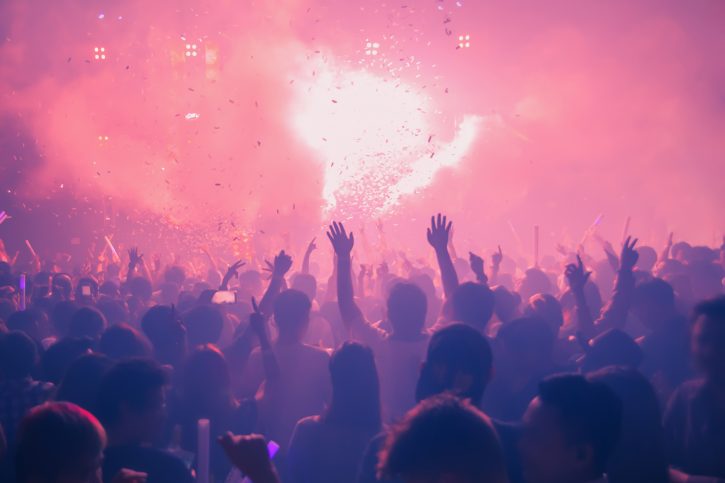 Ибица планира да се инфилтрираат странски детективи на забави каде што е регистриран зголемен број случаи на коронавирус, пренесуваат светските агенции. Планирано е да се работи со луѓе на возраст меѓу 30 и 40 години, кои се подготвени да се забавуваат на Ибица во име на борбата против пандемијата на коронавирусот.
Шпанските службеници на островот работат да соберат тим од странство кој ќе може слободно да се инфилтрира на забави на кои се прекршуваат локалните прописи предвидени против коронавирусот и тие да ги пријават на властите. Идејата доаѓа во време кога островот, познат по ноќните забави и музичката сцена и кој постојано привлекува туристи од целиот свет, се обидува да се справи со зголемената стапка на инфекции со коронавирус.
Според надлежните, забавите се местата од каде што потекнуваат новозаразените случаи.
Од друга страна, од баровите и рестораните одговорија со серија ограничувања, од забрана за собирање мешани домаќинства помеѓу еден и шест наутро до парична казна од речиси 600.000 евра за оние што организираат нелегални забави. Но, и покрај ваквите мерки, забавите не престанаа.
"Тие сега претставуваат ризик за здравјето на луѓето", рече локалниот службеник Маријано Хуан за "Дијарио де Ибица".
"Самата полиција вели дека им е тешко да се инфилтрираат бидејќи им се познати на локалните жители. Затоа мораме да бараме помош однадвор", додаде тој.
Повеќето од овие нелегални забави се одржуваат во приватни куќи и се промовираат на социјалните мрежи или во туристички институции привлекувајќи туристи, локални жители и сезонски работници, посочи тој.
Локалните власти сега разговараат со компанија која проучува како најдобро да се состави тим што може да ѝ помогне на полицијата да ги открие овие забави, рече Хуан.
"Не е лесно бидејќи профилот на луѓето што ги бараме се странци на возраст од 30 до 40 години, но ние работиме на тоа две недели.
Прашањето е колку ефективна ќе биде оваа иницијатива. Прашањето за полициски влез во домови без налог веќе долго време е спорно прашање во Шпанија, што укажува на тоа дека безбедносните сили на Ибица ќе имаат мала можност да дејствуваат, дури и кога ќе го свртат вниманието кон илегалните забави.
Идејата беше остро критикувана од Социјалистичката партија, која ја предводи регионалната администрација што ја покрива Ибица. Портпаролот Висент Торес ги повика официјалните претставници на островот да дадат "сериозни предлози што имаат правна поддршка" наместо "неодговорно однесување со лансирање идеи, со кои не може да се согласат", пренесуваат светските агенции.