(Видео) Мексикански наркокартели почнаа меѓусебна војна од воздух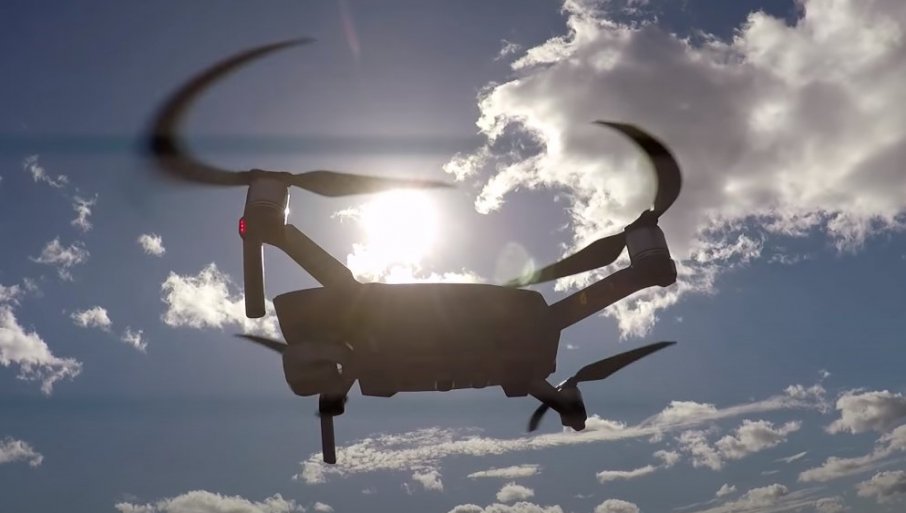 Мексиканските наркокартели почнаа војна меѓу себе од воздух. Снимките објавени во мексиканските медиуми покажуваат како еден наркокартел го бомбардира кампот на друг картел од дрон.
На снимката, која е направена од дронот што го изврши нападот, се гледа како авионот фрла експлозив врз шаторите на земјата, кој потоа експлодира, а луѓето во кампот почнуваат да бегаат. Потоа видеото покажува како, најверојатно, дронот е соборен.
Според мексиканското издание на шпанскиот весник "Ел Паис", дронот што го изврши нападот припаѓа на картелот од новата генерација Халиско, а нападнат е кампот на ривалскиот картел во мексиканската држава Мичоакан.
Други мексикански медиуми тврдат дека бил нападнат камп на локални жители, кои се спротивставиле на новата генерација на картелот Халиско да почне да дејствува на нивна територија.
Според мексиканските медиуми, едно лице е повредено во воздушниот напад, кој не бил прв од ваков вид во регионот.
Jalisco Cartel, Nueva Generación dropping small bombs from a drone on a target in Michoacán, Mexico.
People can be seen running away after the bombs hit the camp. #Mexico pic.twitter.com/5pYtg1V9B4

— CNW (@ConflictsW) January 11, 2022
Американската агенција за борба против дрогата вели дека картелот Халиско од новата генерација е "една од најнасилните и најголеми организации за трговија со дрога во Мексико, која го преплавува американскиот пазар со фентанил и метамфетамин".
Американските власти изјавија дека уништувањето на тој картел е еден од највисоките приоритети и понудија награда од 10 милиони долари за информација што би довела до апсење на водачот на картелот, Немесио Ел Менч Осегуер Сервантес.
©Makfax.com.mk Доколку преземете содржина од оваа страница, во целост сте се согласиле со нејзините Услови за користење.

Kазнети 3.600 долари зашто на една минута го напуштиле карантинот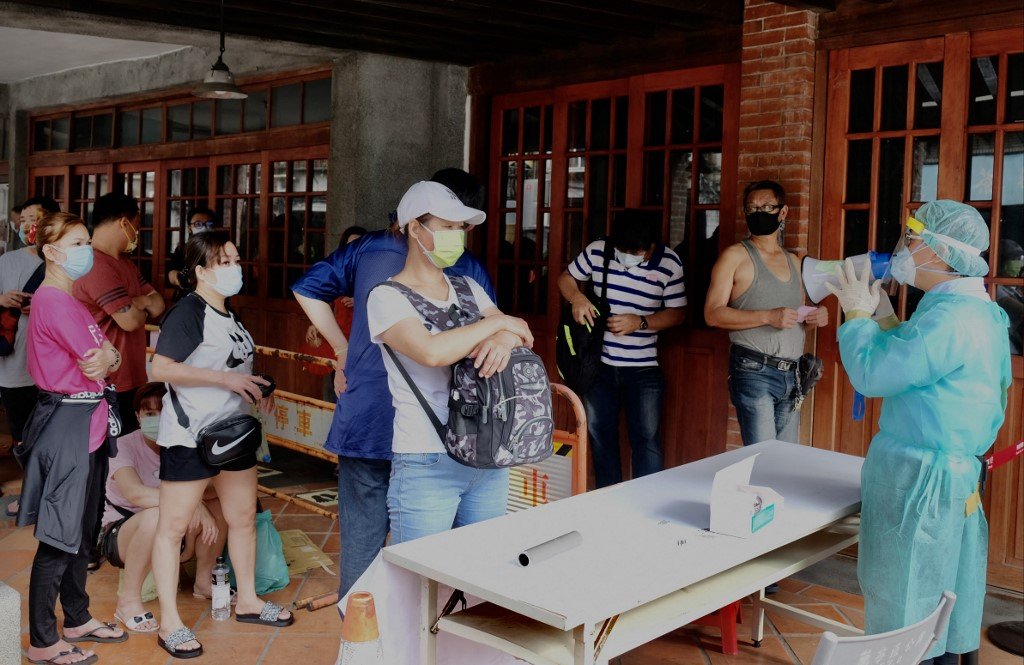 Тајванските здравствени власти казнија индонезиски рибари со 3.610 долари затоа што ги напуштиле хотелските соби за време на карантин за нешто повеќе од една минута.
Рибарите пристигнале во Тајван со авион на 15 ноември 2020 година и се пријавиле во установата за карантин. Вечерта на 22 ноември излегле од собите за да купат храна. Кога влегле во лобито на хотелот, персоналот им рекол веднаш да се вратат во собите, што и го направиле.
Сепак, и покрај тоа што биле отсутни нешто повеќе од една минута, рибарите биле казнети од здравствените власти, објавија тајванските медиуми.
Но бидејќи не платиле навреме, официјалните лица објавија дека должат 9.700 американски долари за казни и такси за собата. Нивниот работодавец на крајот ја плати сумата во име на двајцата казнети.
Островската држава има некои од најстрогите правила за карантин во светот. Во 2020 година беше објавено дека работник мигрант од Филипините бил казнет со околу 3.500 американски долари затоа што ја напуштил својата карантинска соба во Каосиунг за само осум секунди.