(Видео) Најмалку петмина мртви во пожарот што ја зафати зградата на најголемиот светски производител на вакцини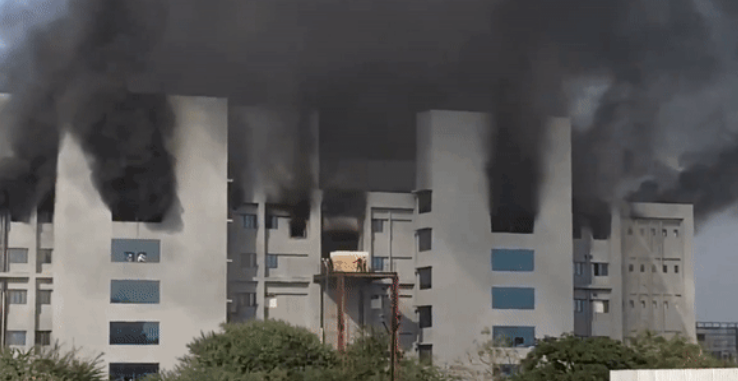 Голем пожар избувна денес во Индискиот институт за серуми (SII), фабрика за производство на вакцини во градот Пуна.
Пожарот го гаснат повеќе пожарникарски екипи, соопшти началникот на противпожарната служба.
Три лица биле спасени од зградата, а причината за пожарот сè уште не е позната. Според последните информации, пренесени од "Тајмс оф Индија", загинале пет лица. Информацијата дека има мртви ја потврди и извршниот директор на компанијата, Адар Пунавала.
We have just received some distressing updates; upon further investigation we have learnt that there has unfortunately been some loss of life at the incident. We are deeply saddened and offer our deepest condolences to the family members of the departed.

— Adar Poonawalla (@adarpoonawalla) January 21, 2021
Пожарот не ги зафатил магацините во кои имало околу 50 милиони дози од вакцината "Ковишилд", ниту, пак, погоните во кои се произведува вакцината против Ковид-19, објави телевизијата НДТВ, повикувајќи се на извор од институтот. Уништени се неколку ката.
Индискиот институт за серуми е најголемиот производител на вакцини во светот. Оваа година планира да произведе милијарда дози вакцини против Ковид-19.
Индија планира да вакцинира 300 милиони луѓе до август. Го има вториот најголем број на заразени лица од почетокот на пандемијата, по САД.
Регистрирани се повеќе од 10,5 милиони случаи, а починале 153.000 луѓе.
©Makfax.com.mk Доколку преземете содржина од оваа страница, во целост сте се согласиле со нејзините Услови за користење.

Делумно затворање во Србија – угостителските објекти и продавниците нема да работат цел викенд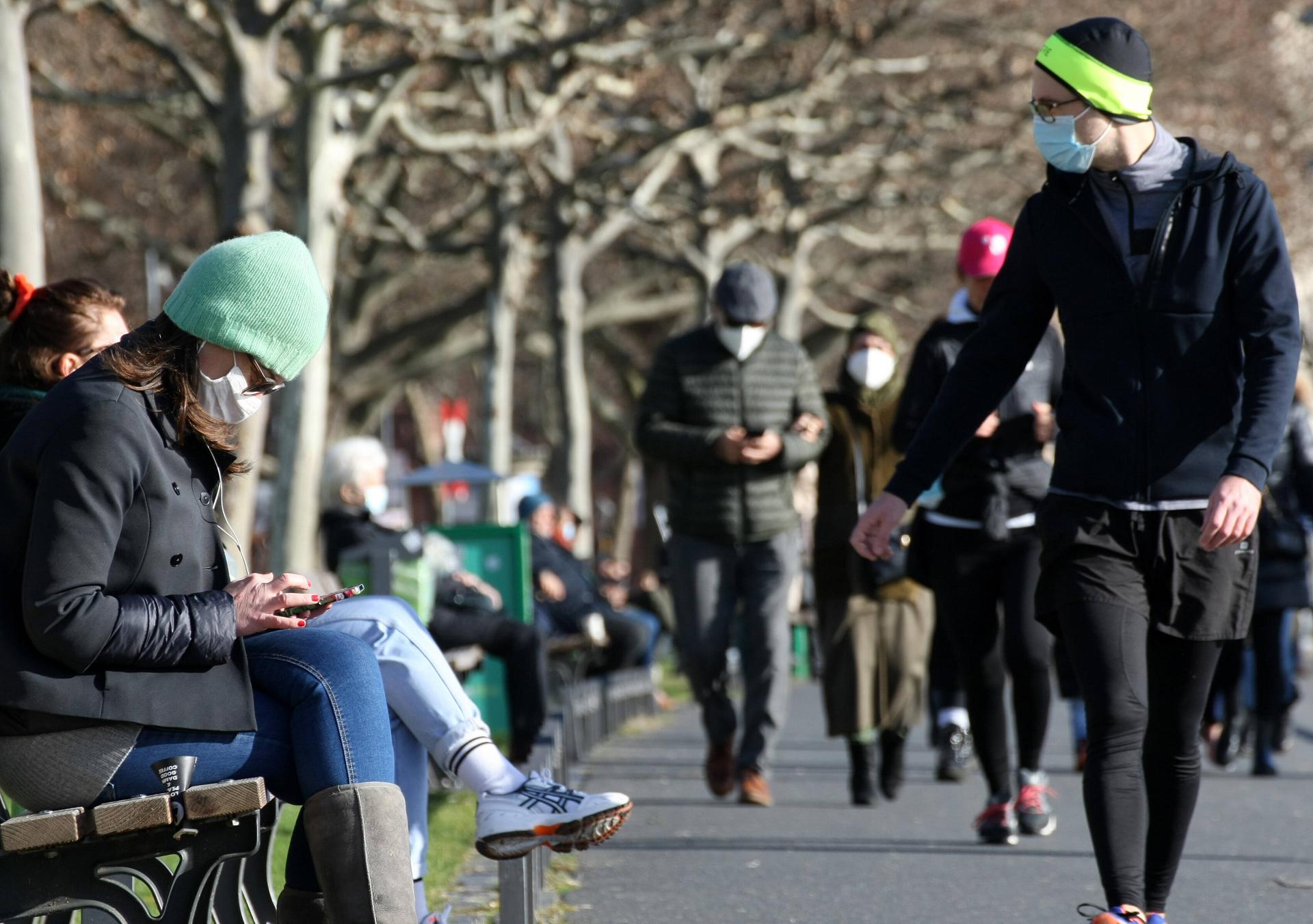 Од денес напладне во 12 часот до понеделник во 6 часот наутро во Србија ќе се применуваат нови мерки на Кризниот штаб според кои ќе бидат затворени сите угостителски објекти и сите продавници, освен продавниците за храна.
Од понеделник, 8 март, средношколците ќе се префрлат на часови преку Интернет.
За време на новиот режим ќе можат да работат само продавниците за храна, кои можат да работат до 21 часот, а на аптеките и бензинските пумпи работното време не им е ограничено.
Во ски – центрите овие мерки ќе важат од полноќ и ќе траат до понеделник, што значи дека угостителските објекти на овие места нема да работат во текот на целиот викенд.
Исклучок се хотелските кафулиња и ресторани, кои за време на викендот можат да послужат само гости кои имаат регистриран престој.
Кога станува збор за културните институции, само театрите ќе можат да работат до 21 часот, со почитување на сите епидемиолошки мерки, додека ќе може да се одржат и претходно закажани спортски настани, но без присуство на публика.
Доставата на храна ќе функционира 24 часа на ден. Исто така, по 12 часот, можат да работат приватни здравствени установи, лаборатории, ветеринарни клиники и стоматолошки ординации.
Од понеделник, 8 март, сè ќе работи според вообичаениот режим.
Од Владата соопштија дека вакцинацијата против Ковид-19 ќе се одвива без прекин според однапред утврден план, така што новите мерки на кој било начин не го загрозуваат процесот на имунизација.