(Видео) Објавено видео од опколениот Азовстал во Маријупоље: 50 дена сме под земја, не сме виделе ни сонце ни небо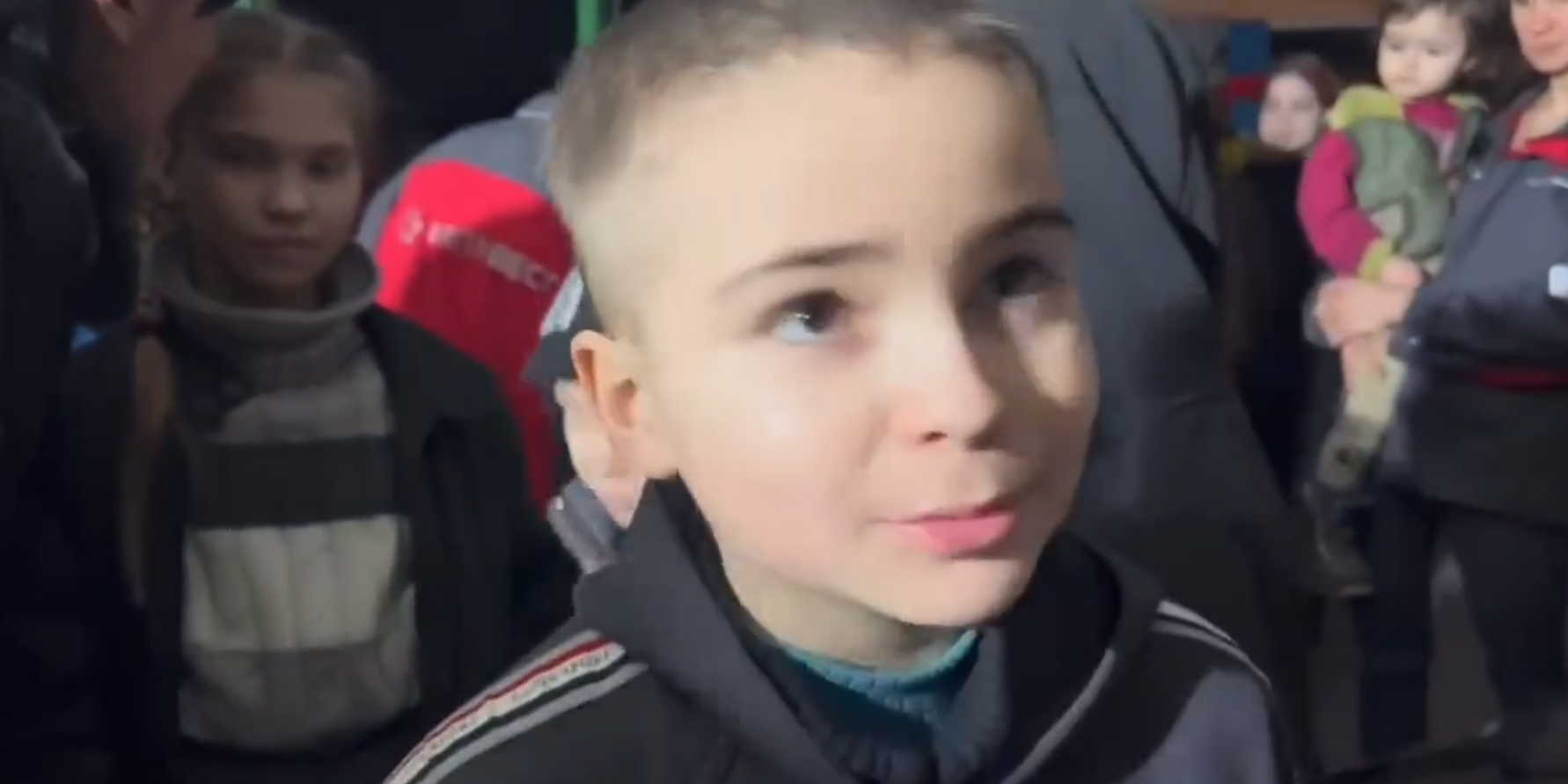 Од внатрешноста на опколената челичарница Азовстал во Мариупол се појави видео, на кое се гледаат жени и деца кои велат дека немаат сила и дека мора итно да се евакуираат на територијата што ја контролира Украина.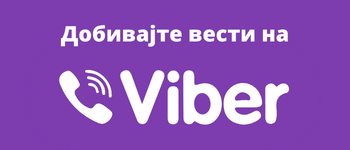 Снимката е направена во четвртокот. Жените велат дека 15 деца живеат во тунели под фабриката за челик, од бебиња до тинејџери. Тие биле заробени заедно со нивните семејства и други цивили, вклучително и работници во фабриката.
На видеото се гледаат неколку деца, опкружени со облека и импровизирани кревети. Едно момче вели дека очајно сака повторно да ја види сончевата светлина и да дише свеж воздух надвор.
Inside the Azovstal steel plant in #Mariupol, where more than 1,000 civilians (children, women, elderly) were hiding in the basement for almost two months.

Children are playing and keeping each other company but they are saying they want to go home, go outside in the sun 💔 pic.twitter.com/W108b6nNZY

— Asami Terajima (@AsamiTerajima) April 23, 2022
Неименувана жена вели дека поминала 50 дена под земја од 25 февруари, вториот ден од руската инвазија на Украина. Други велат дека се засолниле во фабриката на почетокот на март, додека руските сили ги нападнале нивните станови со артилериски и воздушни напади.
" Сите намирници што ги понесовме со нас се при крај. Наскоро нема да имаме доволно храна ниту за децата" – рече таа.
" Тука сме и ни треба помош. Ние сме во епицентарот на настаните и не можеме да излеземе. Моето дете треба да биде евакуирано во мирна област, како и другите. Бараме безбедносни гаранции за нашите деца" – додаде таа.
Една девојка на видеото вели дека излегла од дома на 27 февруари и дека оттогаш не видела "ни небо, ни сонце".
©Makfax.com.mk Доколку преземете содржина од оваа страница, во целост сте се согласиле со нејзините Услови за користење.

Mал напредок во преговорите меѓу Турција, Шведска и Финска за влезот во НАТО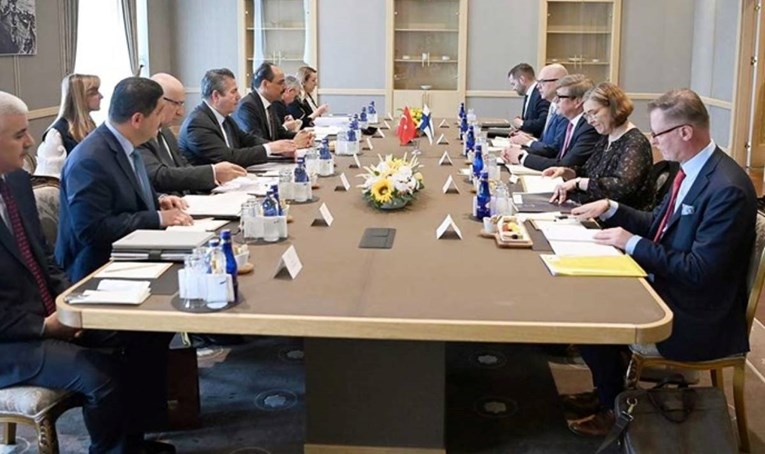 Преговорите меѓу турските официјални претставници и делегациите од Шведска и Финска во Турција постигнаа мал напредок оваа недела во надминувањето на приговорите со Анкара за членството на тие земји во НАТО, а сè уште не е познато кога ќе продолжат преговорите, изјавија два извора.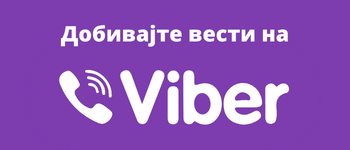 "Тоа не е лесен процес", изјави денеска висок турски функционер за "Ројтерс".
"Тие мора да преземат конкретни чекори, што ќе биде тешко. Понатамошните преговори ќе продолжат. Но, се чини дека тоа нема да биде набргу", додаде тој.
Финска и Шведска минатата недела поднесоа официјално барање за влез во НАТО за да ја зајакнат безбедноста по руската инвазија на Украина.
Сите членки на НАТО мора да дадат согласност
Сите 30 членки на НАТО мора да ги одобрат плановите за проширување. Но, Турција се спротивстави на тоа објаснувајќи дека нордиските земји обезбедуваат засолниште за луѓето поврзани со, како што ги нарекува, терористичките групи и затоа што го забранија извозот на оружје во Анкара.
Турскиот министер за надворешни работи, Мевлут Чавушоглу, во петокот рече дека Турција очекува Шведска и Финска да преземат конкретни мерки и да ја прекинат таквата поддршка пред да ги повлечат своите приговори.
Самит во Мадрид
Друго лице блиско до ситуацијата рече дека не е постигнат јасен напредок во разговорите во средата и дека тие завршиле без временска рамка за продолжување, што ги зголемува шансите Турција сè уште да се спротивстави на кандидатурата за членство кога НАТО ќе одржи самит на 29 и 30 јуни во Мадрид.
Петчасовните разговори вклучуваа одделни седници меѓу турските официјални претставници и колегите од двете нордиски земји по што следуваа тристрани разговори со сите страни, додаде друг извор.
Трет извор изјави за "Ројтерс" дека турските власти ги намалиле шансите за постигнување договор пред самитот во Мадрид.