(Видео) Предупредување за урагани во САД: Подгответе се, пристигнуваат три урагани!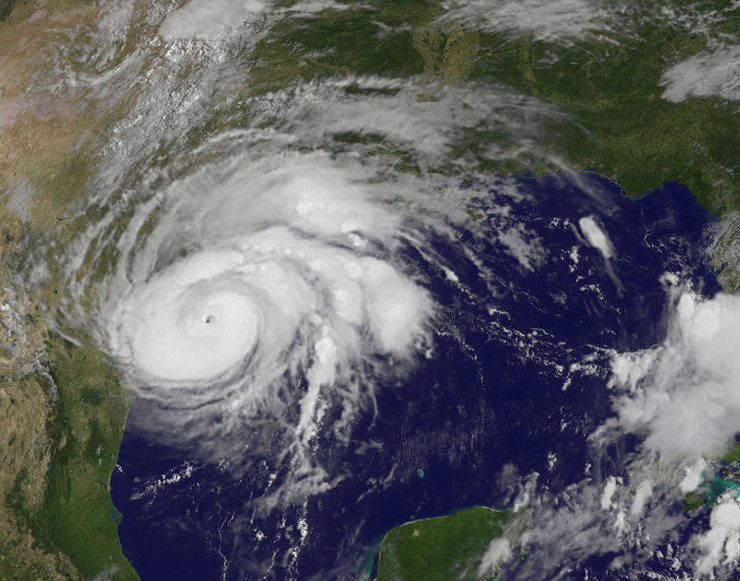 Ураганот Флоренс, од прва категорија, кој може да нанесе директен удар на подрачјето на Северна и Јужна Каролина до регионот на Среден Атлантик, продолжува да се засилува, предупредува американскиот Национален центар за урагани.
Florence forecast to become 'major hurricane;' @JaniceDean has the latest https://t.co/xoOdChZ9gJ pic.twitter.com/wQCVEKmaGZ

— Fox News (@FoxNews) September 10, 2018
Ураганот Хелен исто така добива сила над источниот дел на Атлантскиот Океан, а ураганот Ајзак е сè поблиску до Карибите.
Ураганот Флоренс вчера премина во категорија на тропска бура сè додека до вечерта ветровите не достигнаа брзина од 140 километри на час.
Според најавите, се очекува дека ураганот ќе остане екстремно опасен и дека в четврток ќе се приближи до брегот на САД.
Јакнењето на ураганот Хелен, кој моментно се наоѓа на 330 километри југозапано од Зелено'ртските Острови, се очекува во наредните денови со максимална сила на ветрови од 140 километри на час.
Центарот за урагани наведува дека се приближува ураганот Ајзак, кој ќе биде петти ураган во сезоната на урагани на Атлантикот во 2018 година.
Урганот е на 2.100 километри источно од островскиот архипелаг Виндворд, со максимална сила на ветрот од 120 километри на час. Се движи кон запад и се очекува да се интензивира.
©Makfax.com.mk Доколку преземете содржина од оваа страница, во целост сте се согласиле со нејзините Услови за користење.

"Не сме на продажба" – му порача Гренланд на Трамп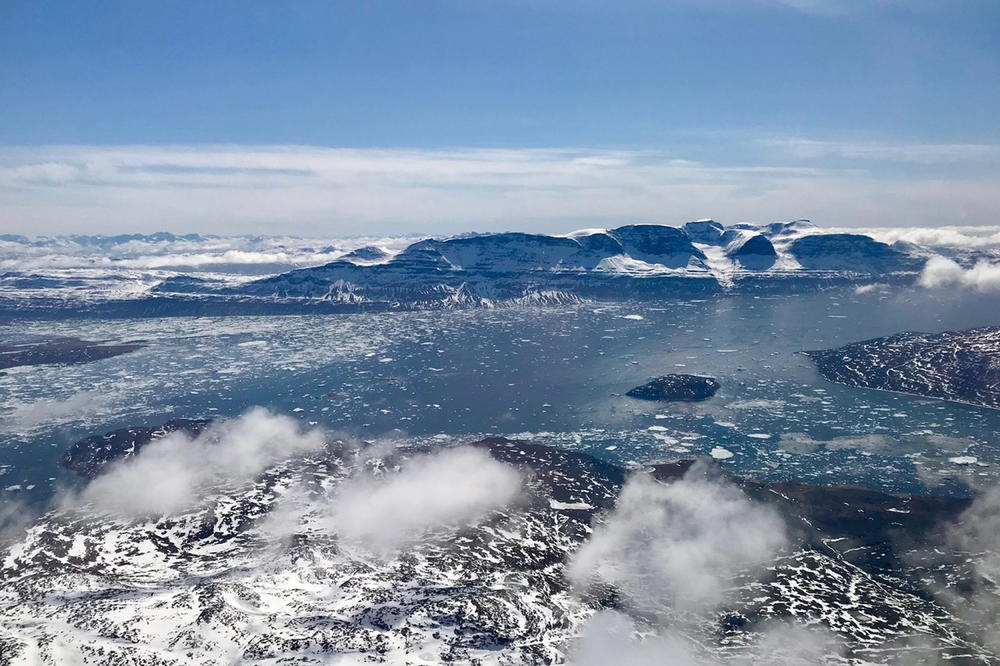 Владата на Гренланд соопшти дека нејзината територија не е на продажба, по извештаите дека претседателот на САД Доналд Трамп бара начин да го купи огромниот остров.
Тие ја отфрлија идејата островот да биде купен од САД. Изјавата следува по извештаите дека американскиот претседател Доналд Трамп бил заинтересиран да ја купи територијата од Данска.
Во кус коментар на интернет-страницата, владата на Гренланд вели:
,,Имаме добра соработка со САД, и во ова гледаме зголемен интерес за инвестирање во нашата земја. Секако, Гренланд не е на продажба. Поради неофицијалниот карактер на веста, владата на Гренланд нема натаму да коментира".
Интересот на Трамп за купување на Гренланд за првпат го објави "Волстрит журнал". Весникот објави дека луѓето запознаени со разговорите изјавиле дека претседателот го поставил прашањето за време на состаноци и вечера, прашувајќи помошници и слушајќи сериозни совети за можноста и придобивките од поседувањето на Гренланд. Тој, исто така, побарал мислење и од Советот на Белата куќа да ја истражи оваа работа.
Данските политичари ги сметаат извештаите дека американскиот претседател Доналд Трамп покажува интерес за купување на Гренланд – автономна данска територија – за незамислива шега, напишаа поранешни членови на данската влада на своите официјални страници на "Твитер".