(Видео) Претседателот на Белорусија тврди дека вотката и сауната може да го избркаат коронавирусот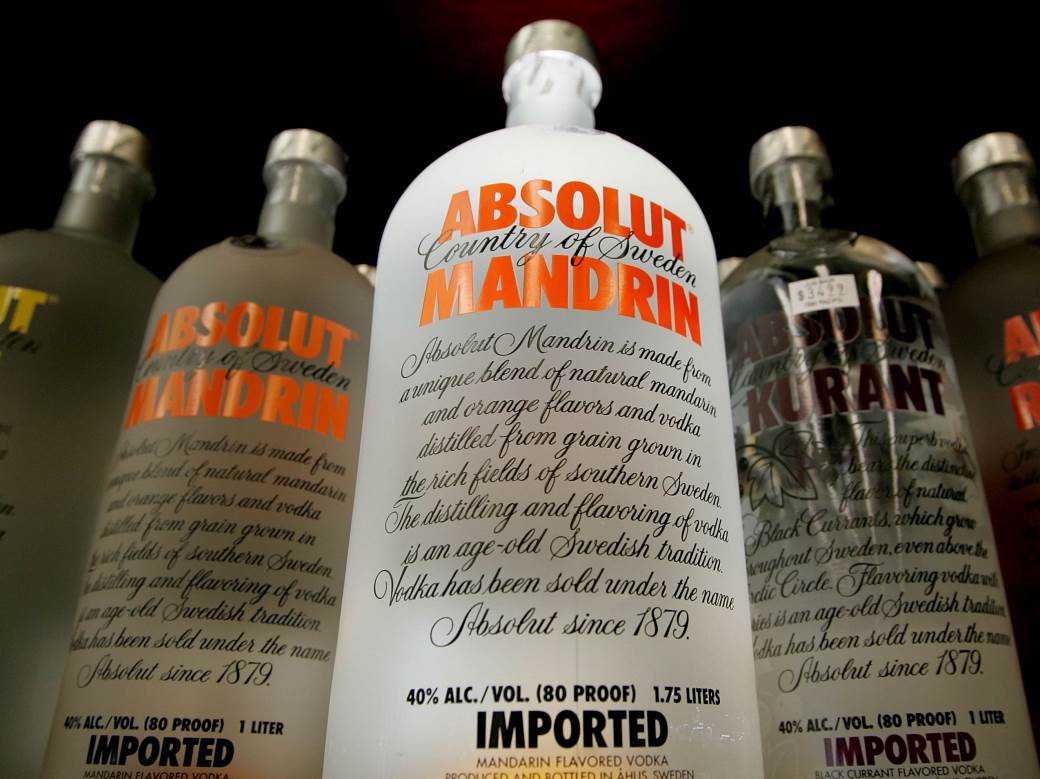 Додека повеќето земји во светот преземаат остри мерки за борба против коронавирусот, во Белорусија на луѓето им се советува да пијат вотка и да одат во сауна, пренесува "Скај њуз".
Во текстот се истакнува дека земјата, а особено нејзиниот претседател Александар Лукашенко, не се загрижени поради епидемијата и дека фудбалските натпревари продолжуваат како во нормална ситуација.
Вирусолог года: Здесь нет вирусов никаких! Вот ты же не заметила, что они летают? И я тоже не вижу. Это холодильник, это самое лучшее здоровье! Лучше, чем спорт, особенно лед, антивирусное лекарство, самое настоящее! pic.twitter.com/GZ3opJR8vO

— Дмитрий Смирнов (@dimsmirnov175) March 28, 2020
Не се планира откажување на фудбалското првенство во Белорусија, во сила се неколку мерки на социјално дистанцирање, а на гледачите на одредени стадиони им ја мерат температурата пред да им се дозволи да влезат.
Малкумина фанови одлучиле да носат маски.
"Скај њуз" пренесува дека и самиот Лукашенко покажал дека е обожавател на спортот, па учествувал на хокејски натпревар тврдејќи дека спортот е најдобриот лек против вирусот.
На прашањето дали нешто може да го спречи да игра хокеј, Лукашенко рекол: "Можно е, но зошто? Не разбирам. Тука нема вирус".
#Coronavirus: #Belarus president refuses to cancel anything – and says vodka and saunas will ward off #COVID_19 https://t.co/YICW5xpNpO #AlexanderLukashenko

— Janice Dash (@Trazlersgal) March 30, 2020
Во Белорусија, со население од 9,5 милиони, досега се потврдени 94 случаи на коронавирус.
Лукашенко, кој е на власт од 1994 година, ја намалува потребата за социјално дистанцирање во една од ретките земји што презедоа малку мерки за борба против вирусот.
Во последните неколку недели тој посочи дека граѓаните на Белорусија треба да пијат 50 милилитри вотка на ден како превентивна мерка против вирусот, но не и на работа, совет што е целосно во спротивност со препораките на Светската здравствена организација, посочува "Скај њуз".
Тој исто така тврди дека редовните посети на сауна, работата на отворено и појадок навреме се најдобрите начини да останете здрави.
Тој ги нарече строгите мерки воведени од други земји, вклучително и соседна Русија, неконтролирани и психотични.
©Makfax.com.mk Доколку преземете содржина од оваа страница, во целост сте се согласиле со нејзините Услови за користење.

Европската Унија постигна договор за набавка на вакцини со "Санофи" и ГСК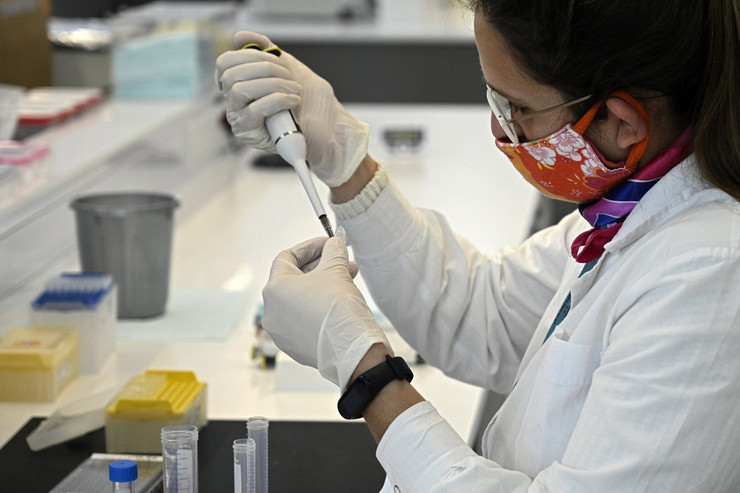 Европската Унија се согласи да купи потенцијална вакцина против Ковид-19 од компаниите "Санофи" и "Глаксо Смит Клајн". Тоа е постигнато во друг таков договор, кој има цел да обезбеди резерви бидејќи се приближува крајниот рок за пристапување кон програмата "Ковакс" за еднаков пристап до вакцините.
Според постигнатиот договор, ЕУ ќе купи до 300 милиони дози од британскиот и францускиот фармацевтски гигант, се вели во твитот на Стела Киријакидес, европска комесарка за здравство.
"Санофи" и "Глаксо Смит Клајн" се надеваат дека вакцината, на која работат заедно, ќе добие лиценца за употреба в година, пренесува "Ројтерс".
Денешното соопштение ја потврди најавата на овие две компании од 31 јули. Ова е втор договор на ЕУ за набавка на вакцини откако претходно беше потврдено дека компанијата "Астра зенека" ќе ѝ обезбеди на Унијата до 400 милиони дози.
Европската комисија ќе финансира дел од трошоците на производителите на вакцини, чии дози ќе ги купуваат земјите на ЕУ.
Последниот договор на ЕУ ​​за набавка на вакцината е постигнат на денот на истекот на рокот за пристапување кон планот "Ковакс", чија цел е да се обезбеди еднаков пристап до вакцините против коронавирусот.
Ниту една вакцина против коронавирусот сè уште не е меѓународно одобрена.