(Видео) Пукање во Филаделфија: Повредени шестмина, меѓу кои и бремена жена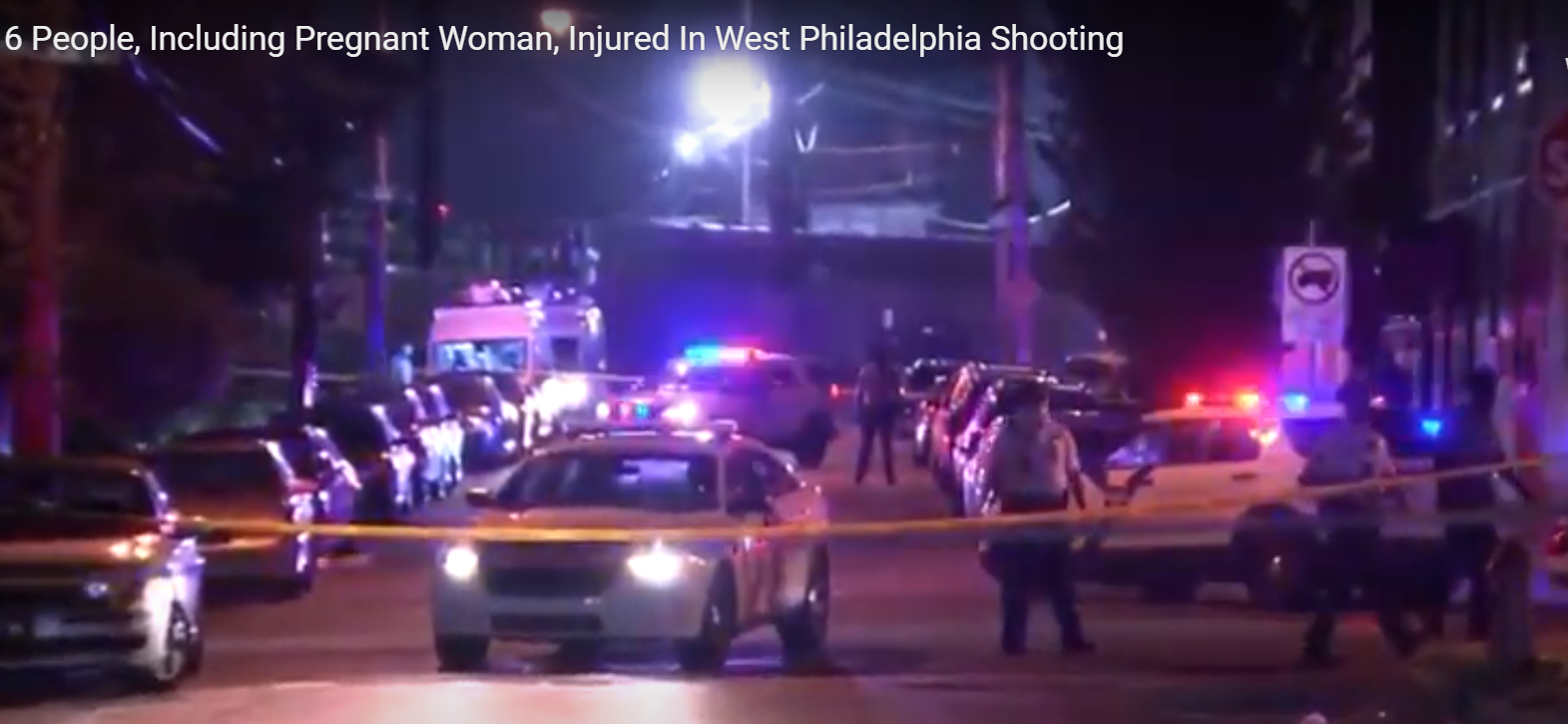 Во пукање на Филаделфија, ранети се три жени на возраст од 18, 24 и 59 години, од кои едната била бремена и тројца тинејџери на возраст од 17 и 18 години.
Сите повредени се хоспитализирани и се во стабилна состојба, соопшти полицијата.
Од почетокот на оваа година во Филаделфија од огнено оружје ранети се најмалку 98 малолетници, па градската управа основала група за спречување на насилство со задача да се застане на патот на постојаните вооружении судири меѓу малолетници, кои станале жален заштитен знак на овој град.
" Градот е девастиран од насилството и користењето на огнено оружје. Нашата заедница нема да дозволи такви изливи на беззаконие и одлучен сум да ја применат правдата за поединци кои сакаат да нанесат штета на Филаделфија" изјави шефот на полицијата, Даниел Аутло.
Полицијата не ги уапсила синоќешните напаѓачи ниту го запленила оружјето од кое било пукано.
©Makfax.com.mk Доколку преземете содржина од оваа страница, во целост сте се согласиле со нејзините Услови за користење.

(Видео) Судирот ескалира: соборен авион на азербејџанските сили, убиени се уште 26 ерменски војници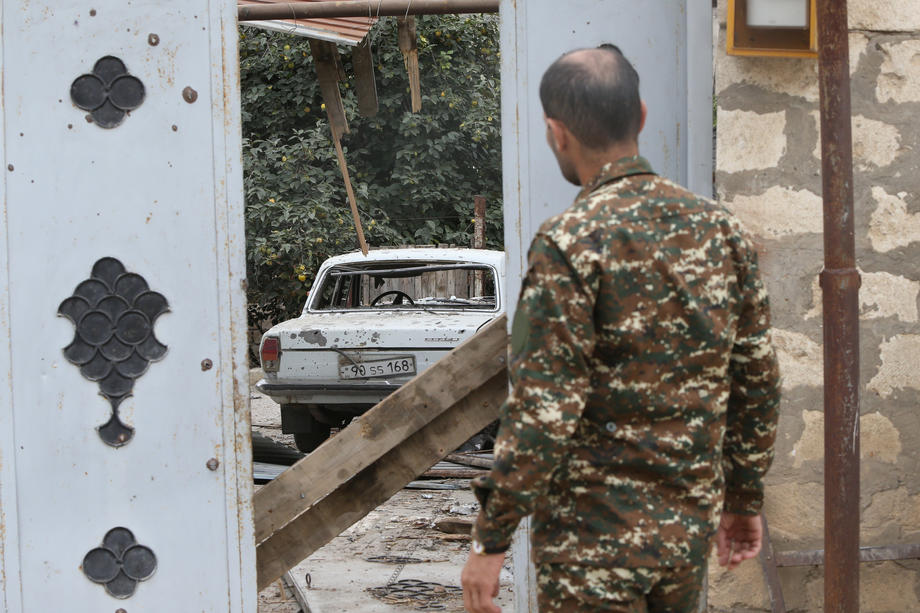 Армијата на Нагорно-Карабах собори авион на азербејџанските сили, изјави портпаролот на претседателот на таа непризнаена република, Ваграм Погосјан.
Како што прецизира тој, според информациите со кои располага армијата, станува збор за авион Ан-2.
"Денес можеме со сигурност да кажеме дека успеавме да го собориме непријателскиот авион во областа Мартуни", посочи тој. Сепак, азербејџанската страна ги отфрли обвинувањата за соборувањето на авионот како неточни, пренесува "Спутник".
Властите во регионот Нагорно-Карабах во Азербејџан, пак, каде живее мнозинство ерменско население, соопштија дека загинале уште 26 нивни војници. Ерменските и азербејџанските сили неколку дена по ред разменуваат жесток оган околу територијата на Нагорно-Карабах.
Двете страни се обвинуваат меѓусебно за употреба на тешка артилерија.
Минобороны Азербайджана показало видео удара по артиллерии ВС Армении https://t.co/UCeaqaQR0x pic.twitter.com/VJ8HkC6D2Y

— РИА Новости (@rianru) September 28, 2020
Конфликтот меѓу Ерменија и Азербејџан во регионот Нагорно Карабах продолжува и секоја понатамошна ескалација би ги вклучила Турција и Русија во конфликтот, јавуваат агенциите.
Azerbaijan continues to hit Armenia's military points. pic.twitter.com/j2GxQchnrG

— Ali Keskin (@alikeskin_tr) September 28, 2020
Русија има одбранбен сојуз со Ерменија, а Турција ја поддржува нејзината етничка заедница во Азербејџан, пишува Ројтерс.
Armeense en Azerbeidzjaanse troepen hebben maandag voor een tweede dag fel vuur uitgewisseld boven het grondgebied van Nagorno-Karabach, waarbij de partijen elkaar beschuldigden van het gebruik van zware artillerie.

Bron: Reuters pic.twitter.com/xAiP1MR78N

— ABRUPT (@abruptnieuws) September 28, 2020
Властите во регионот на Нагорно-Карабах во Азербејџанх, каде има мнозинство Ррменци, тврдат дека 85 нивни војници биле убиени во судирите со азербејџанските сили. Претходно, од Азербејџан беше објавено дека Ерменија претрпе големи загуби првиот ден – 550 мртви и ранети.
Battles are continuing with varying intensity. Defense Army units are successfully carrying out punitive actions in separate sections. The fighting spirit of our servicemen is high pic.twitter.com/NpTa10pRps

— Shushan Stepanyan (@ShStepanyan) September 28, 2020
Конечниот број на жртви од обете страни сè уште не е утврден.