(Видео) Русија: Не користиме фосфорни бомби, туку безопасни факли, разликата e oчигледна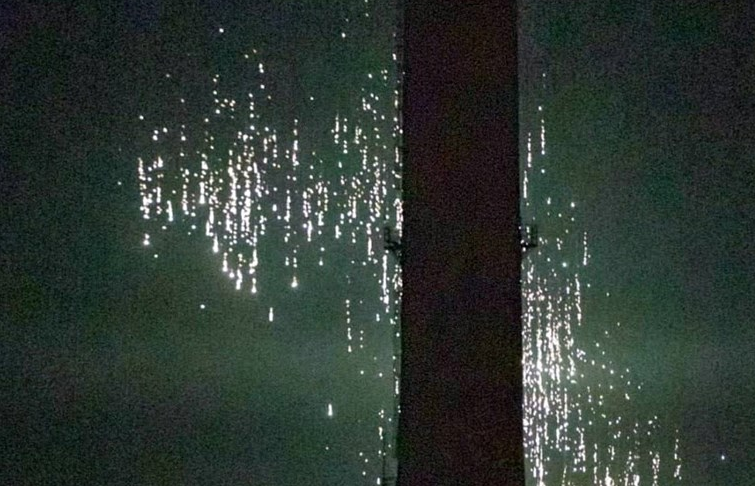 Украинскиот претседател, Володимир Зеленски, вчера обвини дека руските сили користат забранети фосфорни бомби во Украина.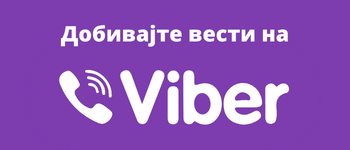 Руското Министерство за надворешни работи му одговори на "Твитер" пишувајќи дека неговите тврдења се лажни вести.
The anti-Russian #fakenews factory is not slowing down. No matter how ridiculous or unfounded, all fakes are picked up & legitimized by the MSM.

The newest low is passing off harmless military flares as phosphorus bombs 🤦‍♂️#Think4Yourself pic.twitter.com/h0B5zMgBHT

— MFA Russia 🇷🇺 (@mfa_russia) March 25, 2022
"Тоа беа факли за осветлување, а не бомби. Фосфорните бомби изгледаат поинаку", напишаа тие и објавија видео на кое, како што тврдат, може да се согледа разликата меѓу нив.
Белиот фосфор рутински го чуваат армиите во светот и легално се користи во борбите како димна завеса во текот на денот и како осветлување на теренот ноќе.
Но, нелегално е да се користи против цивили бидејќи предизвикува сериозни и исклучително болни изгореници при контакт со кожата. Употребата на бел фосфор во цивилни области е забранета, меѓу другото, и со Женевската конвенција.
©Makfax.com.mk Доколку преземете содржина од оваа страница, во целост сте се согласиле со нејзините Услови за користење.

СЗО за мајмунските сипаници: Нема да биде потребна масовна вакцинација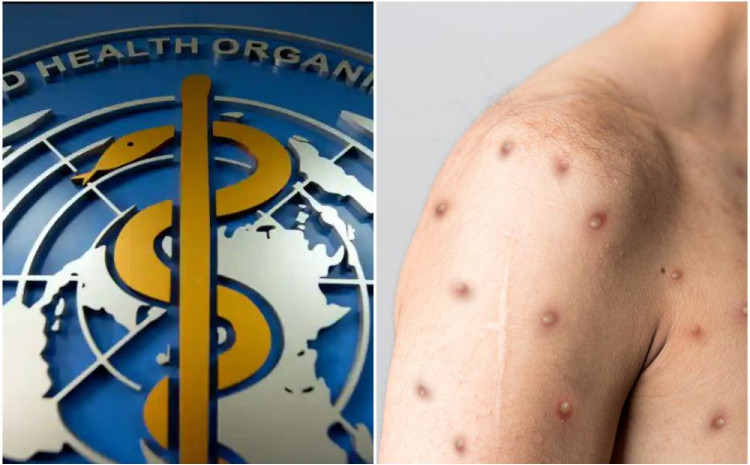 Од Светската здравствена организација осврнувајќи се на проблемот со мајмунски сипаници во неколку земји, наведуваат дека не веруваат дека епидемијата на мајмунски сипаници надвор од Африка ќе бара масовна вакцинација бидејќи мерките како што се добра хигиена и безбедно сексуално однесување ќе помогнат да се контролира ширењето, пренесуваат медиумите.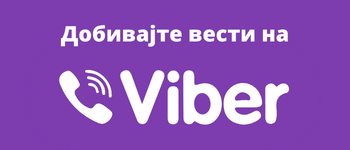 Ричард Пебоди, кој го води тимот на СЗО за патогени со висока закана за Европа, за Ројтерс изјавил дека сегашните залихи на вакцини и антивирусни лекови се релативно ограничени.
Неговите коментари следеа откога американскиот Центар за контрола и превенција на болести соопшти дека се во процес на пуштање на некои дози од вакцината "Џиннеос" за употреба во случаи на мајмунски сипаници.
Германската влада рече дека ги проценува опциите за вакцинација, додека ОК веќе има понудено вакцини на некои здравствени работници, анализираат медиумите.
Според нив, јавните здравствени власти во Европа и Северна Америка истражуваат повеќе од 100 сомнителни и потврдени случаи на вирусната инфекција.
Примарни мерки за контрола на епидемијата се следење на контакт и изолација, рече Пебоди, истакнувајќи дека не се работи за вирус кој лесно се шири, ниту пак досега предизвикал сериозно заболување. Вакцините што се користат за борба против мајмунски сипаници може да имаат некои значајни несакани ефекти, додал тој, според Ројтерс.
Не е јасно што ја предизвикало појавата, а научниците се обидуваат да го разберат потеклото на случаите и дали нешто се променило во врска со вирусот. Нема докази дека вирусот мутирал, соопшти агенцијата на ОН претходно оваа недела.
Многу од заразените, но не сите на кои им е дијагностицирана актуелната епидемија на мајмунски сипаници биле мажи кои имале секс со мажи, покажале анализите според агенциите.
Повеќето од потврдените случаи не биле поврзани со патување во Африка, што укажува на тоа дека може да има многу неоткриени случаи, кажал Пебоди.
"Значи, го гледаме само врвот на ледениот брег", рекол тој.
Со оглед на темпото на избувнувањето и неизвесноста за тоа што ја води, постои загриженост дека големите настани и забави ова лето би можеле да ги влошат работите, оценил тој.
"Не им велам на луѓето да не се забавуваат и да одат на разни настани, важно е што прават луѓето на забавите. Значи, станува збор за безбедно сексуално однесување, добра хигиена, редовно миење раце, сите овие работи ќе помогнат да се ограничи преносот на овој вирус", изјавил Пибоди, пишува Ројтерс.