(Видео) Светските лидери уште минатата година знаеле за потеклото на коронавирусот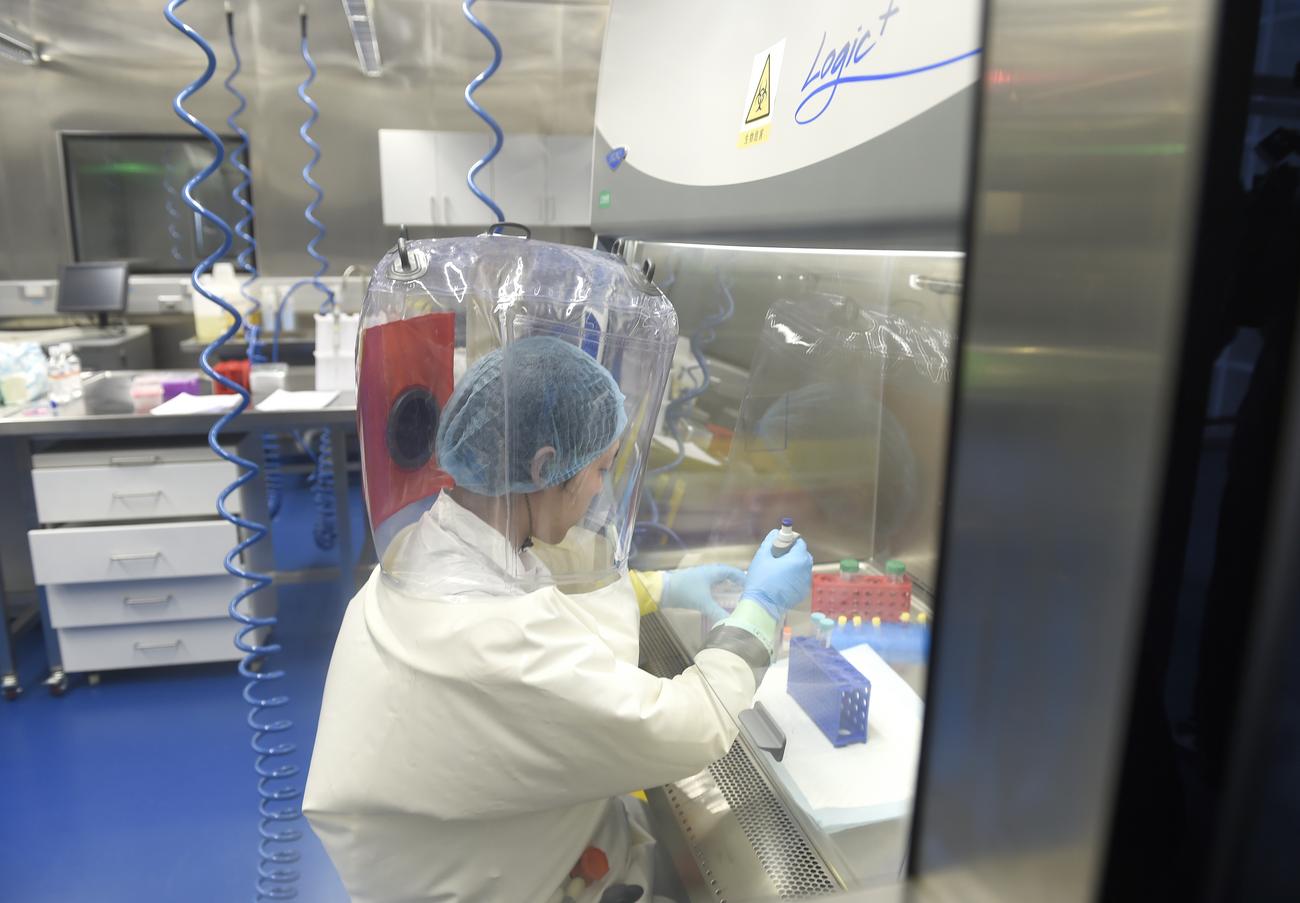 Извештајот на американското разузнавање што се појави во медиумите во врска со потеклото на коронавирусот "крена прашина" во светската јавност.
Во документот се наведува дека коронавирусот "избегал" од Институтот за вирусологија во кинескиот град Вухан.
Кина остро ги негираше обвинувањата, а Скот Готлиб, поранешниот шеф на Администрацијата за храна и лекови, неодамна додаде дополнително гориво на огнот. Тој во изјава за медиумите рече дека еден од водечките американски епидемиолози, д-р Ентони Фаучи, не ја отфрлил хипотезата дека коронавирусот "избегал" од лабораторијата.
Former FDA commissioner Scott Gottlieb says he was informed by a senior Trump administration official in spring that Dr. Fauci briefed world health leaders in Europe "that this could have been a potential lab leak…so those discussions were going on." pic.twitter.com/2OlTg8bMof

— Face The Nation (@FaceTheNation) June 6, 2021
Готлиб истакнува дека Фаучи ги запозна светските лидери со хипотезата за бегството на оваа инфекција од лабораторијата во Вухан минатата година, бидејќи тој беше на состанокот на Светското здравствено собрание. Потоа тој призна дека вирусот изгледал "невообичаен", откри Готлиб, како што пренесе "Спутник".
©Makfax.com.mk Доколку преземете содржина од оваа страница, во целост сте се согласиле со нејзините Услови за користење.

(Видео) Апокалиптични снимки по торнадото во Чешка, расте бројот на мртви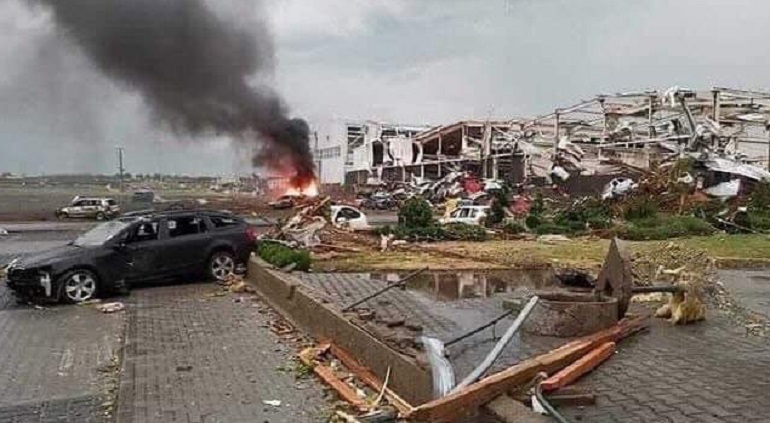 Торнадо и силно невреме проследено со грмотевици, во четвртокот вечерта погоди неколку градови на југоистокот од Чешка, во регионот Јужна Моравска, уривајќи куќи до темел. Седум градови и села претрпеа голема материјална штета, а министерот за внатрешни работи, Јан Хамачек, прогласи вонредна состојба додавајќи дека бројот на жртви може да се зголеми.
Според последните информации, потврдена е смртта на три лица, а повредени се повеќе од 200. Еден автобус се превртел, а сообраќајот на автопатот Д2 е во прекин.
myslim na vsechny lidi z Hodonína a Lužic pic.twitter.com/jAwSB1I8AQ

— lvcas (@LvcasDNR) June 24, 2021
Снимките што се појавија на социјалните мрежи покажуваат вистинска апокалипса што оставила пустош зад себе. Според чешките медиуми, пожарникари од други региони веќе пристигнале на местото на настанот, за да им помогнат на локалните.
Граѓани погодени од катастрофата веќе се хоспитализирани во локалните болници. Голем број повредени пристигнуваат и со приватни возила. Поради последиците од силното невреме, пожарникарите прогласија состојба на опасност од трет степен, соопшти полицијата.
Tornado in Brno, Czech Republic :O pic.twitter.com/KAfQ0AjcEZ

— Oscar 🇵🇸 (@Brophyst) June 24, 2021
"Ни помагаат спасувачи од регионот Злин, Оломоуц, Пардубице и Височина, но и од Словачка, а кон нас летаат и два хеликоптера од Австрија. Планот е да се пренесат пациенти на големиот паркинг на автопатот Д2", изјави портпаролката на службата за спасување, Хедвика Кропачкова.
To everyone who says climate change isn't real – a tornado razed half a town/village in the Czech Republic. That ain't normal… A TORNADO pic.twitter.com/5mFP5GyZ8O

— Nikola || is seeing Må in 50 days 💃🏻 (@ByNikith) June 24, 2021
Според изјавите на очевидци, по невремето, силниот ветер кој достигнал брзина од 322 километри на час, одеднаш се претворил во воздушен вртлог кој уништил голем број куќи. Пожарникарите соопштија дека биле пријавени рекордни 300 интервенции за помалку од еден час.
JUST IN – Rare tornado devastates a town in the Czech Republic.pic.twitter.com/6XQQ12e4zm

— Disclose.tv 🚨 (@disclosetv) June 24, 2021
Најлошо во ова невреме поминало селото Хрушки во регионот Бжецлав, кое буквално било срамнето со земја откако поминало торнадото. Автомобили паѓале врз куќите, а локалната црква останала без покрив.
"Селото од црквата надолу практично не постои. Училиштето нема фасада, нема покрив, не успеав да стигнам до градинката. Вековни липи и смреки се искорнати од земјата", опиша заменик-градоначалникот на Хрушки, наведувајќи дека има повредени.
Големи штети се потврдени и во Моравска Нова Вес, каде според градоначалникот, уништени се повеќе куќи во селото низ кое торнадото поминало по разурнувањето во Хрушки.