(Видео) Снајперист пукал во минувачите на Булеварот на славните во Холивуд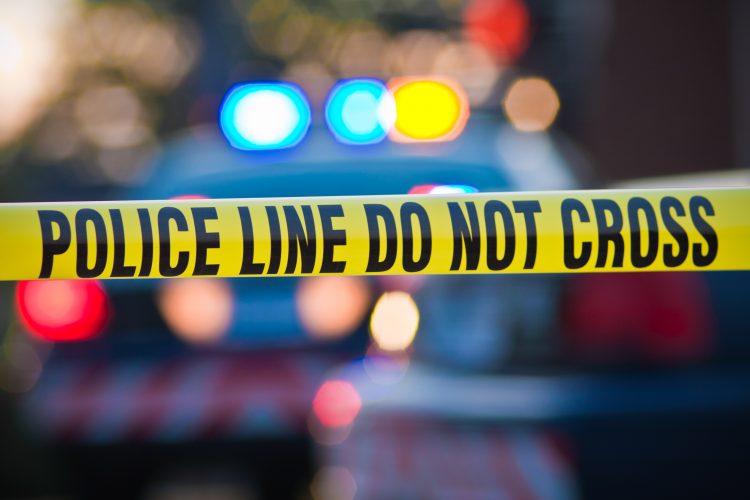 Снајперист пукал во случајни минувачи во Холивуд додека обожавателите се собрале кај ѕвездата на починатиот мексикански пејач Висент Фернандез.
Нема повредении, а напаѓачот е уапсен, јавуваат тамошните медиуми.
Обожавателите се собрале на Булеварот на славните во Холивуд покрај ѕвездата на починатиот мексикански пејач Висент Фернандез кога околу 19 часот во нив почнал да пука непознато лице од снајпер.
Напаѓачот пукал од прозорецот на неговата зграда.
#video Witnesses capture the gunfire as bullets erupt across the street from #VicenteFernadez memorial in #Hollywood .
One suspect in custody.
Thankfully no one was injured.
11pm @ABC7 pic.twitter.com/pbjSU1pfFZ

— Leanne Suter (@abc7leanne) December 13, 2021
За среќа, нема повредени, а мажот е уапсен.
BREAKING: Reports of a man with a rifle that shot multiple rounds from an apartment building window right across from where people were gathered for #VicenteFernandez on the #Hollywood Walk of Fame. @NBCLA @gabenewsla pic.twitter.com/X4OPLksLNS

— Katherine Picazo (@PicazoKatherine) December 13, 2021
Сведоците кажале дека виделе некој како држи оружје на прозорецот неколку минути откако напаѓачот почнал да пука.
Мотивот сѐуште не е познат.
Областа беше евакуирана, а полициски хеликоптери го прелетаа булеварот во Холивуд.
©Makfax.com.mk Доколку преземете содржина од оваа страница, во целост сте се согласиле со нејзините Услови за користење.

Америка го отфрли барањето на Русија за членството на Украина во НАТО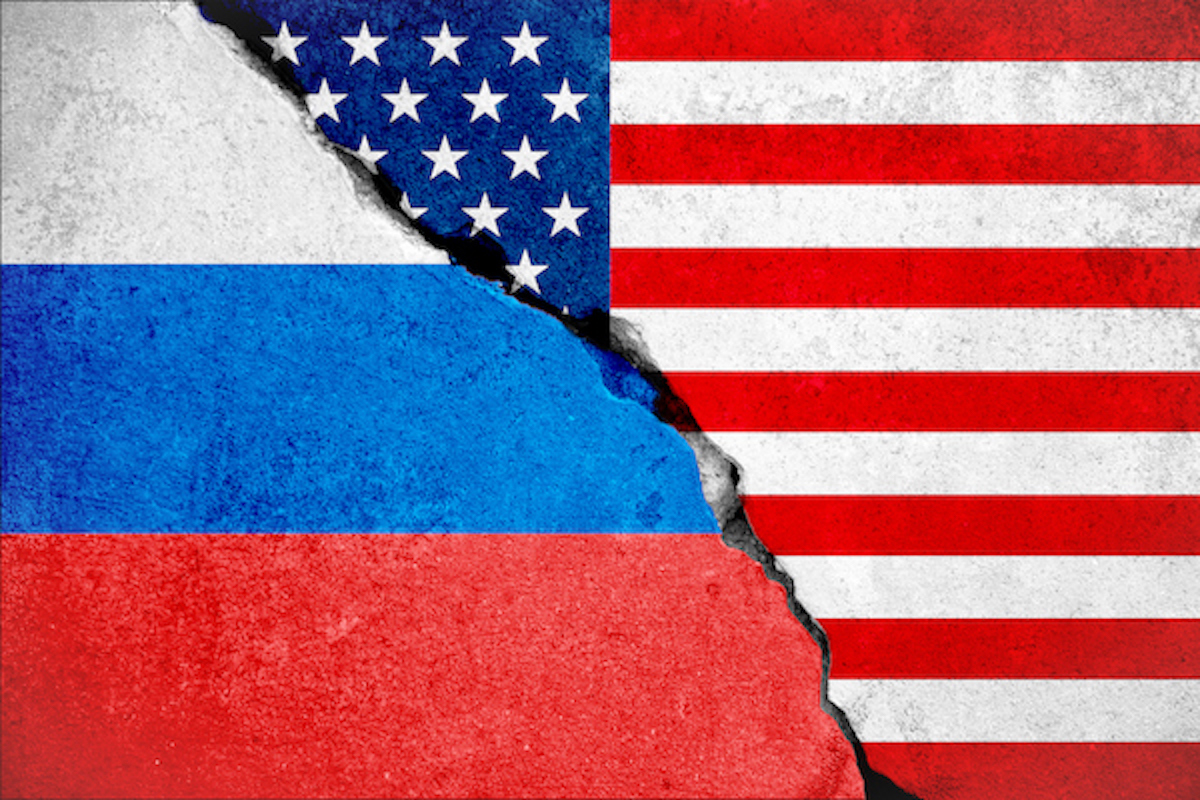 Американскиот државен секретар Антони Блинкен рече дека тие одговориле негативно на барањето на Русија, а се однесува на тоа Украина да не биде примена во НАТО, и дека нема промени во политиката на отворени врати на Алијансата.
Блинкен на прес-конференција во американскиот Стејт департмент потврди дека денеска им го предале писмениот одговор на руските безбедносни понуди.
Наведувајќи дека нема да ги сподели со јавноста деталите од писмениот одговор, Блинкен нагласи дека сакаат дипломатијата со Русија да продолжи во рамките на "добрите намери".
Блинкен рече дека ги објасниле и областите каде што би можеле да работат со наоѓање заеднички јазик со Русија, додавајќи:
"Идентификувавме други области каде што гледаме потенцијал за подобрување на соработката. На Русија и понудивме дополнителен договор, покрај договорот за нов почеток, за намалување на стратешкото оружје во Европа, вклучително и нуклеарните ракети, со цел да се зголеми транспарентноста и стабилноста".
Нагласувајќи дека САД ќе продолжат да ја поддржуваат безбедноста на Украина, Блинкен рече дека неделава испратиле 283 тони воена помош во Киев и дека во наредните денови би можеле да достават дополнителни количества.
"Ние го повторуваме тоа што го кажуваме со месеци. Ќе ја продолжиме политиката на "отворени врати" на НАТО. Нема промена во нашиот став. Дебатата за политика на отворени врати не е нешто што САД би го направиле еднострано. Мислам дека не можам да бидам појасен од тоа, продолжува политиката на отворени врати. Ова е нашата посветеност", изјави шефот на Стејт департментот, Антони Блинкен.
Тој додаде дека ќе ги информира членовите на Конгресот за писмениот одговор до Русија.