(Видео) Телевизиска станица во Северна Каролина евакуирана при налетот на ураганот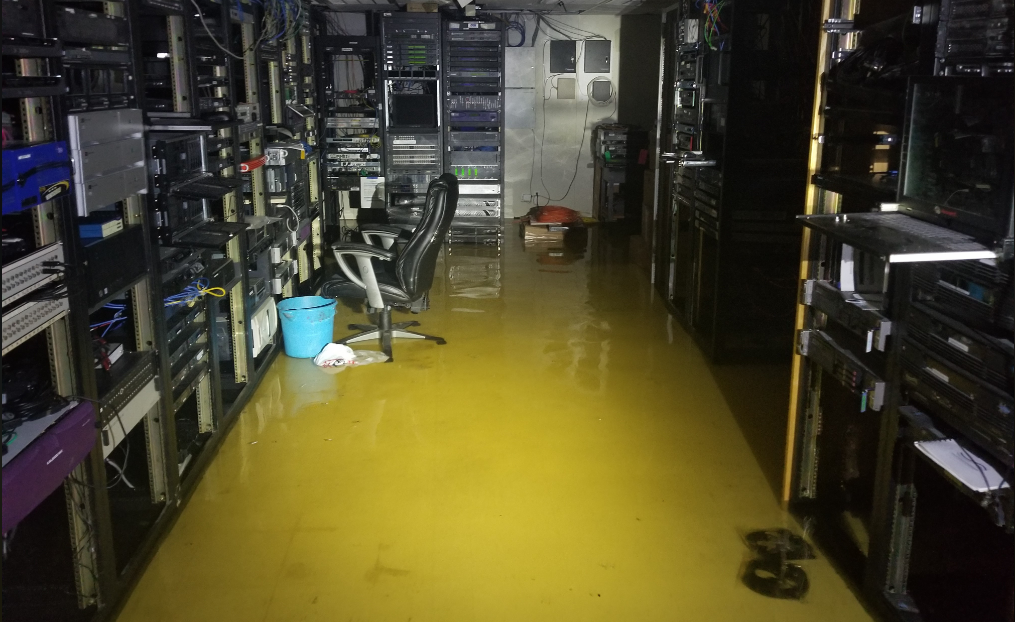 Официјални лица предупредуваат дека обилните дождови од ураганот Флоренс ќе траат со денови и дека жителите на Северна Каролина можеби ќе се соочат со најлошите поплави од почетокот на новиот милениум.
Секретарот за сообраќај, Џим Трогдон, рече дека државата ja очекуваaт поплави во областите меѓу крајбрежните градови Вилмингтон и Шарлот.
Гувернерот Рој Купер изјави дека во Северна Каролина и натаму не се регистрирани смртни случаи од ураганот Флоренс, но додаде дека е загрижен за безбедноста на луѓето во понатамошното дивеење на бурата.
Power of #HurricanceFlorence is beyond words. Gusts now around 70mph in #Wilmington pic.twitter.com/V7lcjsOh4C

— Michael Howard (@MHoward_TV) September 14, 2018
Метеоролозите тврдат дека средиштето на ураганот Флоренс се наоѓа веднаш при влезот на копното, во близина на местото Кејп Фиер во Северна Каролина.
Флоренс во овие моменти и натаму е ураган од прва категорија со брзина на ветерот од 130 километри на час, иако на некои места се забележани и посилни ветришта.
Надојдената вода поради силните бранови и врнежи од дожд принуди телевизиска станица од Северна Каролина да го евакуира персоналот, среде известувањата за ураганот.
Eerie video as WCTI's meteorologists finally evacuate due to rising waters mid-broadcast, leaving just the radar of Florence's rain bands looping on repeat pic.twitter.com/9vxFqB8ZXl

— Brian L Kahn (@blkahn) September 14, 2018
Неколку часови пред ураганот Флоренс да пристигне на копното, новинарите на WCTI-TV во местото Њу Берн биле принудени да го напуштат студиото.
Портпаролката на оваа телевизија изјави дека патиштата околу зградата на телевизијата почнале да се поплавуваат, поради зголеменото ниво на реката во тој град, во близина на Атлантикот.
Градот се наоѓа на околу 145 километри од плажата каде што ураганот Флоренс удрил на копното денес во 7:15 часот по локално време. Реките доаѓаат од северната страна на ураганот Флоренс, кој се движи спротивно од насоката на движењето на стрелките на часовникот и ги внесува брановите од плимата длабоко во копното.
©Makfax.com.mk Доколку преземете содржина од оваа страница, во целост сте се согласиле со нејзините Услови за користење.

Индија со закон ги забрани електронските цигари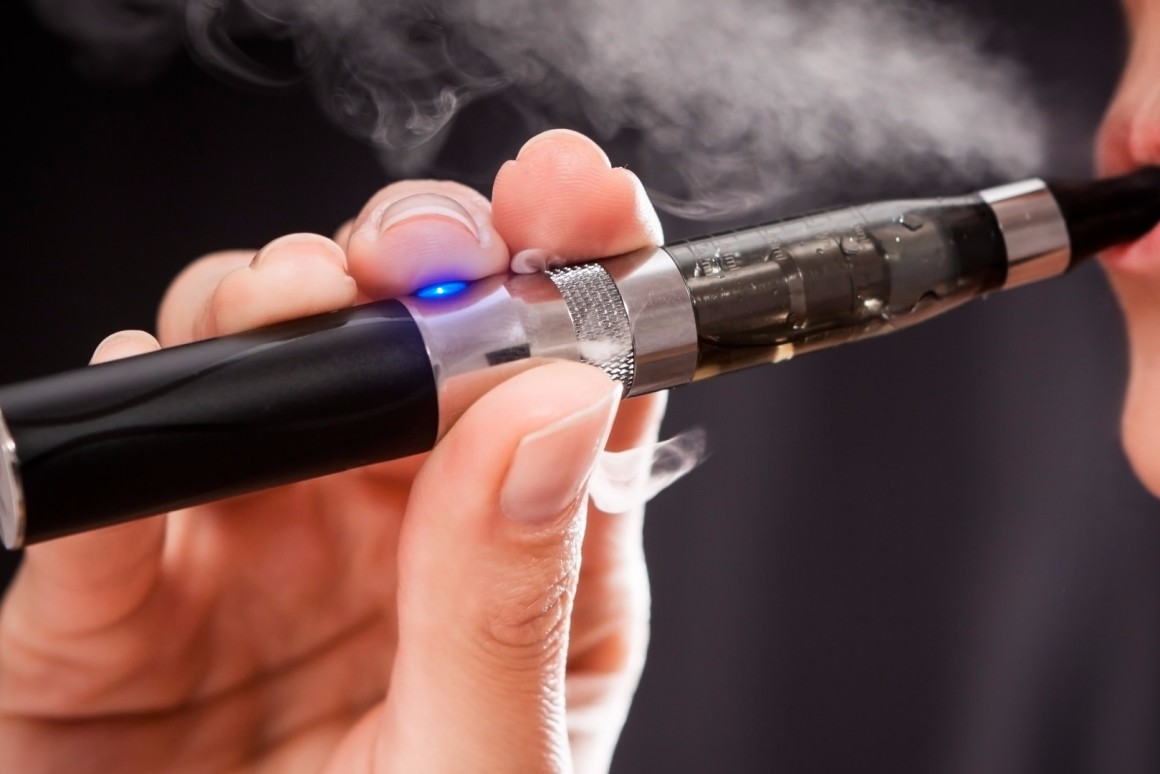 Индија денеска најави забрана за електронските цигари со образложение дека таквата консумација на производи со тутун претставува здравствен ризик, особено за младите луѓе, пренесува Си-ен-ен.
"За жал, е-цигарите првично беа промовирани како добар начин за откажување од пушењето. Тие требаше да им помогнат на пушачите да се откажат од пушењето", рекла индиската министерка за финансии, Нирмала Ситараман.
Таа додала дека Владата одлучила дека дошло време да ги преземе неопходните мерки за да не се загрози здравјето на граѓаните.
Ситараман објаснила дека индиските власти биле загрижени од информациите за смртта на седум лица во САД поради заболувања на белите дробови поврзани со употреба на електрични цигари. Инаку, неколку стотици луѓе се лекуваат од болест на белите дробови во 36 држави во САД, а научниците и медицинските установи испитуваат точно како оваа болест е поврзана со употребата на е-цигари.
Министерката за финансии рекла дека ќе биде издадена итна уредба во наредните неколку дена со која ќе се забрани употребата на електрични цигари. Уредбата потоа ќе биде одобрена од парламентот и ќе се претвори во закон.
Забраната ќе ги опфати производството, увозот, извозот, транспортот, продажбата, дистрибуцијата, складирањето и рекламирањето на е-цигари.
Сторителите кои прв пат ќе го прекршат законот ќе се соочат со затворска казна до една година и парична казна од 100.000 рупии (околу 1.270 евра). За повторно прекршување казната ќе биде до пет години затвор и парична казна од 500.000 рупии (околу 6354 евра).