(Видео) Тензично на границата помеѓу Белорусија и Полска – стотици мигранти се судрија со полицијата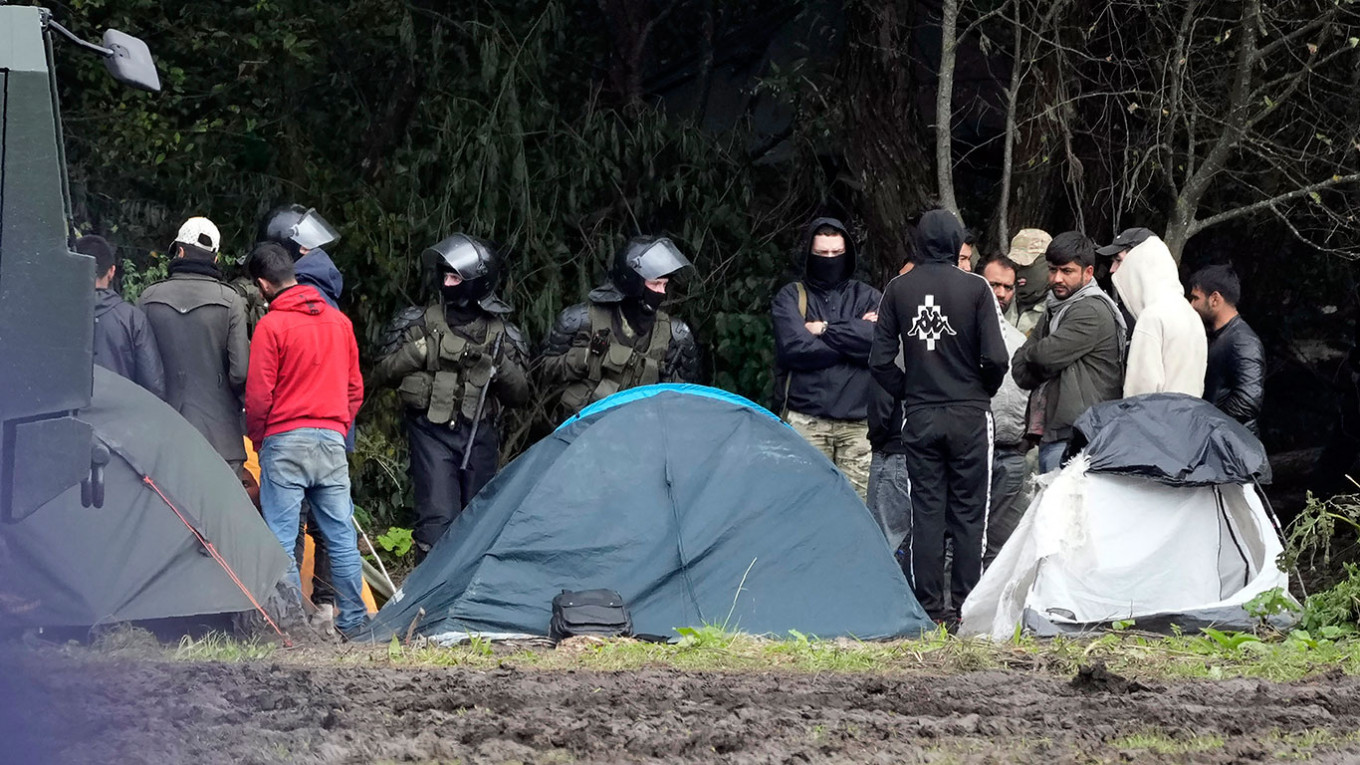 Колона илегални мигранти ја напуштиле територијата на Белорусија и влегле во Полска.
Sytuacja na granicy polsko-białoruskiej. Mamy do czynienia ze zorganizowanym niszczeniem umocnień granicznych. Dochodzi również do bezpośrednich ataków na polskich funkcjonariuszy Straży Granicznej, Policji oraz żołnierzy.

wideo cz.1 pic.twitter.com/ueSs212tmp

— Piotr Müller (@PiotrMuller) November 8, 2021
Варшава за тоа ги обвинува белоруските власти, наведувајќи дека тоа е уште една акција на белорускиот непријател насочена кон Полска.
Белорусија, од друга страна, вели дека ги презема неопходните мерки за да обезбеди непречено функционирање на меѓународниот сообраќај, како и безбедноста на луѓето што се движат по автопатот.
Поради големиот прилив на мигранти, Литванија испрати војска на границата со Полска и Белорусија, а властите, според "Ројтерс", ќе размислат за воведување вонредна ситуација на границата.
Според белоруската гранична служба, повеќе од 2.000 бегалци се наоѓаат пред полската ограда. Тие во неколку наврати се обидоа да ја известат полската страна дека ја напуштиле земјата бидејќи нивните животи се во опасност.
🇵🇱 #Poland decided to send reinforcements to the border against immigrants coming from #Belarus towards the border.

🇱🇹 #Lithuania has increased security measures at its border with Belarus against a possible influx of immigrants. pic.twitter.com/YLuSa22H00

— gdh international (@gdhint) November 8, 2021
" Без оглед на тоа што мигрантите во тоа време не беа агресивни, наместо да се обиде да ја реши ситуацијата, армијата ја подигна и авијацијата за да изврши психолошки притисок. Покрај тоа, тие користеа гас против луѓето кои бараат заштита", се вели во соопштението.
Според податоците на граничниот комитет, како одговор на неоправданата употреба на специјални средства, дел од бегалците презеле решителна акција и почнале да ја уриваат полската ограда.
Ситуацијата на границата меѓу Белорусија и Полска е крајно напната, соопшти белоруската гранична служба.
Два баталјона на полската армија се мобилизирани поради ситуацијата со мигрантите на границата со Белорусија, се наведува на армискиот Твитер. Судејќи по фотографиите, на граница има многу жени и деца, меѓу кои и бебиња.
На границата меѓу Белорусија и Полска има околу 3.000 мигранти. Почнале да поставуваат шатори и да палат оган, објави агенцијата Белта.
©Makfax.com.mk Доколку преземете содржина од оваа страница, во целост сте се согласиле со нејзините Услови за користење.

Зеленски: Откривме заговор за обид за државен удар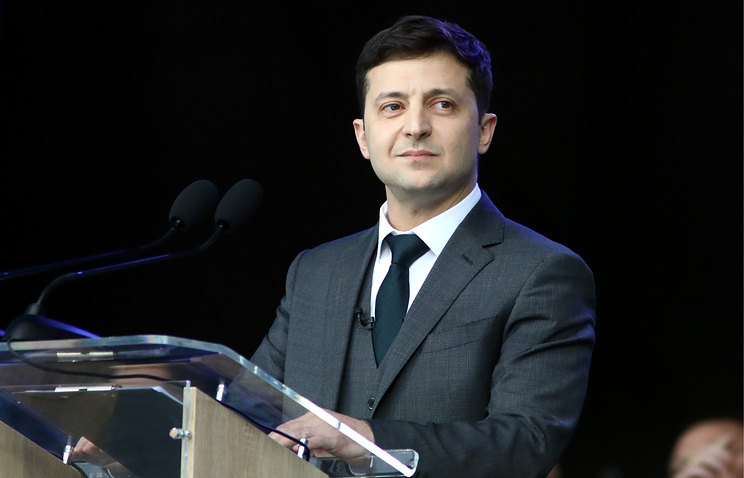 Украина откри заговор за обид за државен удар следната недела, изјави денеска претседателот Владимир Зеленски на прес-конференција, на која зборуваше и за заканата од воена ескалација од Русија.
"Имаме предизвици не само од Руската Федерација и можна ескалација, имаме големи внатрешни предизвици. "Добив информација дека во нашата земја на 1 и 2 декември ќе се случи државен удар", рече Зеленски, пренесе "Ројтерс".
Тој исто така даде детали за обидот за пуч, но не ја доведе Русија во контакт со него.
Во исто време, Русија собира сили во близина на границата со Украина, а Киев, САД и НАТО изразуваат загриженост поради можен руски напад, што Кремљ го отфрли како лажнo и алармантнo навестување, наведува агенцијата.
Зеленски во врска со ова повторил дека Украина во потполност ја контролира границата и дека е подготвен за каква било ескалација.
"Постои можност за војна од големи размери со Русија, но постои и огромен страв што го посочуваат разни медиуми во врска со ова прашање", нагласи претседателот на Украина, пренесе ТАС С.
"Верувам дека таква можност постои секој ден, но верувам дека предизвикувањето страв се случува денес. "Сакам да истакнам дека има огромно заплашување од страна на некои медиуми во смисла дека утре ќе има војна", рече Зеленски на прес-конференција.