(Видео) Јапонски милијардер бара осум лица за патување околу Месечината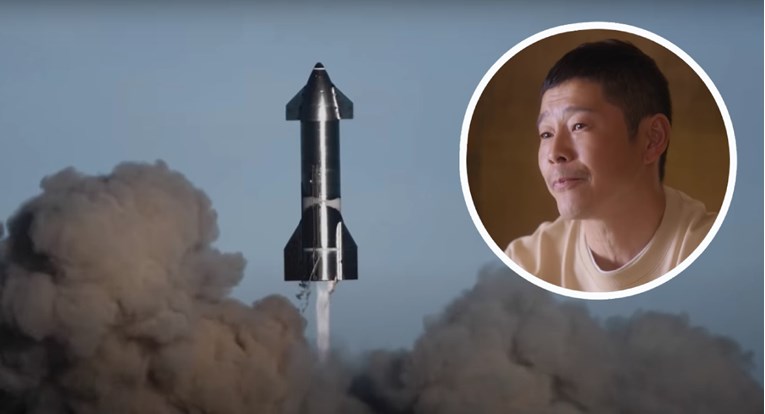 Јапонскиот милијардер Јусаку Маезава тргна во потрага по осум лица што ќе му се придружат како први приватни патници на пат околу Месечината со "Спејс икс" на Илон Маск.
Тој првично планира да ги покани уметниците на еднодневно патување закажано за 2023 година, наведува "Ројтерс".
Watch this video to learn more about the selection process. It also contains a special message from @elonmusk #dearMoon

↓Check the full versionhttps://t.co/i3ucR6BB44 pic.twitter.com/B3d8g0JvvP

— Yusaku Maezawa (MZ) (@yousuckMZ) March 2, 2021
"Проектот 'Риџид' ќе им даде можност на луѓето од целиот свет да се приклучат на ова патување. Ако се доживувате како уметник, тогаш сте уметник", рече Маезава.
Првата фаза на пријавување трае до 14 март.
Маезава е познат по своите колекции на уметнички дела и суперавтомобили, како и подароци во готовина, поради што има најмногу следбеници во Јапонија на својот профил на "Твитер".
Минатата година тој почна краткорочна документарна потрага по нова девојка што ќе му се придружи на патувањето пред да се пензионира, а како причина наведе "измешани чувства".
©Makfax.com.mk Доколку преземете содржина од оваа страница, во целост сте се согласиле со нејзините Услови за користење.

СЗО: Данска размислува да ја дистрибуира вакцината на "Астра зенека" на сиромашните земји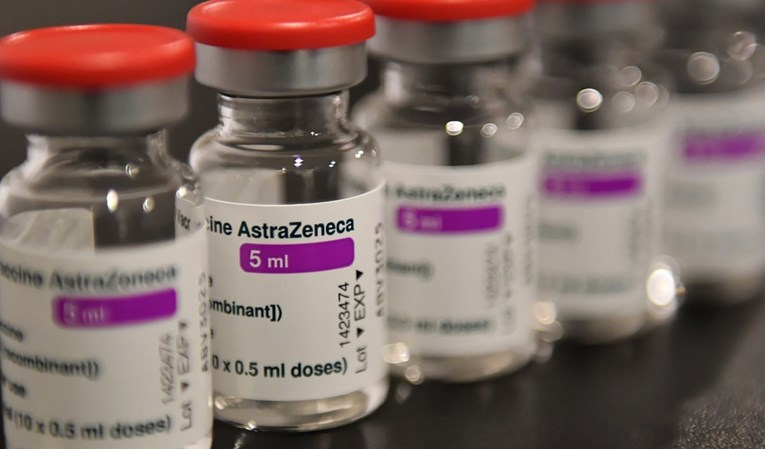 Данска размислува да ја дистрибуира вакцината на "Астра зенека" на посиромашните земји откако престана да ја користи во земјата поради загриженост за формирање на ретки крвни згрутчувања, изјави директорот на СЗО за Европа.
Данска стана првата земја што го прекина користењето на вакцината "Астра зенека" оваа недела, додека европските официјални лица продолжуваат да анализираат десетици извештаи за многу ретки згрутчување на крвта во комбинација со ниски тромбоцити што се појавија во земјите на Унијата, како и во Велика Британија.
Светската здравствена организација (СЗО), која заедно со британските и европските медицински агенции продолжуваат да ја препорачуваат употребата на вакцината, велејќи дека придобивките од вакцината ги надминуваат ризиците, исто така, врши притисок врз земјите да не складираат вакцини доколку не ги користат.
"Вчера разговарав со Сорен Бростром, директор на данското здравствено тело и сфатив дека данското Министерство за надворешни работи е подготвено или веќе разгледува опции за споделување на вакцината на "Астра зенека" на посиромашните земји", изјави директорот на СЗО за Европа, Ханс Клуге, пред новинарите.