Во Австралија почна најстрогиот карантин, денес не е регистриран ниеден новозаразен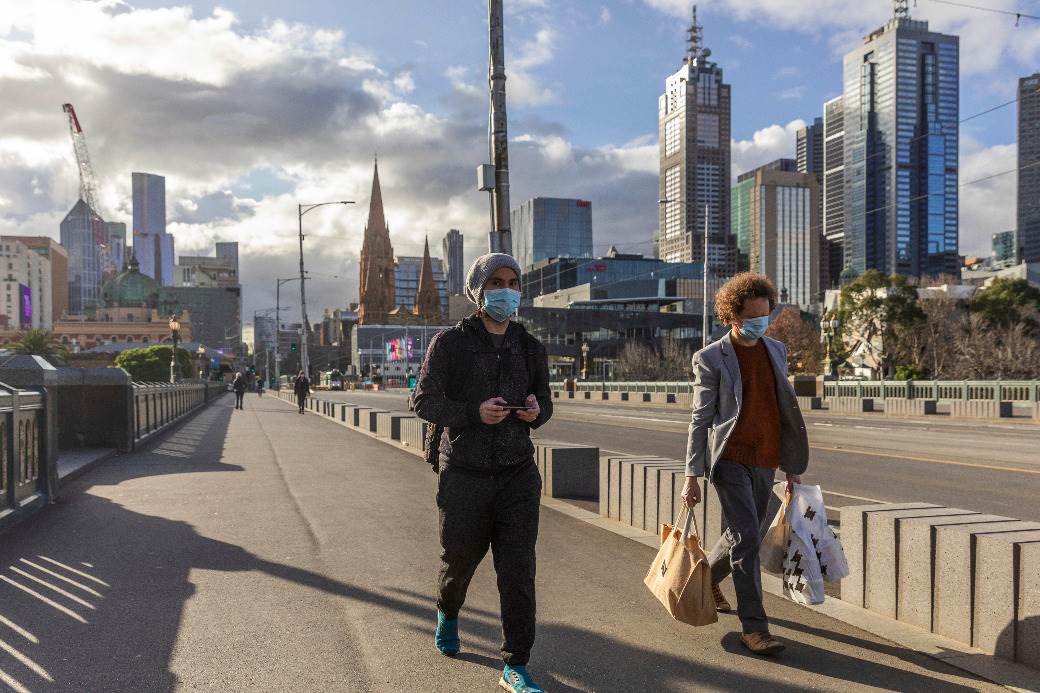 Денес, почна едно од најсилните затворања на Австралија, владата ги забрани сите собири на отворено, вклучително и свадби, погреби, испораки на храна. Надлежните велат дека целта е навремено да се запре почетокот на ширењето на коронавирусот во државата Јужна Австралија.
Фотографиите на социјалните мрежи ги покажуваат празните улици на Аделаида, главниот град на Јужна Австралија.
Жителите побрзаа во продавниците ден претходно за да си набават продукти, објави "Ројтерс".
This is how we do things in South Australia. Currently in one of the strictest lockdowns in the world – not even allowed to exercise out of our homes. We listen to health authorities, we are civil, we work together. We will crush this COVID cluster 💪🏻 #lockdown #COVIDSA https://t.co/PAesKTyX6N

— Soph (@Sophs0123) November 19, 2020
Земјата со 1,8 милион жители забележа 23 нови случаи ковга неодамна се појави ново жариште.
Нема пријавено нови случаи во четвртокот, но 3.200 лица се во карантин бидејќи биле во контакт со заразени, изјави Никола Спуриер, шеф на австралиската здравствена служба.
Властите воведоа шестдневен карантин, а државниот премиер објасни дека засилените мерки се должат на патникот што се вратил од Велика Британија.
©Makfax.com.mk Доколку преземете содржина од оваа страница, во целост сте се согласиле со нејзините Услови за користење.

Грците бесплатно ќе се вакцинираат во јануари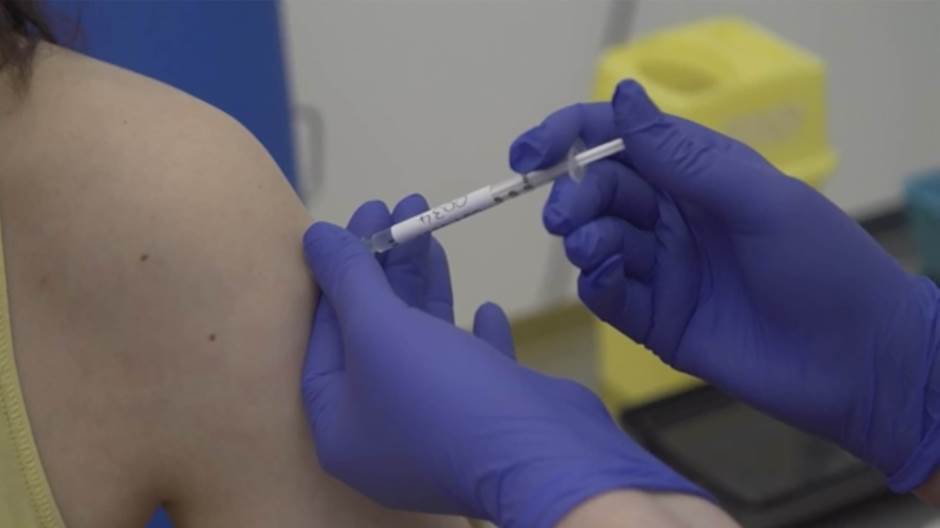 Грција подготви план за започнување на вакцинација против Ковид-19.
Според планот, доколку вакцините бидат одобрени од Европската агенција за лекови, Грција ќе биде подготвена за вакцинација од почетокот на јануари.
Вакцинацијата ќе биде доброволна и бесплатна.
Предвидено е основање на 1.018 центри за вакцинација низ цела Грција, чиешто опремување е веќе во тек.
Се проценува дека 2.117.440 граѓани од вкупно 11 милиони во Грција ќе можат да вакцинираат месечно.
Прво ќе се вакцинираат здравствените работници, потоа постарите од 65 години и оние кои имаат хронични заболувања, а потоа и целата популација.
Граѓаните ќе можат да закажат вакцинација преку СМС, Интернет или телефон, преку центрите за закажување.
Доколку се набават повеќе дози на вакцини, ќе се формираат повеќе центри за вакцинација.
Бидејќи вакцината мора да се чува на многу ниски температури, Грција веќе опреми 14 ладилници за таа цел.
Грчкиот план става посебен акцент на информирање на населението, бидејќи успехот на вакцинацијата ќе зависи и од однесувањето на граѓаните.
Научните тела воспоставуваат заеднички "информативен фронт", со цел граѓаните да разберат дека е безбедно да се вакцинираат.
Во пораката до грчкиот народ, генералниот директор на Светската здравствена организација, Ханс Клуге, рече дека вакцинацијата ќе биде "одлучувачко оружје против пандемијата и ќе ни помогне постепено да се вратиме во нормалниот социјален и економски живот".
"Со комбинирање на вакцинацијата и придржување кон препораките за јавно здравје, ќе обезбедите најдобра заштита за себе и ќе ви помогнете да ги заштитите другите", им рече Клуге на Грците, додавајќи дека "нормално е да се грижите, но вакцините што ќе бидат одобрени ќе бидат безбедни".
Тој увери дека сите стандардни регулаторни процедури се применуваат во Грција и ЕУ и изјави дека СЗО ги проценува сите вакцини против Ковид-19, пред да се одобрат.
"Вашата доверба во вакцината Ковид-19 и здравствените услуги ќе биде од витално значење. Ве повикувам да побарате веродостојни информации од сигурни извори. Не станувајте дел од нова пандемија на дезинформации", изјави претставникот на СЗО.
Грчкиот министер за здравство, Василис Кикилиас, исто така, ги повика граѓаните да не веруваат во лажни вести и "да ги затворат ушите пред оние што сакаат да го отрујат овој национален напор".
Во светот, во клинички испитувања има најмалку 42 вакцини, додека 10 се во завршна фаза на студии, а повеќе од 180 вакцини од различни видови се во различни фази на развој.