Во Аргентина уапсен Црногорец, член на озлогласената банда "Пинк Пантер"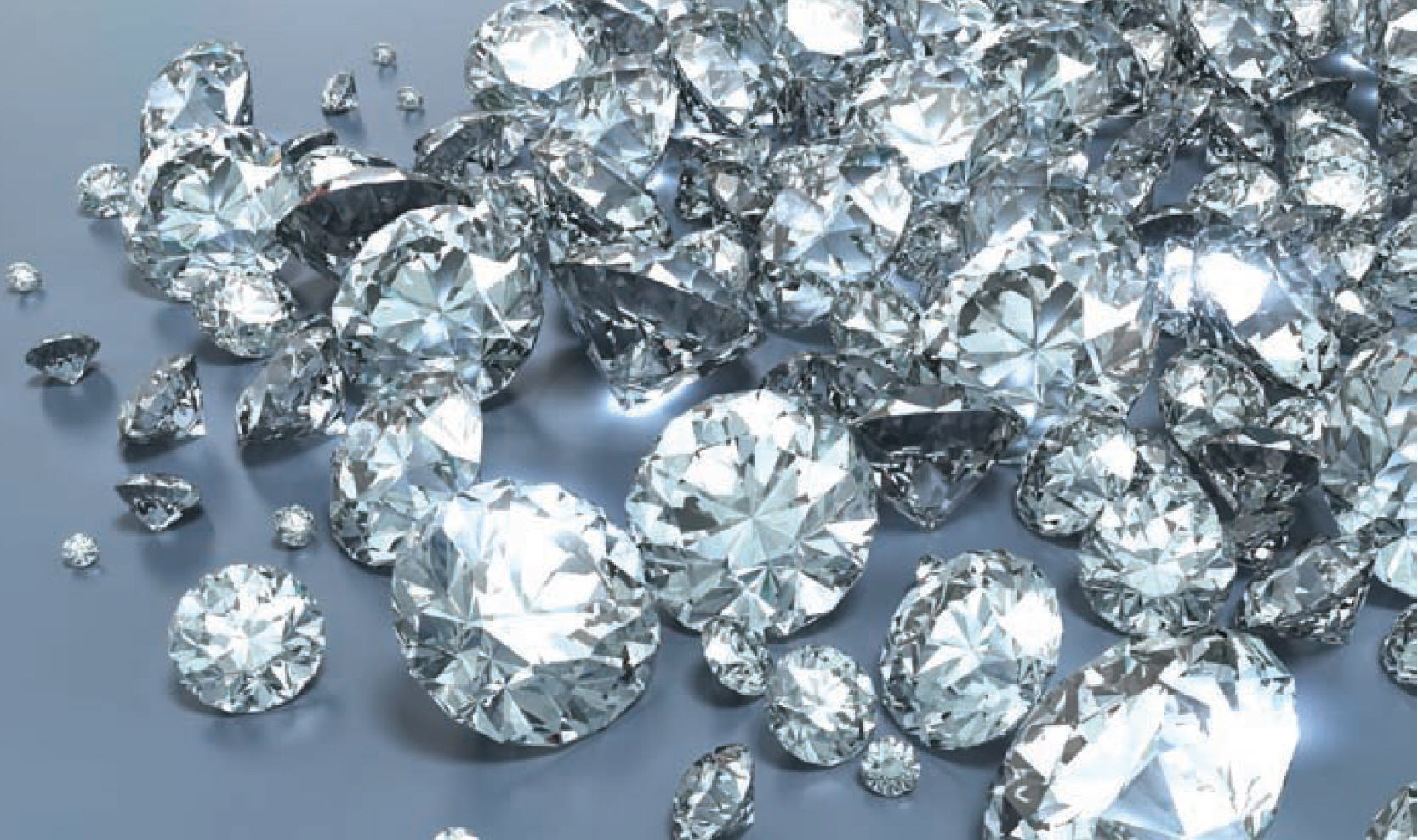 Интерпол во Буенос Аирес уапсил црногорски државјанин член на озлогласената криминалсна група "Пинк Пантер", позната по спектакуларните кражби на скап накит, објавија денеска црногорските медиуми.
Звјездан Бегиќ (46) во Франција е осуден на 15 години затвор за кражба на накит вреден два милионa евра од златарница во Сен Тропе, а од 2017 година го барала и италијанската полиција за грабеж на златарница во Милано.
Како што пренесуваат црногорските медиуми, овој жител на Подгорица влегол во Аргентина со фалсификуван пасош на Европската Унија, а живеел во Буенос Аирес под лажен аргентински идентитет. Тој бил уапсен на 20 април додека шетал по улица во населбата Нуњез каде што се наоѓал и луксузниот стан во кој живеел.
Според извештаите на медиумите во Подгорица, аргентинските портали јавуваат дека во обвинението против Бегиќ стои дека тој припаѓа на озлогласената банда крадци на накит "Пинк Пантер", одговорна за најмалку 130 грабежи на накит, чија вредност се проценува на десетици милиони евра.
Бегиќ, наводно, се барал за двe конкретни кражби, за кои се сомничи од меѓународните истражители.
Првата се случилa во 2005 година, кога тој и друг разбојник наводно упаднале во златарница во француското одморалиште Сен Тропе, од каде украле накит вреден два милионa евра. Потоа, наводно, побегнале со брод.
Бегиќ е осомничен и дека 12 години подоцна, во 2017, со уште двајца разбојници вооружани влегле во продавницата за накит во Милано, "Парадизо", од каде украле 20 часовници од марката "ролекс" и две белезици во вредност од по 200.000 евра.
Аргентинското судство, според извештаите, ќе започне процес за екстрадиција во европските земји кои го бараат.
Според полициските извештаи, озлогласената група "Пинк Пантер" се состои од околу 200 члена – Црногорци, Срби, Хрвати, Босанци, од кои многумина имаат воено искуство и главно се товарат за грабеж на многу вреден накит.
©Makfax.com.mk Доколку преземете содржина од оваа страница, во целост сте се согласиле со нејзините Услови за користење.

Чешкиот амбасадор во Кувајт се извини што објавил фотографија на израелското знаме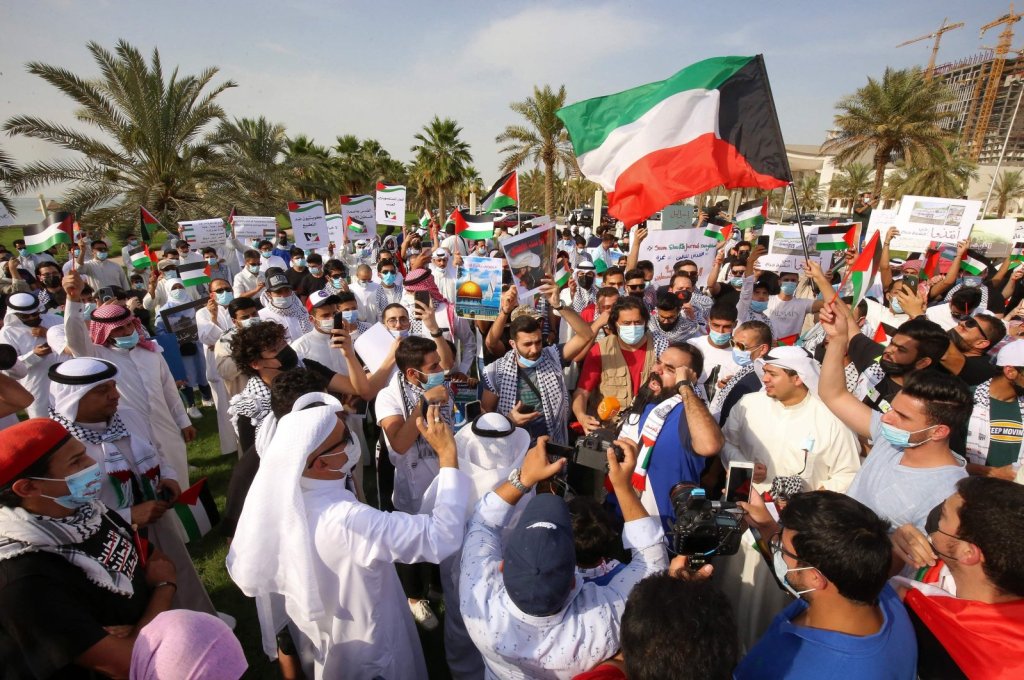 Чешкиот амбасадор во Кувајт, Мартин Дворак, се извини вчера за објавувањето на израелското знаме на неговиот официјален профил на Инстаграм како израз на солидарност со Израел, пренесува "Мидл Ист монитор".
Чешката амбасада во Кувајт го објави извинувањето на амбасадорот на Твитер.
"Длабоко се каам што го објавив израелското знаме на мојот приватен профил и, со тоа, поттикнав разбирлив бес и негодување кај многу луѓе во врска со моменталната, длабоко драматична ситуација во Појасот Газа", се вели во објавата на Дворак на Твитер.
By no means did he want to change the embassy's view of the current deplorable situation in Palestine,where innocent people are dying.The Czech Republic has repeatedly called on both parties of the conflict to start negotiations on a peaceful solution for their people.

— CzechEmbKuwait (@CzechEmbKuwait) May 17, 2021
Објавата на израелското знаме на профилот на Дворак предизвика негодување кај народот во Кувајт и на социјалните мрежи беше започна кампања со повик за негово протерување.
"Апсолутно не ми беше намерата да изразам какво било непочитување кон невините палестински жртви", рече тој.
Неодамнешните тензии што започнаа во Источен Ерусалим за време на светиот муслимански месец Рамазан се проширија во Појасот Газа како резултат на израелскиот напад врз верниците во џамијата Ал-Акса и населбата Шеик Џара.
Израел го окупираше Источен Ерусалим, каде што се наоѓа Ал-Акса, за време на Арапско-израелската војна во 1967 година. Тој го анектираше целиот град во 1980 година меѓународната заедница никогаш не го призна тој чекор.