Вториот најмоќен човек во Иран убиен по наредба на Трамп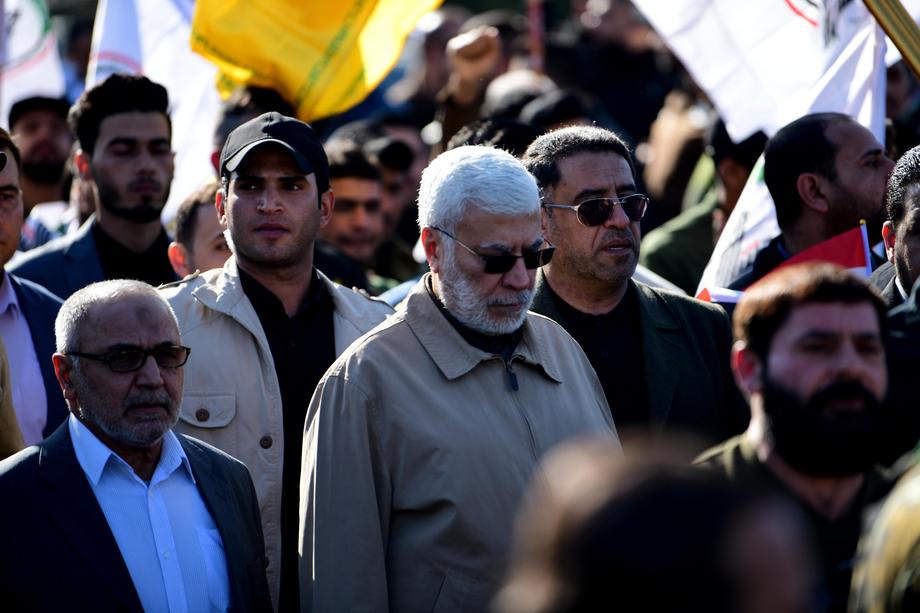 По драматичната ескалација на крвавата борба меѓу Вашингтон и Техеран, Белата куќа објави дека американскиот претседател Доналд Трамп во раните утрински часови наредил воздушен напад во Багдад во кој загина високиот ирански генерал Касем Сулејмани, јавуваат светските медиуми.
General Soleimani was actively developing plans to attack American diplomats and service members in Iraq and throughout the region. https://t.co/Me5DMvMgSp

— The White House (@WhiteHouse) January 3, 2020
Сулејмани, кој ги водеше иранските воени операции во Ирак и Сирија, е убиен додека се враќал од аеродромот во Багдад. Во нападот е убиен и заменик-шефот на Иранската револуционерна гарда, Абу Махди ал-Мухандес, близок соработник на Сулејмани.
— Donald J. Trump (@realDonaldTrump) January 3, 2020
Неколку минути пред објавувањето на информацијата од официјалните американски институции, Трамп на својот профил на Твитер објави слика на американското знаме, без коментар.
Малку подоцна, Белата куќа соопшти дека воздушниот напад е "одлучувачка одбранбена акција" спроведена "по наредба на претседателот".
The US' act of international terrorism, targeting & assassinating General Soleimani—THE most effective force fighting Daesh (ISIS), Al Nusrah, Al Qaeda et al—is extremely dangerous & a foolish escalation.

The US bears responsibility for all consequences of its rogue adventurism.

— Javad Zarif (@JZarif) January 3, 2020
Иран ја потврди смртта на Сулејмани, велејќи дека САД ќе бидат одговорни за последиците.
First images apparently from #Iraq where #IRGC_QF Qassem #Soleimani and PMF commander and members incld. Abu Mehdi Muhandis martyred in #US assault. (Images via @sadeq_hosseini ) #Iran pic.twitter.com/j3xiCtbAfS

— Fereshteh Sadeghi فرشته صادقی (@fresh_sadegh) January 3, 2020
©Makfax.com.mk Доколку преземете содржина од оваа страница, во целост сте се согласиле со нејзините Услови за користење.

Туристите заразени од коронавирус во Црна Гора ќе бидат третирани на трошок на државата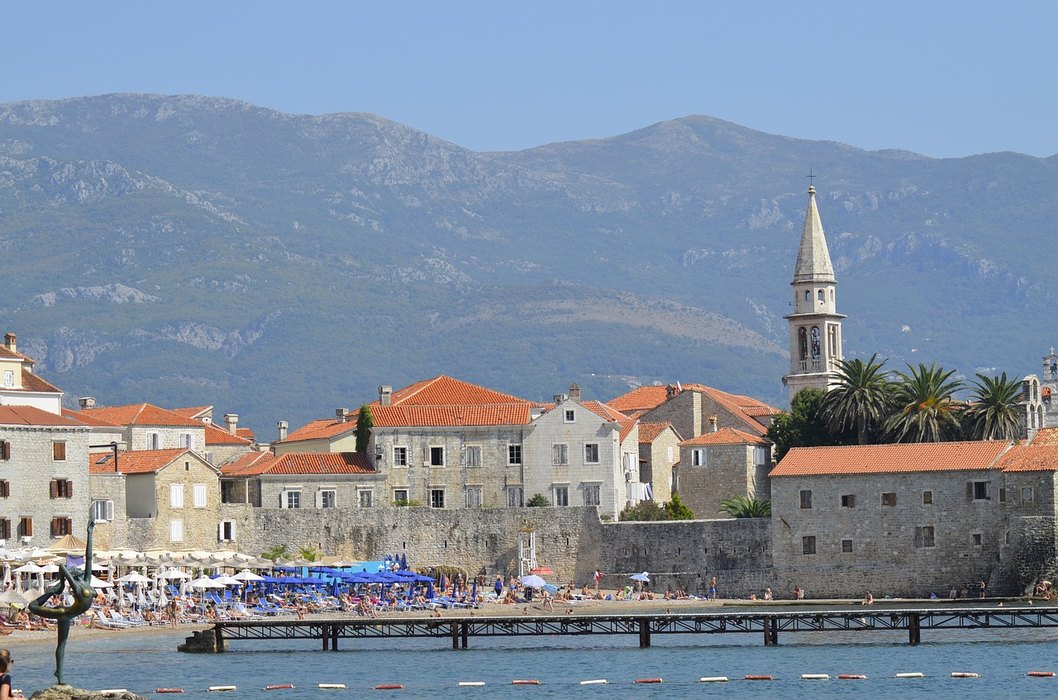 Во пресрет на туристичката сезона во Црна Гора здравствените протоколи се финализирани, а Владата донесе одлука за обезбедување болничко лекување на странските туристи што ќе се разболат од Ковид-19 за време на престојот во таа земја да се лекуваат на трошок на Црна Гора.
Министерката за здравство, Јелена Боровиниќ-Бојовиќ, рече дека се обиделе да го поедностават протоколот и дека на туристите ќе им биде објаснето како да се однесуваат ако почувствуваат симптоми на Ковид-19 или доколку се заразат од коронавирус, пренесува "Вјести".
"Владата донесе одлука туристите што ќе се разболат од Ковид-19 за време на престојот во Црна Гора и ќе бидат хоспитализирани да бидат лекувани на сметка на државата", рече таа.
ПЦР-тестот, во случај да им треба на туристите за враќање во матичната земја, ќе се изврши непречено во Црна Гора на два паралелни начина – едниот ќе биде организиран со помош на Институтот за јавно здравје на Црна Гора и ќе се изведува бесплатно, а туристите ќе имаат можност да прават тестови и во приватни лаборатории, додаде министерот.
Сите хотелиери ќе треба да одвојат 10 проценти од своите сместувачки капацитети за можни случаи на Ковид-19, најавија официјалните власти.
Мерката за влез во Црна Гора без тест за граѓаните на Србија, Хрватска, БиХ, Русија, Белорусија, Украина и Албанија останува во сила.