Германските власти шокирани од нападот врз еврејски студент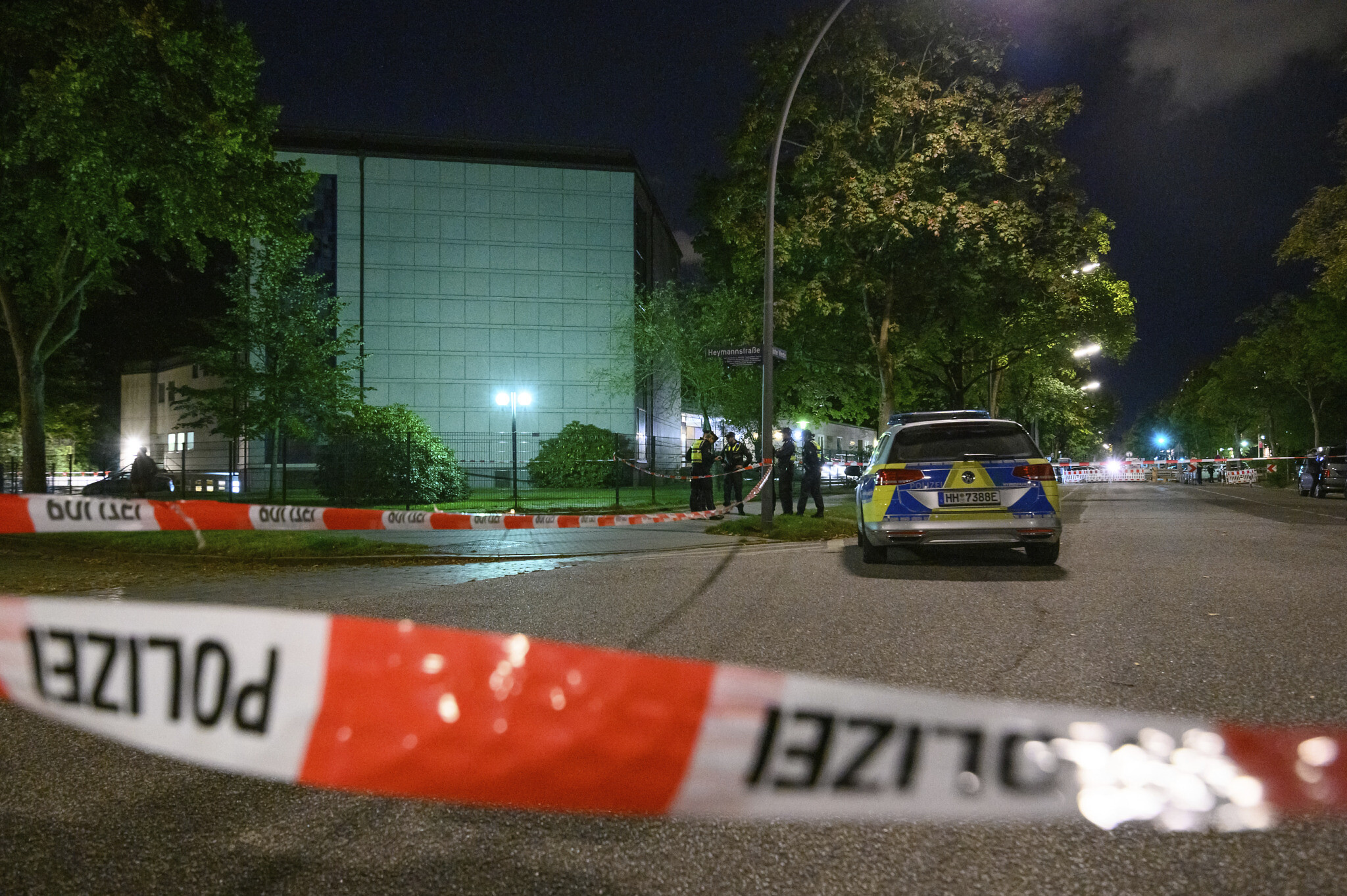 Германскиот министер за правда денеска го нарече нападот врз еврејскиот студент пред синагогата во Хамбург ужасен чин на насилство, пренесува "Тајмс оф Израел".
"Омразата кон Евреите е срамота за нашата земја. Ние треба дополнително да се спротивставиме на агитацијата против Евреите и да бидеме таму повеќе за жртвите на омраза и насилство", рече Кристин Ламбрехт.
Во моментот на нападот 26-годишниот еврејски студент се подготвувал да влезе во просториите на синагогата во Хамбург, кога бил удрен во главата со лопата на расклопување, соопшти полицијата. Тој бил пренесен во болница со повреди на главата откако успеал да му избега на напаѓачот, а случајни минувачи му пружиле прва помош.
Осомничениот сторител, 29-годишен Германец од казахстанско потекло, облечен во воен стил, бил уапсен по нападот од полицијата назначена за заштита на синагогата.
Нападот се случува речиси една година откако еден силно вооружен бел супремацист нападна синагога во источниот германски град Хале на Јом Кипур, најсветиот ден во јудаизмот. Откако напаѓачот не успеал да влезе во синагогата, убил еден минувач и еден човек на блиската тезга за донер.
Властите синоќа соопштија дека напаѓачот од Хамбург изгледал збунет за време на првото сослушување во полицијата. Рабинот од Хамбург рече дека заедницата, која се собра заедно во неделата да го прослави еврејскиот празник Сукот, е многу шокирана од нападот.
"Прашањето е што не научивме од Хале" рече рабинот Шломо Бистрицки.
Водечката еврејска група во Германија рече дека нападот може да се класифицира само како антисемитски.
"Ситуацијата дека Евреите сè повеќе стануваат цел на омраза не смее никого да остави рамнодушен во правна држава како Германија", рече Јозеф Шустер, шеф на Централниот совет на Евреите во Германија.
Во истата насока размислуваат и германските власти.
"Ова не е изолиран случај – ова е одвратен антисемитизам и сите мора да се спротивставиме на тоа", синоќа објави на Твитер германскиот министер за надворешни работи, Хајко Маас.
Минатиот месец канцеларката Ангела Меркел зборуваше за својата засраменост поради зголемениот антисемитизам во Германија, дури и кога еврејската заедница предупредуваше дека коронавирусот дејствува како катализатор предизвикувајќи антиеврејска омраза.
Антисемитските злосторства се во постојан пораст во Германија во последните неколку години –  во 2019 година се забележани 2.032 антисемитски дела, што е за 13 отсто повеќе во однос на претходната година. Германија сега е дом на третата по големина еврејска заедница во Западна Европа, најмногу поради приливот на околу 200.000 Евреи по распадот на Советскиот Сојуз.
©Makfax.com.mk Доколку преземете содржина од оваа страница, во целост сте се согласиле со нејзините Услови за користење.

(Видео) Зграда исчезна за неколку секунди во земјотресот во Измир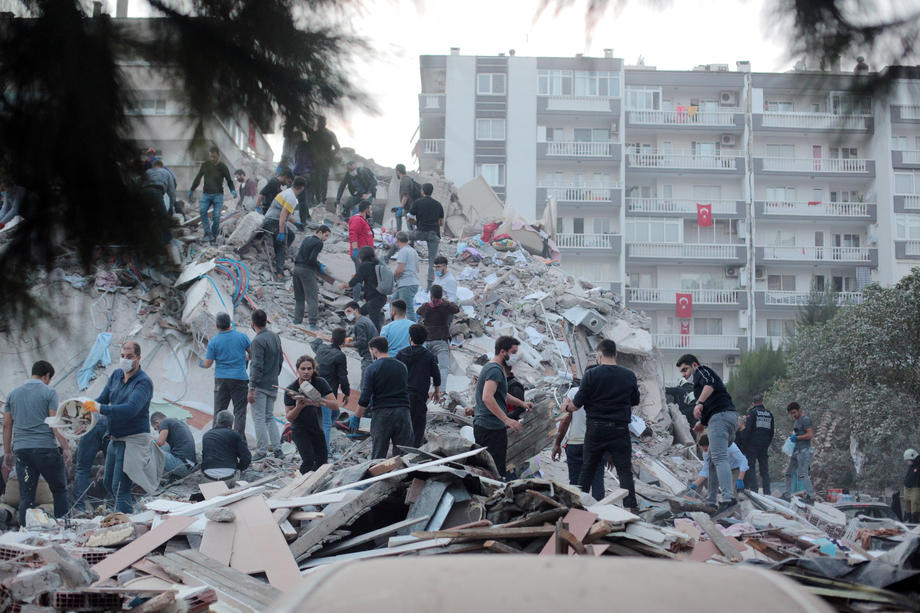 Земјотрес со јачина од 6,6 степени според Рихтеровата скала денеска ја стресе западната провинција Измир во Турција.
Турските медиуми објавија дека земјотресот бил почувствуван во егејскиот регион и во Мармара, каде се наоѓа Истанбул. Се чувствуваше и во Грција, во главниот град – Атина.
İZMİR/TURKEY

Magnitude 6.6 #earthquake

Many houses/apartment blocks appear to have collapsed #İzmir #Turkey #PrayforTurkey pic.twitter.com/WC0dH98ocT

— Kenan Toprak (@kenanebubekir63) October 30, 2020
Според последните информации, повеќе од 400 лица биле повредени, 14 лица загинаа. Предизвикана е голема материјална штета во Турција.
#deprem yeni görüntüler pic.twitter.com/wHxVEQgbHE

— Nur Deveci (@nrsn_deveci) October 30, 2020
На снимките кои кружат на социјалните мрежи можат да се забележат остатоци од урнатини, како и фрижидери, столови и маси кои пливаат низ улиците.На снимките можат да се забележат и згради кои буквално за секунда исчезнуваат при силниот потрес, кој урна околу 20-тина објекти.
Министрите за надворешни работи на Турција и Грција, земји кои се расправаат околу сопственоста на потенцијалните ресурси на јаглеводороди во источниот дел на Средоземното Море, разговараа телефонски по земјотресот и рекоа дека се подготвени да си помагаат едни на други, соопшти Анкара.