Гутереш: ОН би можеле да останат без пари до крајот на овој месец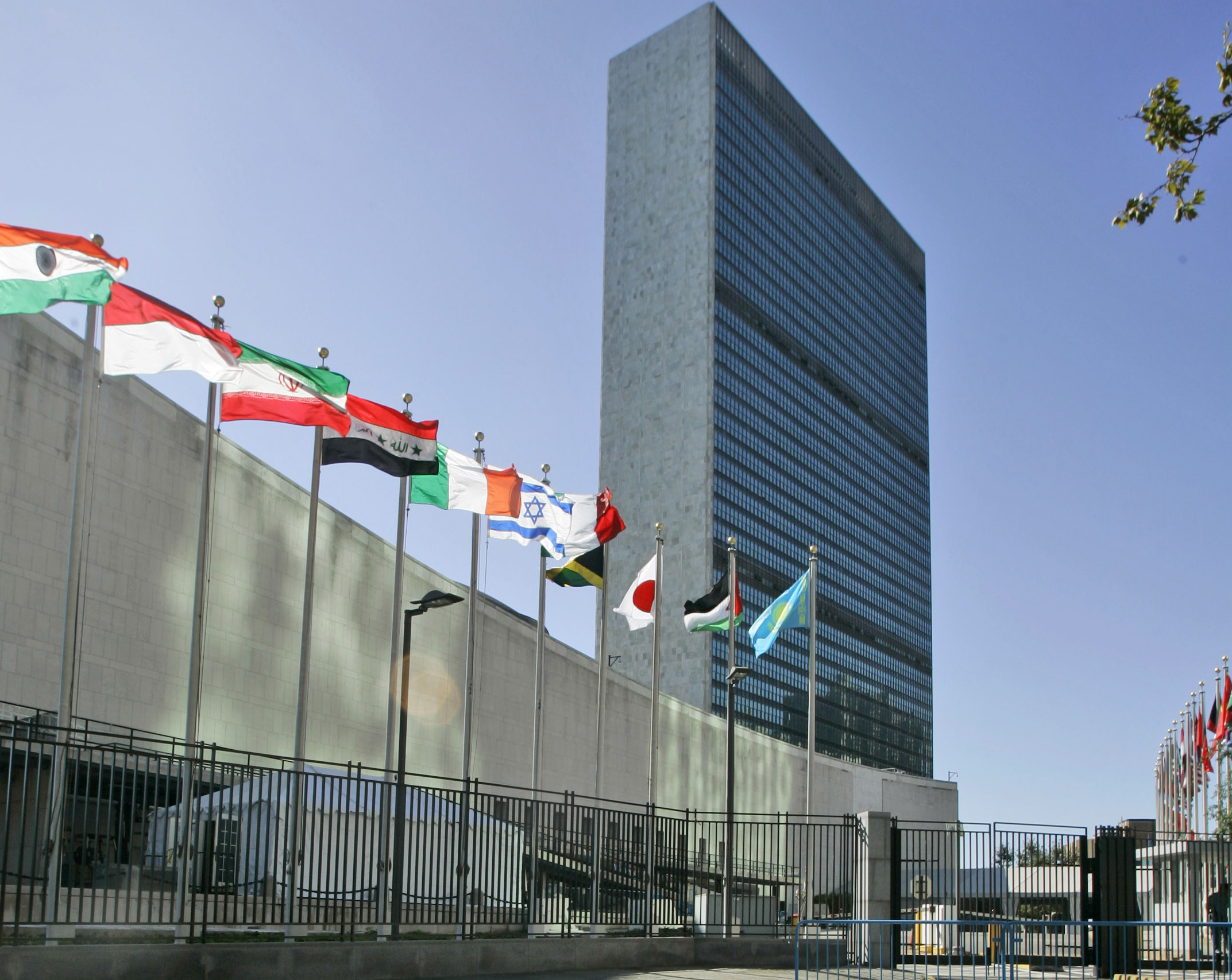 Обединетите нации (ОН) се во дефицит од 230 милиони американски долари и би можеле да останат без пари до крајот на октомври, предупредил водачот на светската организација, Антонио Гутереш.
Во писмото, упатено до 37.000 службеници во ОН, тој навел дека би можеле да бидат преземени дополнителни мерки со цел да се обезбедат плати и други примања.
"Земјите членки исплатија само 70 отсто од вкупниот износ потребен за нашите редовни буџетски операции за 2019 година. Тоа се претвори во дефицит од 230 милиони американски долари до крајот на септември. Влегуваме во ризична ситуација во која мора да ги намалиме нашите резерви за одржување ликвидност до крајот на месецот", навел Гутереш во писмото.
За да се намалат трошоците, Гутереш споменал мерки, како што се одложување конференции и состаноци и намалување на услугите, притоа ограничувајќи ги службените патувања само за основни активности, како и мерки за заштеда на енергија.
©Makfax.com.mk Доколку преземете содржина од оваа страница, во целост сте се согласиле со нејзините Услови за користење.

Турција ги прекинува воените операции во Сирија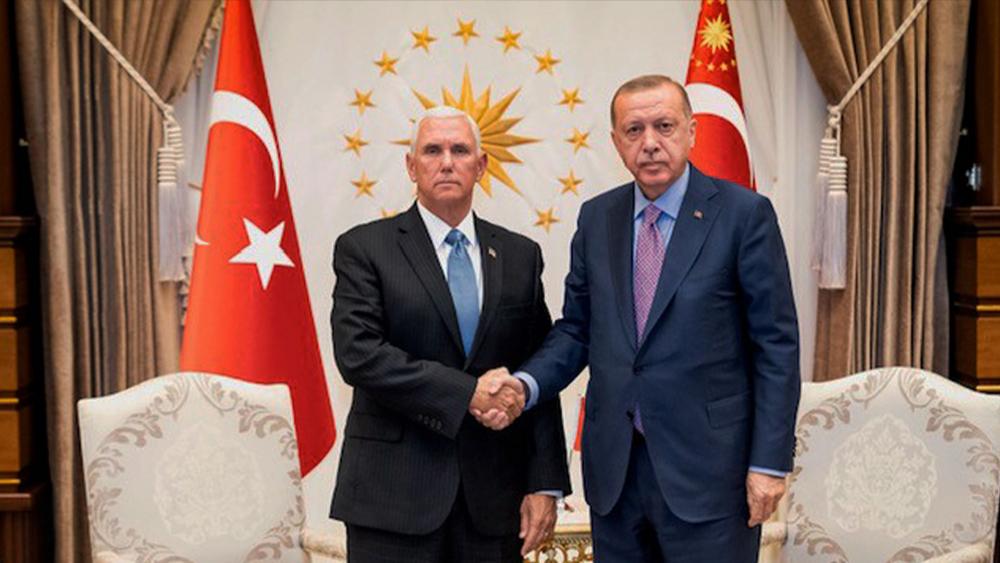 Американскиот потпретседател Мајк Пенс изјави дека постигнал договор со турскиот претседател Реџеп Таип Ердоган за прекин на огнот во северна Сирија, со што ќе се стави крај на осумдневната турска офанзива против силите предводени од Курдите.
Сите воени операции ќе бидат стопирани на 120 часа или пет дена, а САД ќе овозможат повлекување на курдските сили од просторот што Турција го нарече безбедна зона.
"Турските воени операции ќе прекинат кога повлекувањето ќе биде целосно. Турција и САД се согласија за прекин на огнот во Сирија", изјави Пенс на прес-конференција.
Договорот со Ердоган исто така обезбедува Турција да не води воени операции во сирискиот пограничен град Кобани.
Американскиот претседател Доналд Трамп на Твитер му се заблагодари на турскиот колега, порачувајќи дека од Анкара стигнале прекрасни вести и дека ќе бидат спасени милиони животи.
Great news out of Turkey. News Conference shortly with @VP and @SecPompeo. Thank you to @RTErdogan. Millions of lives will be saved!

— Donald J. Trump (@realDonaldTrump) October 17, 2019
"Моравме да покажеме малку "груба љубов" за да дојде до договор. Ова е прекрасно за сите. Горд сум на сите" напиша Трамп.