Гутереш: Повеќе од 3 милиони Украинци ги напуштија своите домови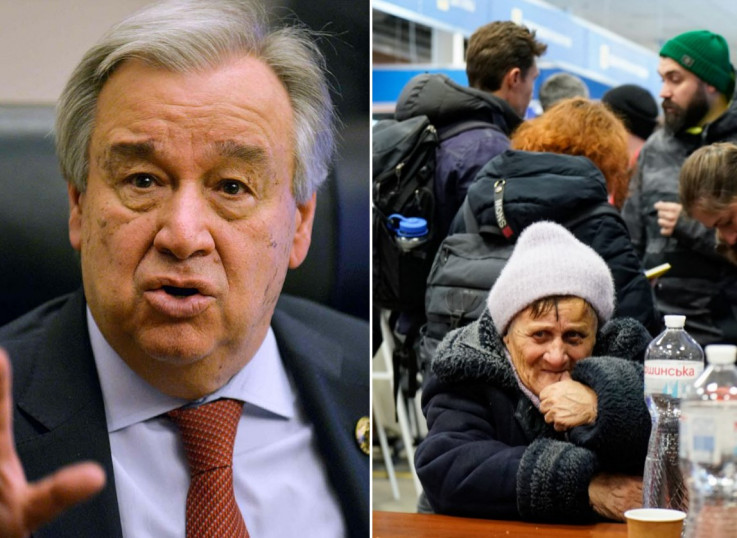 Генералниот секретар на ОН, Антонио Гутереш, на својот официјален профил на "Твитер" напиша дека повеќе од 3 милиони украински бегалци ја напуштиле својата татковина.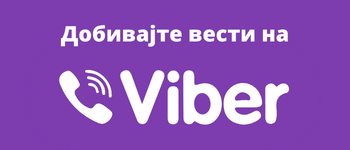 Речиси три недели по војната, бројот на Украинци што избегаа во странство од руските бомбардирања за да ги спасат своите животи надмина три милиони.
"Повеќе од три милиони Украинци се принудени да ја напуштат својата татковина. Ним очајно им треба мир, а тоа го бараат и луѓето во светот. Русија мора веднаш да ја прекине оваа војна", напиша Гутереш.
Украинците масовно заминуваат во Словачка, Романија и во Унгарија, а повеќето од нив бараат засолниште во Полска. Поминаа 22 дена од почетокот на руската агресија, а градовите како Киев, Мариупол и Харков секојдневно доживуваат воздушни напади од руските воени трупи.
More than 3 million Ukrainian refugees have fled their country.

The people of Ukraine desperately need peace.

And the people around the world demand it.

Russia must stop this war now.

— António Guterres (@antonioguterres) March 16, 2022
©Makfax.com.mk Доколку преземете содржина од оваа страница, во целост сте се согласиле со нејзините Услови за користење.

Шолц: Можна е измена на договорот за ЕУ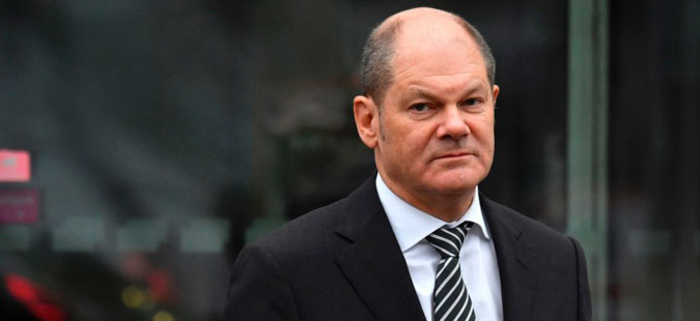 Германскиот канцелар Олаф Шолц денеска изјави дека не ја исклучува можноста за измена на договорот за Европската Унија, договорот од Мастрихт.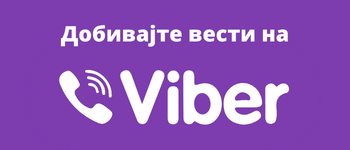 Неговата изјава дојде во време на обновена дебата за можните промени во начинот на кој функционира ЕУ, делумно поттикната од конференцијата за иднината на Европа, која предложи подлабока интеграција, вклучително и укинување на националното вето.
Ова го поттикна Европскиот парламент да повика на ревизија на неколку договори на Европската Унија, иако идејата долго време предизвика сомнеж кај многу членки на ЕУ, кои веруваат дека тоа не е неопходно и би го оттргнало вниманието од поважни прашања.
Доколку е потребно, можеме да разговараме за измена на неколку договори, вклучувајќи го и договорот за ЕУ, што не е табу, рече Шолц во Бундестагот.
Но, нагласи дека за такво нешто ќе треба најголем можен консензус бидејќи во овој момент најмалку се потребни полемики за институционалните прашања.
По одлуката на Унгарија да ја блокира забраната за купување руска нафта, минатата недела многу се зборуваше за тоа дали ЕУ треба да ја укине одлуката за вето за надворешната политика.
Некои лидери на ЕУ поддржуваат укинување на ветото за некои прашања и промена на договорот, но далеку од јасно е дали тие би се договориле за тоа кои одлуки може да се усвојат со мнозинство гласови и кои елементи од договорот треба да се променат, пишува "Политико".
Шолц денеска оцени дека мнозинството гласови е една од идеите чија цел е ЕУ да биде поефикасна и посочи дека е среќен што сè повеќе луѓе ја следат.
Некои членки на ЕУ веќе се изјаснија против промена на договорот за ЕУ, а на почетокот на мај, 13 земји, вклучително и балтичките и скандинавските, изјавија дека не ги поддржуваат несоодветните и предвремени обиди за почнување на процесот за промена на договорот, пренесуваат медиумите.