Европските лидери со надеж дека ќе избегнат катастрофа од американското повлекување од НАТО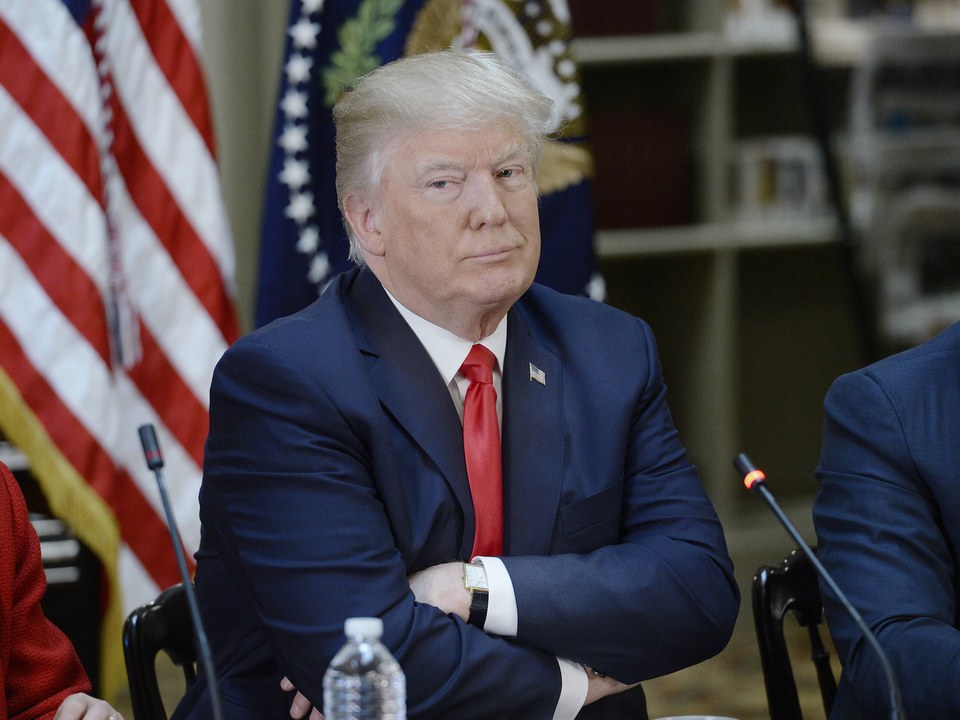 Европските лидери во пресрет на самитот на НАТО во Брисел стравуваат дека американскиот претседател Доналд Трамп ќе продолжи со заканите за повлекување на американската воена заштита за сојузниците и покрај уверувањата од високи претставници, како министерот за одбрана на САД, Џејмс Матис.
Висок претставник на НАТО за Си-ен-ен изјавил дека членките на алијансата се подготвуваат за најлошото сценарио на самитот, а тоа е дека Трамп ќе ја повтори заканата за крај на соработката со НАТО-сојузниците поради тоа што не успеале да ја постигнат целта, а тоа е да издвојуваат по најмалку 2 процента од БДП за одбрана до 2014 година.
Many countries in NATO, which we are expected to defend, are not only short of their current commitment of 2% (which is low), but are also delinquent for many years in payments that have not been made. Will they reimburse the U.S.?

— Donald J. Trump (@realDonaldTrump) July 10, 2018
Трамп беше пречекан со остри реакции од претседателот на Европскиот совет, Доналд Туск, кој го обвини дека речиси секојдневно ја критикувал Европа.
Dear @realDonaldTrump. US doesn't have and won't have a better ally than EU. We spend on defense much more than Russia and as much as China. I hope you have no doubt this is an investment in our security, which cannot be said with confidence about Russian & Chinese spending 🙂

— Donald Tusk (@eucopresident) July 10, 2018
"Почитувана Америко, почитувајте ги сојузниците и по сè, немате толку многу", напиша Туск на "Твитер".
Туск додаде дека ЕУ потрошила повеќе од Русија за одбрана, односно исто колку и Кина. Претседателот на Европскиот совет рече дека САД нема да имаат подобар сојузник од ЕУ потсетувајќи го американскиот претседател дека европските трупи исто така се бореле и загинале во Авганистан по нападите на САД на 11 септември 2001 година.
Трамп, пак, од своја страна, оценува дека состанокот на НАТО би можел да биде потежок од самитот со рускиот претседател, Владимир Путин, следниот месец во Финска. Неговата главна забелешка е дека сите членки на НАТО сè уште не ги зголемиле своите буџети за одбрана и дека целиот товар го носат САД.
Од 29 членки на алијансата, само пет ја постигнале целта годинава – САД, Грција, Естонија, Британија и Летонија.
©Makfax.com.mk Доколку преземете содржина од оваа страница, во целост сте се согласиле со нејзините Услови за користење.

Папата: Неправдата е изопачен корен на сиромаштијата, богатите се се помалубројни, но побогати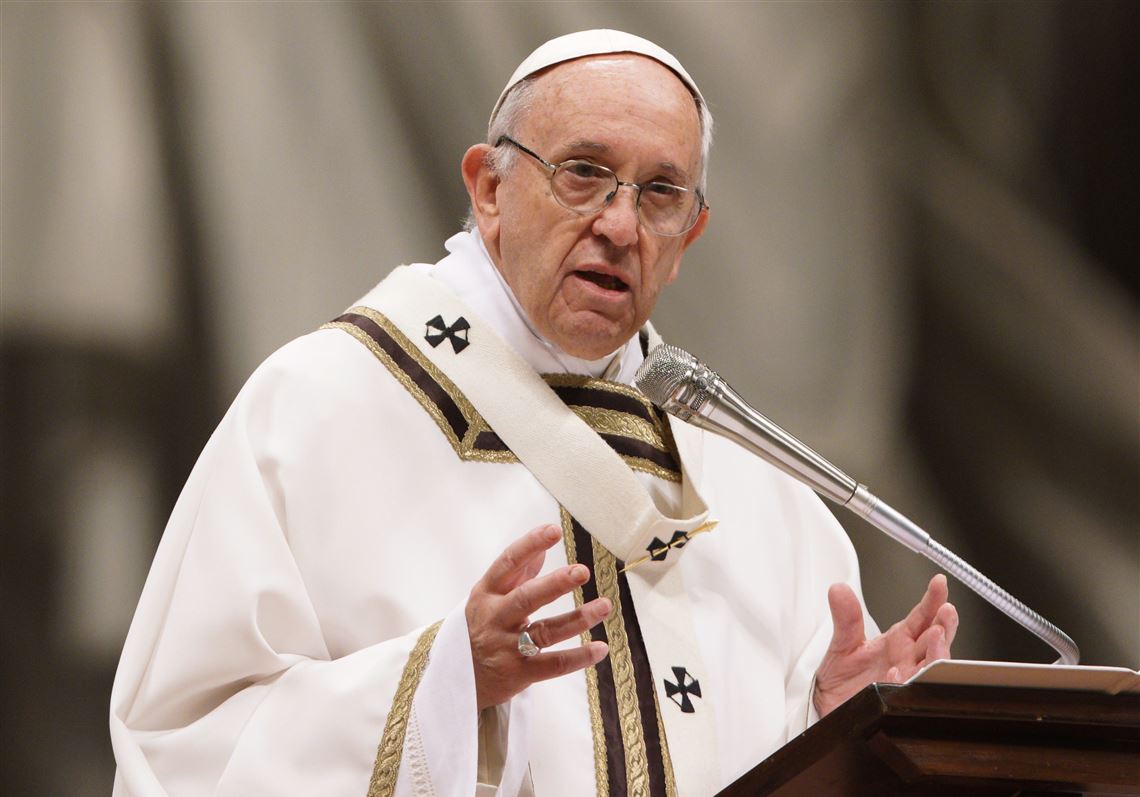 Папата Франциско го криткуваше растот на нееднаквоста во богатството во светот, но и третманот кон мигрантите. Поглаварот на Римокатоличката црква порача дека светот не би требало да ги игнорира оние кои брановите на животот ги фрлаат на сите страни.
"Неправдата е изопачен корен на сиромаштијата" рекол папата Франциско на миса посветена на Светскиот ден на сиромашните, што го одбележува Римокатоличката црква, пренесе Ројтерс.
Според него, крикот на сиромашните секој ден станува се посилен, но се послабо се слуша, зошто е заглушен од гласноста на малобројните богаташи, кои се се помалку, но се побогати.
Папата ја повтори својата поддршка за мигрантите, заклучувајќи дека луѓето мораат да посветат внимание на сите оние кои се принудени да бегаат од своите огништа и од родните земји во неизвесност за иднината.