Заострени мерки во делови од Канада – се затвораат рестораните, музеите, кината…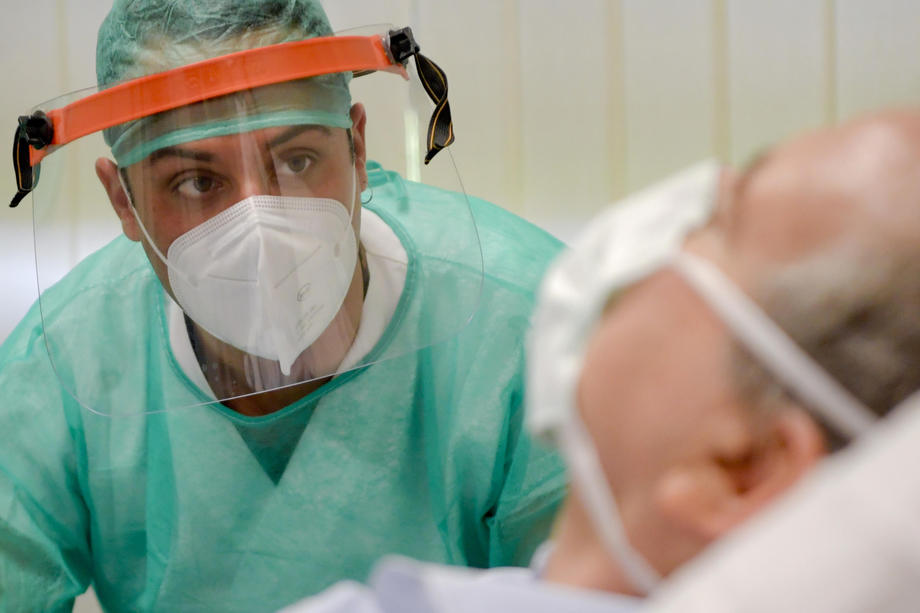 Три региони во Квебек, Канада, вклучително и Монтреал, од четврток ќе бидат ставени под строги епидемиолошки мерки.
Според мерките, не е дозволено да се примаат гости дома, освен негуватели, бебиситерки или даватели на услуги, а ќе бидат затворени рестораните, баровите, казината, кината, музеите… Мерките ќе бидат во сила 28 дена.
Рестораните ќе мора да ги затворат своите сали, вклучително и тераси, но може да останат отворени за услуги за достава на храна.
Владата препорачува луѓето да го ограничат патувањето меѓу регионите.
Ваквите мерки следуваат откако Квебек вчера пријави 750 нови случаи, од кои 245 во Монтреал.
Квебек најави и промена во пристапот на тестирање. Покраината сега бара од луѓето да бидат тестирани само ако имаат симптоми на Ковид-19 или ако знаат дека биле во контакт со заразено лице. Луѓето кои не спаѓаат во ниту една од овие категории не мора да бидат прегледани освен ако не препорача доктор.
©Makfax.com.mk Доколку преземете содржина од оваа страница, во целост сте се согласиле со нејзините Услови за користење.

(Видео) Трамп се огласи за спремните одговори на Бајден: Затоа државата оди по ѓаволите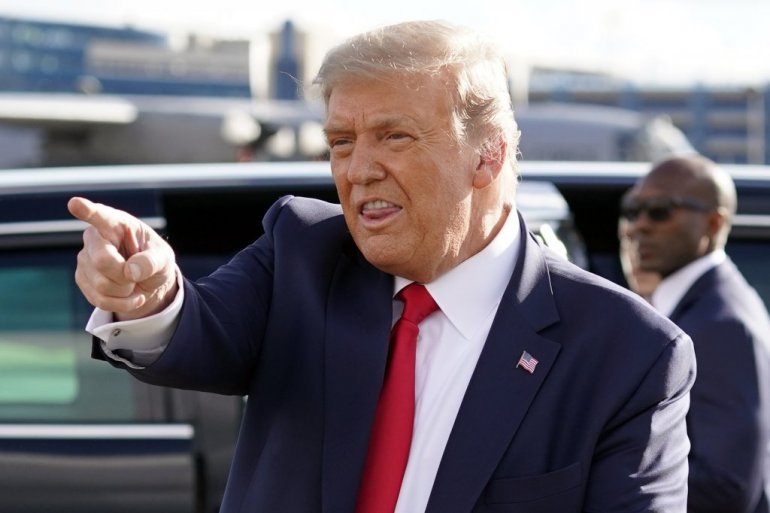 Поранешниот претседател на САД, Доналд Трамп, се огласи за видеото на кое се гледа неговиот наследник, Џо Бајден, со спремни одговори на новинарски прашања за време на неодамнешна прес-конференција.
Трамп го сподели видеото на "Телеграм" со коментар: "Можете ли да верувате? Не е ни чудо што нашата земја оди по ѓаволите".
Бајден на прес-конференцијата во Корнвол, Англија, каде што се одржа самитот на Г7, беше уловен со спремни одговори.
Медиумите објавија дека неговите белешки содржеле одговори на можни новинарски прашања, вклучувајќи ги и оние што може да се однесуваат на Министерството за правда.
Holy shit this is embarrassing. Hit the pause button to see the pre-scripted notes

Joe Biden needs a flash card to remind him that he thinks everything is Trump's fault.#DementiaJoe #PuppetJoe #Biden#G7 #G7UK #NATOSummit #cdnpoli #onpoli

— 𝓒𝓱𝓻𝓲𝓼 ⭐ (@RealChrisKo) June 15, 2021
Така, некои од подготвените одговори гласат: "Трамп ги злоупотреби своите овластувања", "Сега ние мора да го расчистиме тоа", "Министерството за правда на Трамп е надвор од контрола".
Ова не е првпат Бајден да користи белешки со спремни одговори. Западните медиуми објавија дека Бајден дошол на средбата со рускиот лидер Владимир Путин со спремни одговори на можни прашања, а ги користел и на својата прва прес-конференција во март.