За смртта на девојчето во Канада обвинет сириски бегалец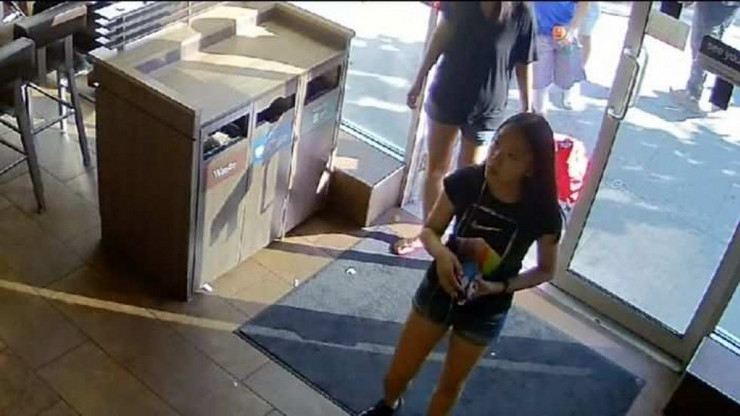 Ибрахим Али, 28-годишен бегалец од Сирија, кој добил азил во Канада, беше фатен и обвинет за убиство на 13-годишното девојче Мариса Шен.
Шен исчезна на 18 јули минатата година, а нејзиното тело беше пронајдено следното утро во централниот парк "Барнаби", источно од Ванкувер, во провинцијата Британска Колумбија.
Али беше фатен во истиот град на 7 септември оваа година, повеќе од една година по убиството. Тој дошол во Канада како барател на азил пред 17 месеци, што значи дека го извршил убиството само неколку месеци откако Канада му обезбедила засолниште од војната. Осомничениот убиец нема криминално досие, а полицијата го осомничила само пред две недели.
Ова е инаку најголема истрага за 15 години од постоењето на наведениот полициски сектор. Беа спроведени повеќе од 600 испитувања и беа прегледани над илјада часови снимки на камерите за надзор.
Supt. Donna Richardson with @HomicideTeam : Still believe Marrisa Shen's murder was random, that she didn't know the suspect and vice versa. Won't get into motive, what elevated this to first degree murder, or what the key piece of evidence is. @CTVVancouver pic.twitter.com/DrkXtMAFOw

— David Molko (@molkoreports) September 10, 2018
Надзорничката на тимот за истраги за убиства во Ванкувер, Дона Ричардсон, изјави дека се надева дека ова нема да предизвика негативна реакција кон бегалците.
©Makfax.com.mk Доколку преземете содржина од оваа страница, во целост сте се согласиле со нејзините Услови за користење.

(Видео) Силно невреме го погоди Балканот: Летаат контејнери, паѓаат дрва, хаос во сообраќајот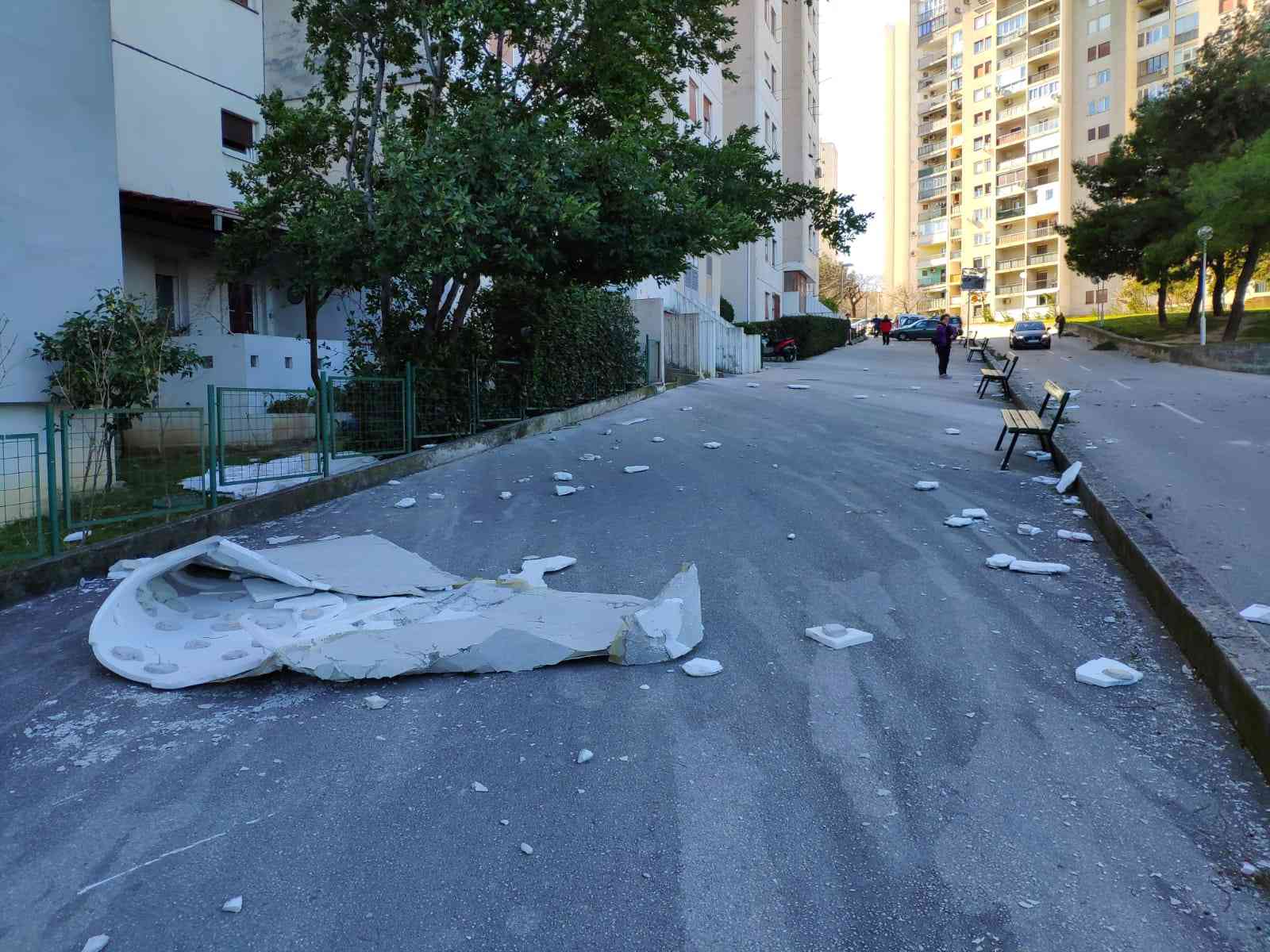 Хрватска, Босна и Херцеговина и Црна Гора беа погодени од силна бура која предизвика проблеми. Во делови на Далмација дува силен ветер, а утрово во Сплит ветрот дувал со речиси 176 километри на час.
Бурата во Далмација е најголемата што досега е измерена во овој град, пишуваат хрватските медиуми. Во Сплит паѓаа гранки, контејнери и дрва на партиштата, а ветрот собори и сообраќајни знаци, пишува "Далмација данас". Поради силната бура, во прекин се траектите кон островите, а забележани се и неколку потонати јахти.
Во Хрватска бројни патишта се затворени за сообраќај.
Во текот на ноќта, силен ветер дуваше и во Херцегнови кој направи големи проблеми во сообраќајот, а едно лице е повредено.
Сараевските медиуми пренесоа дека ветер со удари до 100 километри на час крши стебла, а едно лице од Мостар се здобило со полесни повреди кога стебло паднало врз неговото возило.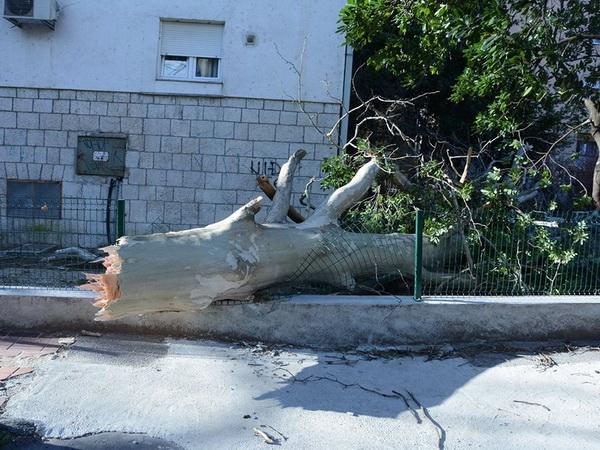 Во Црна Гора силниот ветер направил голема штета откако откорнал цели дрва и се урнале покриви на објекти, како и градежни скелиња.