Илон Маск коментира за Бил Гејтс: Тој нема поим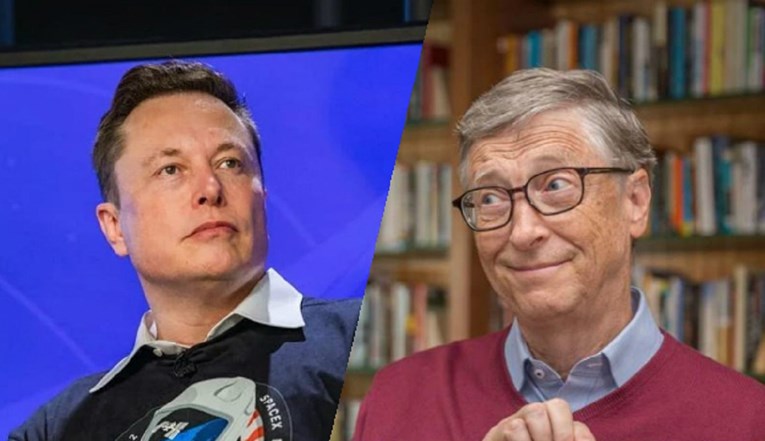 Четвртата најбогата личност во светот ја нападна втората најбогата личност во светот.
Кога коосновачот на "Мајкрософт", Бил Гејтс, се посомнева во одржливоста на електричните камиони, извршниот директор на "Тесла", Илон Маск, напиша дека смета оти Гејтс нема поим.
Маск во саботата одговорал на прашањето на корисникот на "Твитер" за тоа што мисли за изјавата на Гејтс за електричните возила.
Good Day. What's your opinion about Bill Gates' declarations referred to electric trucks? Regards

— Richard Reina (@richardreinariv) September 12, 2020
Гејтс ги образложи своите размислувања за електричните возила на својот блог во август објаснувајќи зошто е скептичен во врска со потенцијалот за електрични возила како возила на голема далечина. Неговата причина е што батериите се големи и тешки.
Гејтс објасни дека верува оти, дури и со големи откритија во технологијата на батерии, електричните возила веројатно нема да бидат практично решение за поголеми возила, како што се товарни бродови и патнички авиони.
Many exciting things will be unveiled on Battery Day 9/22 ⚡️

— Elon Musk (@elonmusk) September 11, 2020
Наместо тоа, Гејтс предлага евтини алтернативни горива, како што се биогоривата, како можно решение за комерцијалните возила. Но, Гејтс им се заблагодари на некои производители на автомобили ("Генерал моторс" и "Форд") и на новите марки како "Ривијан" и "Болингер", за нивниот напредок во производството на електрични камиони. Тој не ја спомна "Тесла".
Тоа не се првите негативни забелешки на Маск за Бил Гејтс. Во февруари Маск коментира дека смета оти разговорот со Гејтс е неинспиративен. Несогласувањето дојде кога Гејтс во едно интервју спомена оти купил електрично "порше" од "Тајкан", а не од "Тесла".
©Makfax.com.mk Доколку преземете содржина од оваа страница, во целост сте се согласиле со нејзините Услови за користење.

Шпанија доби милијарди евра помош, но не знае како да ги искористи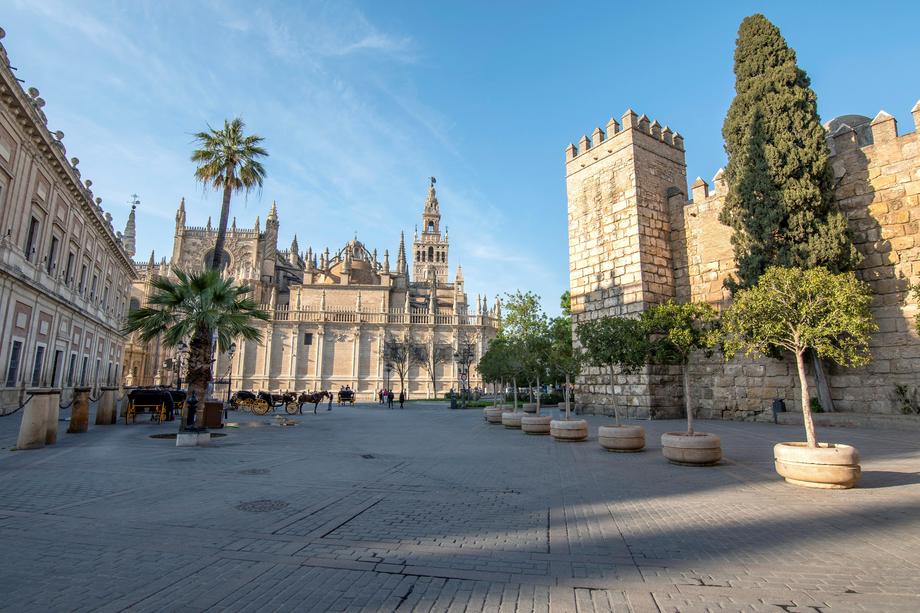 По обезбедување дарежлив удел во европските фондови за закрепнување од корона-кризата, Шпанија се соочува со неверојатен проблем, а тоа е како да се искористат сите тие пари, рекле владини извори за "Ројтерс".
"Ова не е криза на пари, туку криза на идеи", рекол еден од изворите.
За земја која од 2016 година не успеала да донесе годишен буџет поради продолжена политичка парализа потребата за ненадејно повлекување дополнителни пари е предизвик, велат изворите.
Шпанија е погодена исклучително силно од пандемијата. Ковид-19 погоди повеќе од 640.000 луѓе, претежно меѓу западноевропските земји, и уби повеќе од 30 000 луѓе. Економијата падна за 18,5 проценти во вториот квартал.
За да закрепне, на Шпанија и` беа дадени околу 140 милијарди евра неповратни грантови од пакетот за обновување на Европската Унија, во вкупна вредност од 750 милијарди евра. Тоа вклучува 43 милијарди евра грантови само во следните две години – околу осум проценти од годишното трошење.
"Не е лесно да се потрошат тие пари", рече друг извор од владата.
Четири извори запознати со управувањето со фондовите изјавија дека постои загриженост и нервоза за тоа како да се постави систем за преземање на толку многу ликвидност.
Друг извор со директен увид во управувањето со средствата рече дека главните проекти за примање средства се веќе предвидени и дека Шпанија сигурно ќе се придржува до роковите и барањата наметнати од Брисел.
Европската комисија им препорача на европските влади парите да ги трошат на зелена енергија, транспорт и инвестиции во дигитализацијата.
Шпанскиот премиер Педро Санчез, кој на самитите на ЕУ во јули се бореше за одобрување на фондот за закрепнување, ја стави својата канцеларија во позиција за надѕор на спроведувањето на планот за закрепнување, а би требало да биде формирана и советничка група на корпоративни директори, објаснил друг извор.