Индиски авион полн со патници итно слета па му експлодира гумата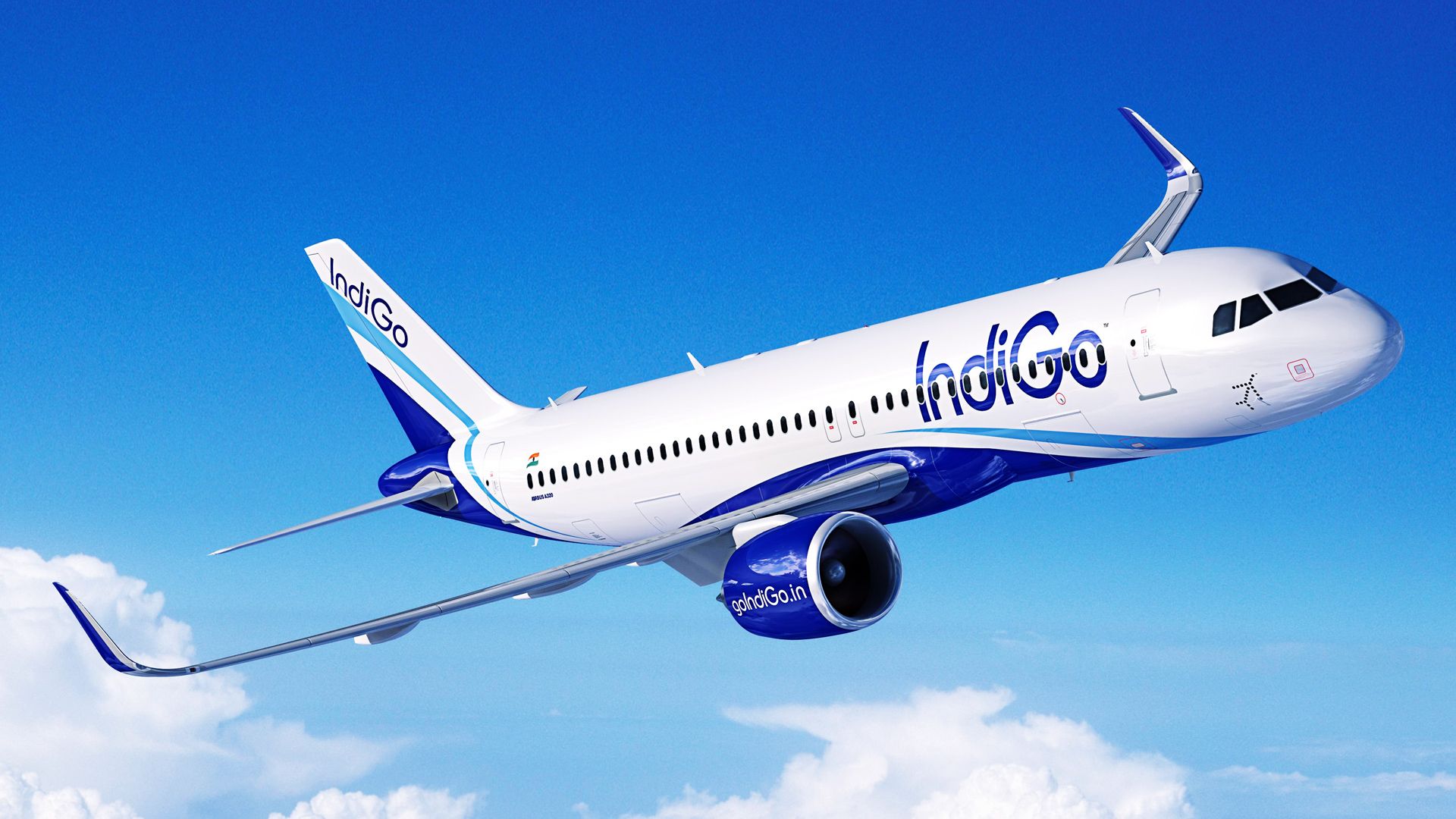 Гумата на тркалата од индиски патнички авион, во кој биле 168 патници и членови на екипаж, експлодирала кога итно слетал. Експлозијата се случила утрово, за време на слетувањето на аеродромот во Џаипур, главен град на индиската држава Раџастан.
A Spice-Jet flight carrying 168 passengers on board had to make an emergency landing at Jaipur Airport after one of it's tyres bursted. pic.twitter.com/iLWIpqxGZE

— Hans Singh Rajput (@HansSingh13) June 12, 2019
Извори за локалните медиуми рекле дека пилотот, по полетувањето, имал проблеми со една од двете гуми, на левата страна од леталото. Пилотот успеал безбедно да слета, бидејќи другата гума била исправна, а никој од патниците не е повреден.
©Makfax.com.mk Доколку преземете содржина од оваа страница, во целост сте се согласиле со нејзините Услови за користење.

Мистериозен синдром поврзан со коронавирусот предизвикува оштетување на мозокот кај децата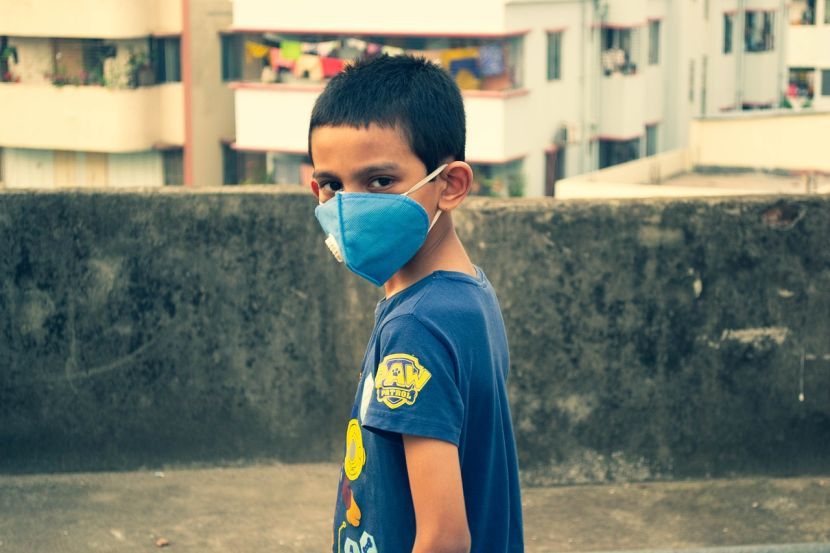 Коронавирусот може да предизвика големи невролошки проблеми кај некои деца, откриле научниците.
Иако на младите им е полесно да се борат со коронавирусот, децата може да бидат поранливи на тоа заради појава на секундарна болест, која предизвикува оштетување на мозокот и која следува по инфекција со коронавирус.
Тоа е педијатриски воспалителен синдром (тежок воспалителен синдром), мистериозно респираторно заболување кое е потенцијално поврзано со Ковид-19,
За синдромот се смета дека е многу поопасен од болеста Кавасаки, која претходно беше поврзана со инфекција со коронавирусот САРС-КоВ-2 кај деца, според студијата објавена во списанието "JAMA Neurology".
Извештаите за зголемен број на деца кои развиваат системски воспалителен одговор и чие лекување бара интензивна нега, како и деца со помалку тешка болест слична на Кавасаки, сугерираат дека најмладите, и покрај типично лесна акутна инфекција, можат да бидат изложени на голем ризик за секундарно воспалителен синдром, пишува во студијата.
Кај деца кои страдаат од "Ковид-19", може да се појават комплетно нови невролошки симптоми, кои предизвикуваат оштетување на делот од мозокот кој им помага на двете хемисфери меѓусебно да комуницираат, пишуваат авторите.
Истражувачите испитувале 27 деца кои имале коронавирус и педијатриски мултисистемски воспалителен синдром.
Четири деца во групата имале лезии на мозокот  и немале проблеми со дишењето, и покрај тоа што се вообичаен симптом на коронавирусот.
Од четворицата, двајца биле отпуштени од болницата за помалку од еден месец, а двајца, иако покажале знаци на подобрување, останале врзани за инвалидска количка поради состојба што предизвика мускулна слабост.
"Невролошко подобрување е забележано кај сите пациенти, а двајца успеаја целосно да се опорават до крајот на студијата", се наведува во извештајот на студијата.
Оштетување на мозокот е претходно забележано кај возрасни кои страдале од коронавирус.