Кои се жртвите во несреќата на "Етиопијан ерлајнс"?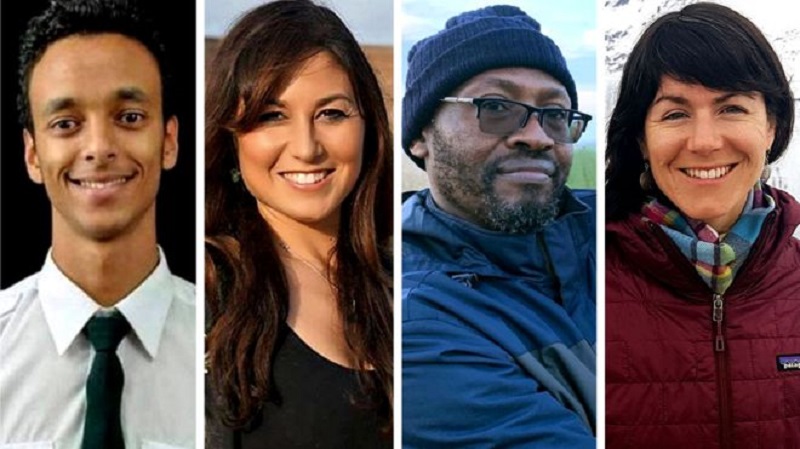 Во авионската несреќа на "Етиопијан ерлајнс", што се случи во утрото во неделата, загинаа 157 луѓе од 35 националности. Меѓу нив имало 32 патници од Кенија, 18 од Канада, девет од Етиопија, девет од Велика Британија и по осум од Италија, Кина и од САД и седум од Франција, објави Би-би-си.
Голем дел од патниците одел на самитот на Обединетите нации во Најроби. Најмалку 22 луѓе на летот биле поврзани со ОН, а нивниот идентитет сè уште се утврдува. Меѓу нив имало делегати, преведувачи и друг персонал на ОН, како и нигерискиот амбасадор Олуреми Башуа.
It is with heavy hearts that we share the news that four members of @CatholicRelief staff were killed in the Ethiopian Airlines Flight 302 crash yesterday. They will be deeply missed.

Their names are Sara Chalachew, Getnet Alemayehu, Sintayehu Aymeku, and Mulusew Alemu. pic.twitter.com/kcZZ8WMOzK

— Michael Stulman (@MichaelStulman) March 11, 2019
Засега се идентификувани и тројца италијански државјани што работеле за хуманитарната организација "Африка Тремила", која е базирана во Бергам. Загинале претседателот на организацијата, Карло Спини, неговата сопруга и секретарот на организацијата.
Во несреќата загинал и Себастиоано Туса, археолог на 66-годишна возраст, кој патувал во Кенија на проект со УНЕСКО.
Австриското Министерство за надворешни работи потврди дека на летот имало тројца доктори на 30-годишна возраст, кои патувале во Занзибар.
The Norwegian Red Cross is very sorry to announce that we fear our Programme Finance Coordinator Karoline Aadland (28) was onboard the flight ET302 and among the deceased. Our thoughts are with her next of kin. Our focus is on providing them with assistance in this difficult time pic.twitter.com/1wCY3UMH0q

— Norges Røde Kors (@rodekorsnorge) March 10, 2019
Вчера беше потврдено дека загинале синот и сопругата на словачки политичар. Објавено е и дека загинале тројца Швеѓани, но нивниот идентитет не е потврден.
Загинала и 28-годишната Норвежанка Каролин Адланд, која работела во Црвениот крст, како и тројца туристи од Русија.
Канадскиот премиер Џастин Трудо потврди дека загинала и една Канаѓанка – Даниел Мур, 24 години, која патувала на конференцијата на ОН.
Од САД загинале четворица членови на Католичкото здружение за помош, кои патувале во Најроби на обука.
©Makfax.com.mk Доколку преземете содржина од оваа страница, во целост сте се согласиле со нејзините Услови за користење.

(Видео) Португалски канадер се урна во близина на шпанската граница, има и жртви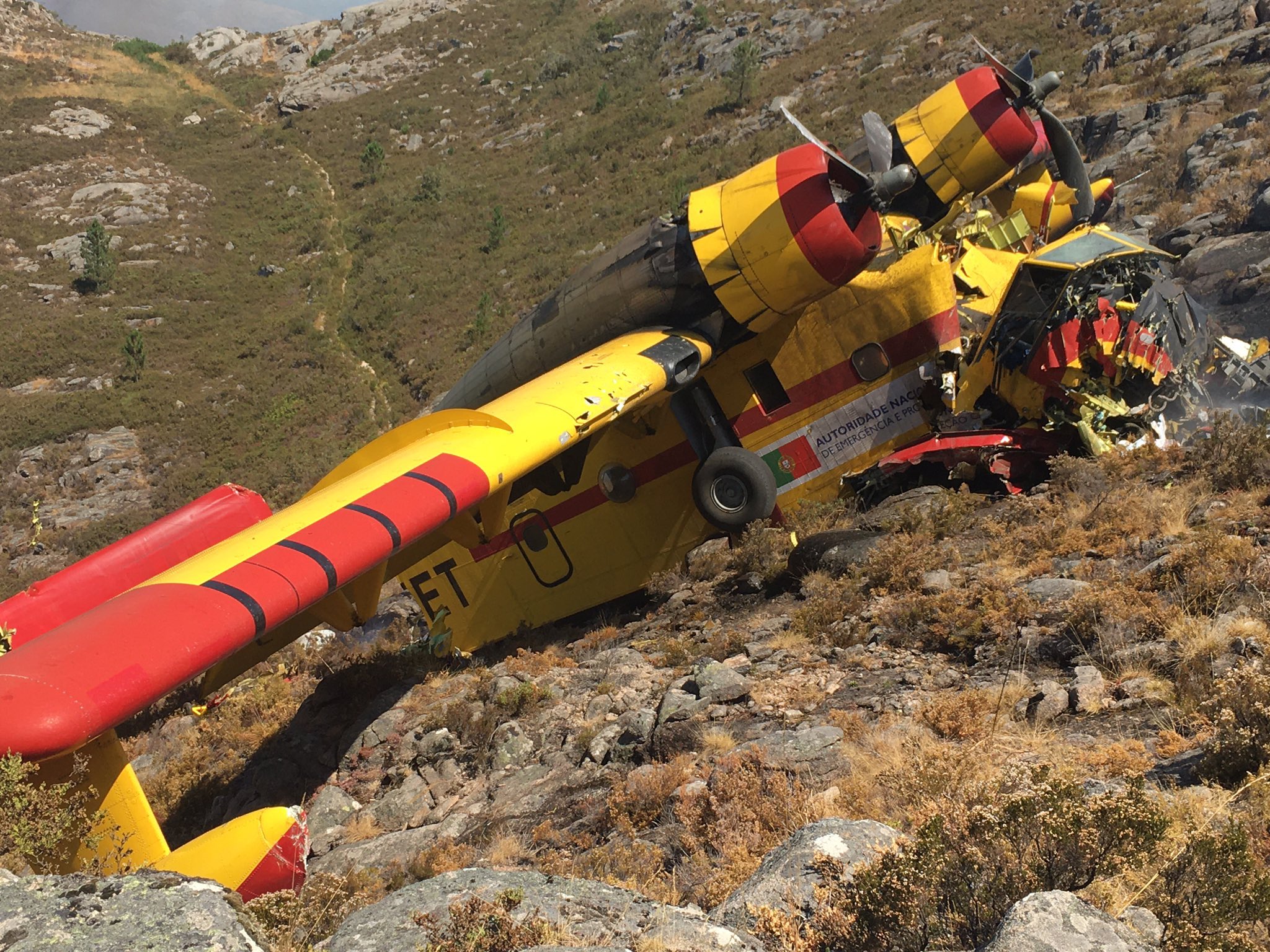 Португалски канадер за гаснење пожар се урна денеска близу шпанската граница и според информациите од медиумите, најмалку едно лице го загубило животот.
До овој трагичен настан дошло за време на гаснењето пожар во Националниот парк Пенеда-Герес во Линдос. Единаесет авиони и натаму се обидуваат да ја сузбијат огнената стихија, која се шири на граничното подрачје меѓу Португалија и Шпанија.
Canadair CL-215 crashes while taking part in the extinction of fires in the Lobios forest, on the border with Portugal. Two people injured, one in serious condition. https://t.co/QWvT8UfwUE pic.twitter.com/uqfxZ4J7U6

— Breaking Aviation News & Videos (@breakingavnews) August 8, 2020
Според најновите информации, канадерот кој се урнал, пред трагичниот настан собрал околу 5.000 литри вода и се подготвувал да ја истури на подрачјето зафатено со пожар. Познато е дека ваков маневар е многу тешко да се изведе во планински предели како овој.
O meu profundo respeito e admiração pelos pilotos do Canadair hoje acidentado no Gerês. O combate aos fogos florestais é das actividades aeronáuticas mais perigosas, pouco reconhecidas e mal pagas que conheço. O país deve muito a estes heróis pic.twitter.com/E1UTmwuhLy

— José Correia Guedes (@cpt340) August 8, 2020
Како што пренесуваат локалните медиуми, пилотот и копилотот биле во критична состојба кога спасувачките екипи пристигнале до канадерот и дека медицинскиот тим успеал да го врати во живот шпанскиот копилот, но не успеале да го спасат 65-годишниот португалски пилот.
"Л'Индепендент" наведува дека и пилотот и копилотот преживеале, но дека се во критична состојба.
Засега нема официјални податоци за состојбата на екипажот. Во е тек е истрагата за несреќата.